The 32nd Annual GLAAD Media Awards nominees have been revealed, with Nintendo Switch games Hades, Immortals Fenyx Rising, Ikenfell, and If Found… up for the category of "Outstanding Video Game."
Each year, the GLAAD Media Awards recognize art and entertainment for their "fair, accurate and inclusive representations of the lesbian, gay, bisexual, transgender and queer (LGBTQ) community and the issues that affect their lives."
Competing against Hades, Immortals Fenyx Rising, and If Found… are Assassin's Creed Valhalla, Borderlands 3: Guns, Love, and Tentacles, Bugsnax, The Last of Us Part II, Tell Me Why, and World of Warcraft: Shadowlands.
All four Switch games up for the nomination include LGBTQ themes and characters in their narratives.
In the roguelike Hades, players can explore the relationship between male characters Achilles and Patroclus through a side-quest — notable due to the fact that developer Supergiant Games makes their romance explicit rather than tip-toe-ing around a confirmation.
Hades also includes bisexual representation through its main character Zagreus, who can enter a romance with his male childhood friend Thanatos if the player desires.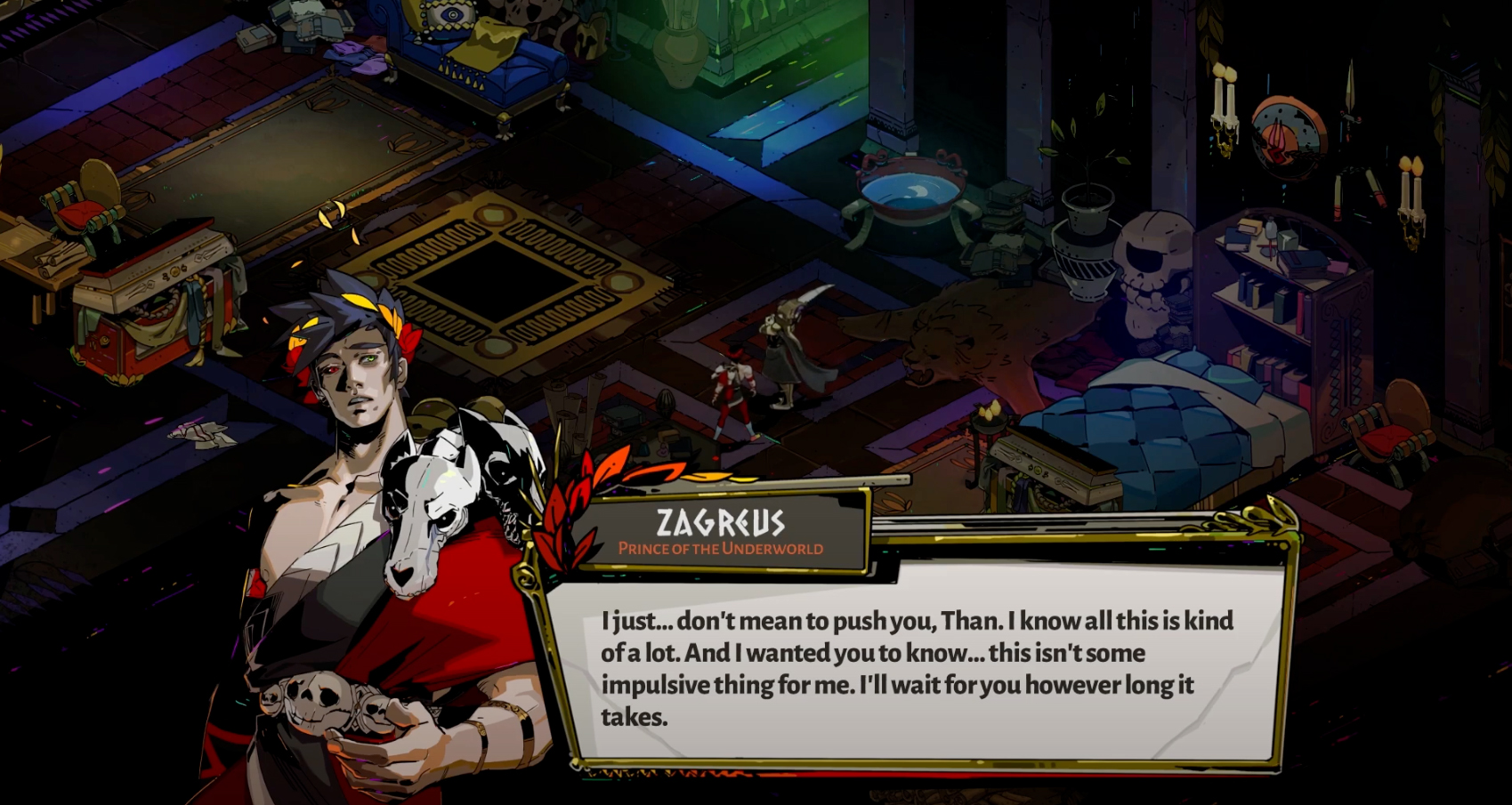 Immortals Fenyx Rising — inspired by ancient Greek mythology — includes its LGBTQ representation through dialogue; for example, Zeus states he is attracted to male character Achilles, while Aphrodite shares her attraction to female Athena.
Non-binary and genderqueer representation also finds a win in Immortals, with Zeus and Achilles explicitly referring to a child as non-binary.
If Found… is a visual novel that follows two characters' journeys, one of which is a transgender woman named Kasio.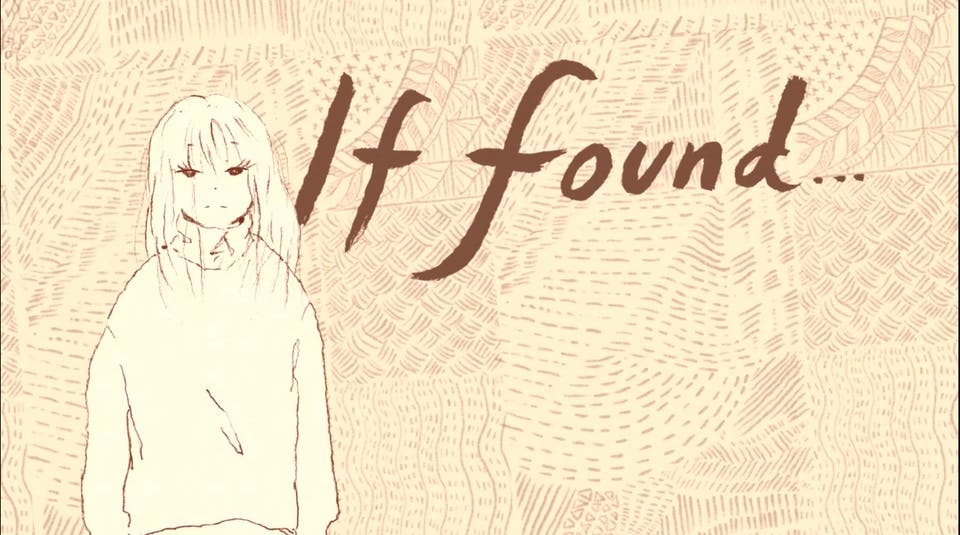 In Kasio's narrative, the game explores her relationships with her friends and family in a small Irish village during the early 1990s.
Finally, Ikenfell is a turn-based RPG that includes multiple characters from across the LGBTQ spectrum, including several lesbian and non-binary party members; the game even goes out of its way to distinguish their preferred pronouns.
The winners of the 32nd Annual GLAAD Media Awards will be announced via a virtual ceremony in April 2021.
Which game are you hoping takes home the prize of "Outstanding Video Game"? Let us know in the comments!
Leave a Comment