Before Super Mario 3D World + Bowser's Fury arrives, everyone's favorite plumber is making a quick stop at Japanese 7-11 stores. Guy's gotta eat, right? Thankfully a new snack will be sold across the country that aims to capture the essence of Nintendo's main man — introducing Mario's Mix Roll!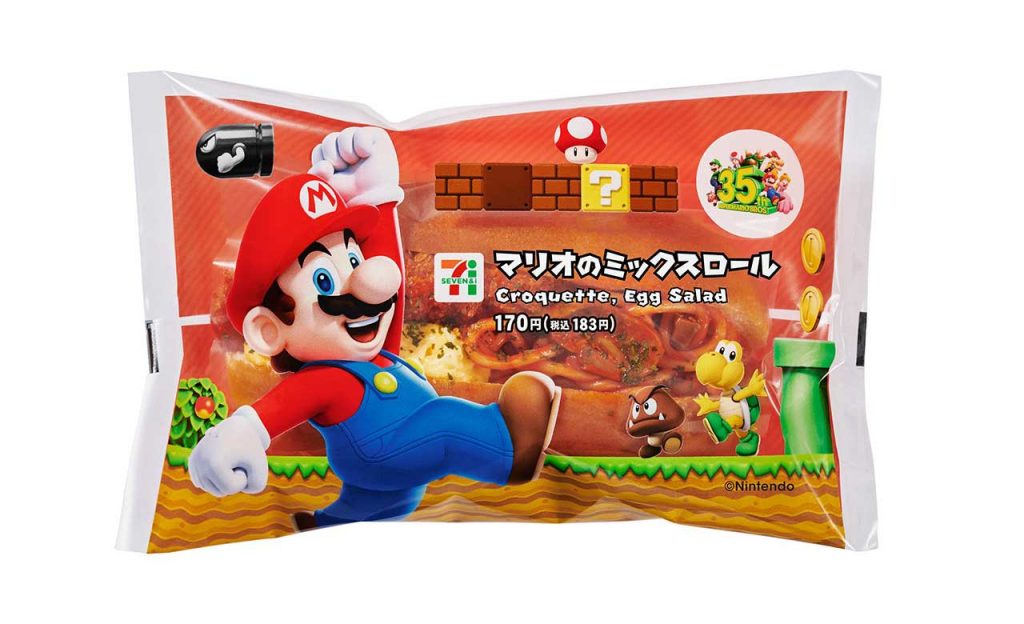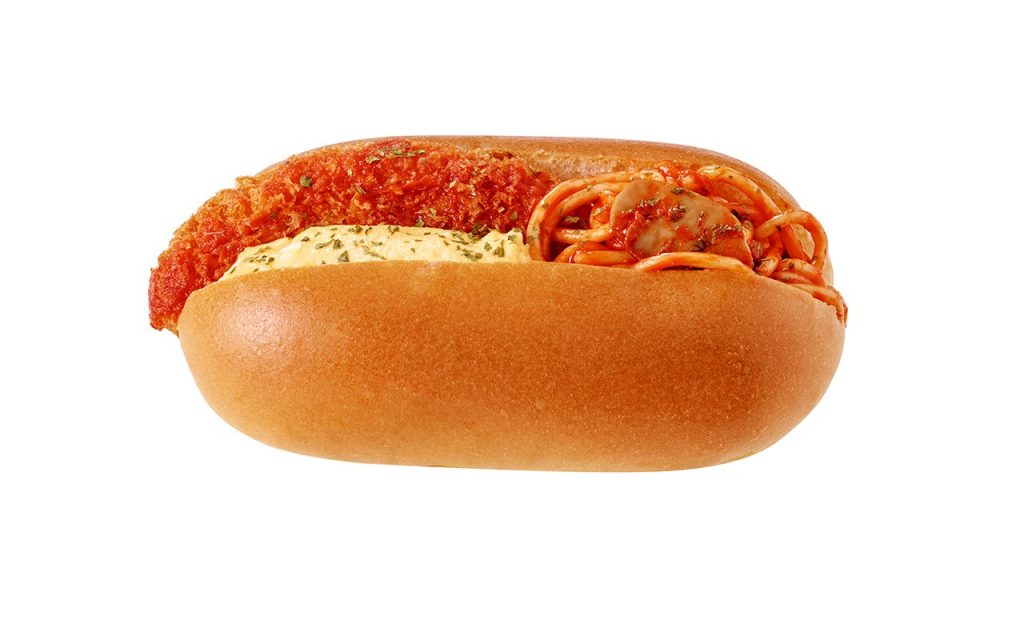 The packaging's got Mario and other familiar Mushroom Kingdom elements, including the Super Mario 35th Anniversary logo. The roll has three different kinds of food inside the bread: mushroom naporitan (a kind of Japanese pasta dish), a ketchup croquette, and egg salad.
That's not the only Mario fun coming to 7-11 in Japan, though. Previously we saw the Anytime Mario! lottery prizes make their way into stores. Well that line is on its way back, with some prizes replaced with new ones that are more fitting for the 35th Anniversary.
This includes a bath towel that showcases the series-wide evolution of Mario, some cute reusable shopping bags, and a different set of mini towels that represent key games in Mario's history.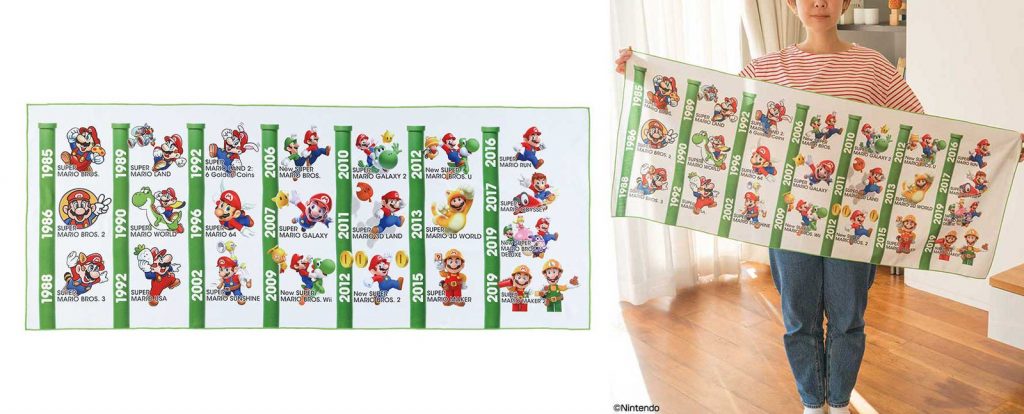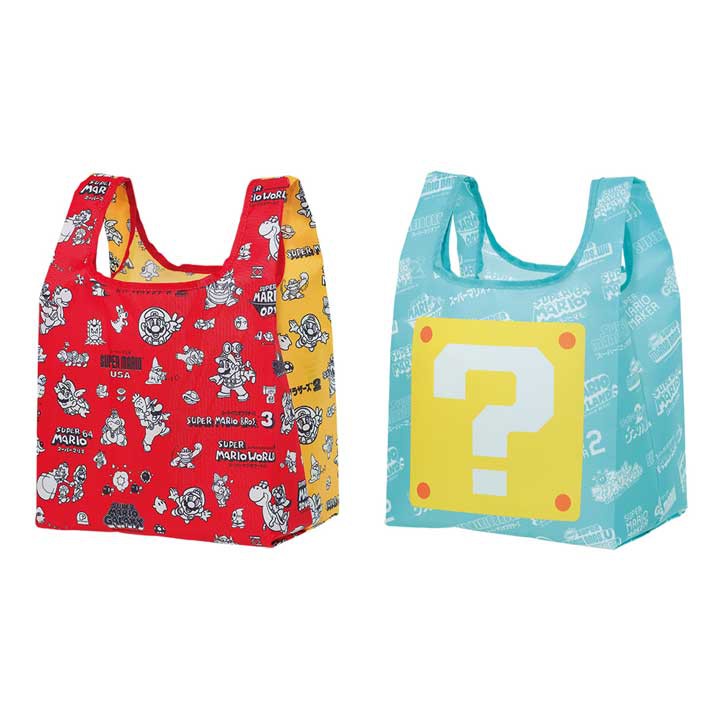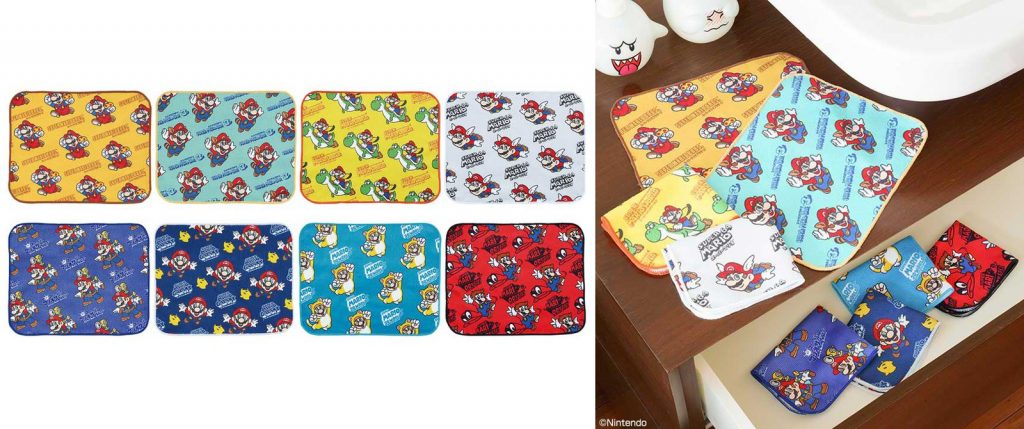 The Last One prize is no longer a Super Star hand fan either, and is instead a special alarm clock that's different from the lottery's B prize. It and the rest of the prizes will arrive/return on January 23rd, while Mario's Mix Roll will follow up on February 5th.
Leave a Comment