We've covered Ichiban Kuji lottery prizes in the past, particularly for Kirby, but this time around Nintendo's gotten in on the test of chance and luck with Mario himself. The "Anytime Mario! Collection" is bringing together multiple kinds of prizes, with every 650 yen (about six dollars) entry getting you a prize until they're gone from the participating storefront. 
A Prize – Super Mario talking plush
B Prize – Super Mario Fanfare Medley alarm clock
C Prize – Bowser bath towel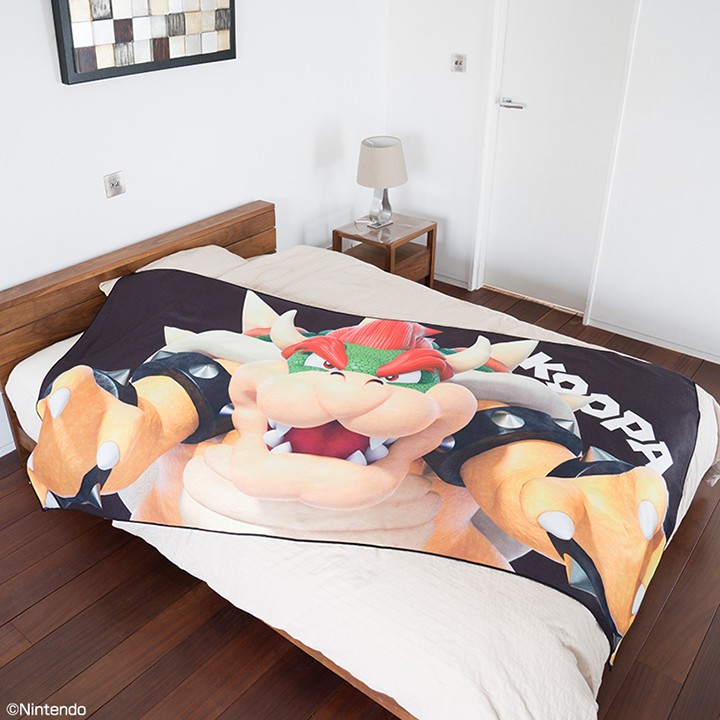 D Prize – Glow-in-the-dark Boo soap dispensers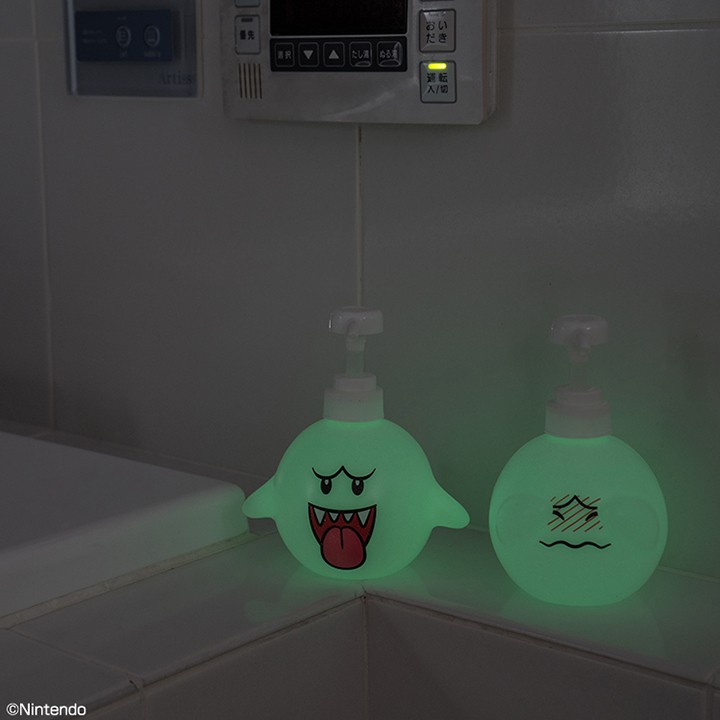 E Prize – Super Mario clear pouches
F Prize – Super Mario stackable brick block mini plates
G Prize – Super Mario box art mini towels


For prize levels D through G, you only get one prize per entry, meaning grabbing a full set of those more common items could be tricky. But if you happen to snag the very last prize in the whole collection, you'll walk away with this special Last One prize – a Super Star hand fan!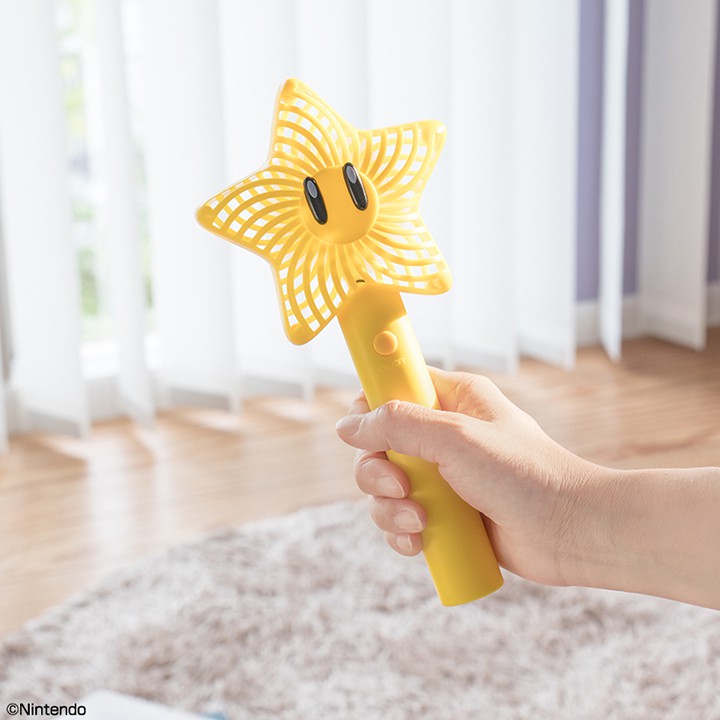 It may be all up to chance, let alone limited to Japan, but let us know what your favorite Anytime Mario! prize is, and keep an eye out for secondhand sellers after these reach stores on June 27th. 
Leave a Comment