Yesterday's Super Mario 3D World trailer was exciting, but it sure didn't explain everything. Thankfully a new Overview trailer is here to give us some more specific details regarding the Bowser's Fury content…



Yep, it's called Lake Lapcat, he's Fury Bowser, and you'll use the Giga Bell to turn into Giga Cat Mario.
We also have confirmation that there'll be a photo mode, where you can even decorate the world with the collectible stamps that were once relegated to Miiverse!
The official website has also updated, giving us some fresh renders and confirmation that Bowser Jr. is playable in two player mode.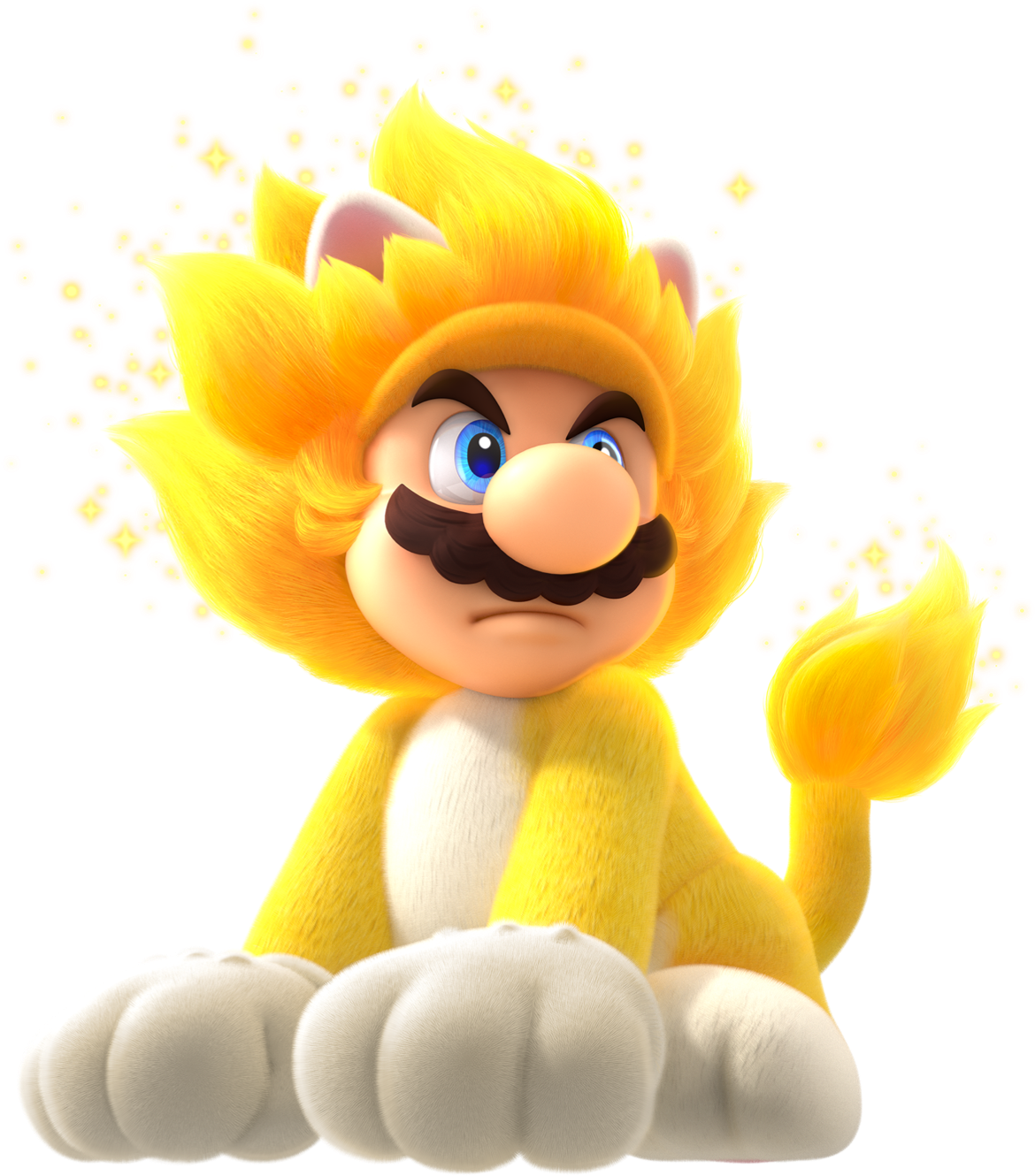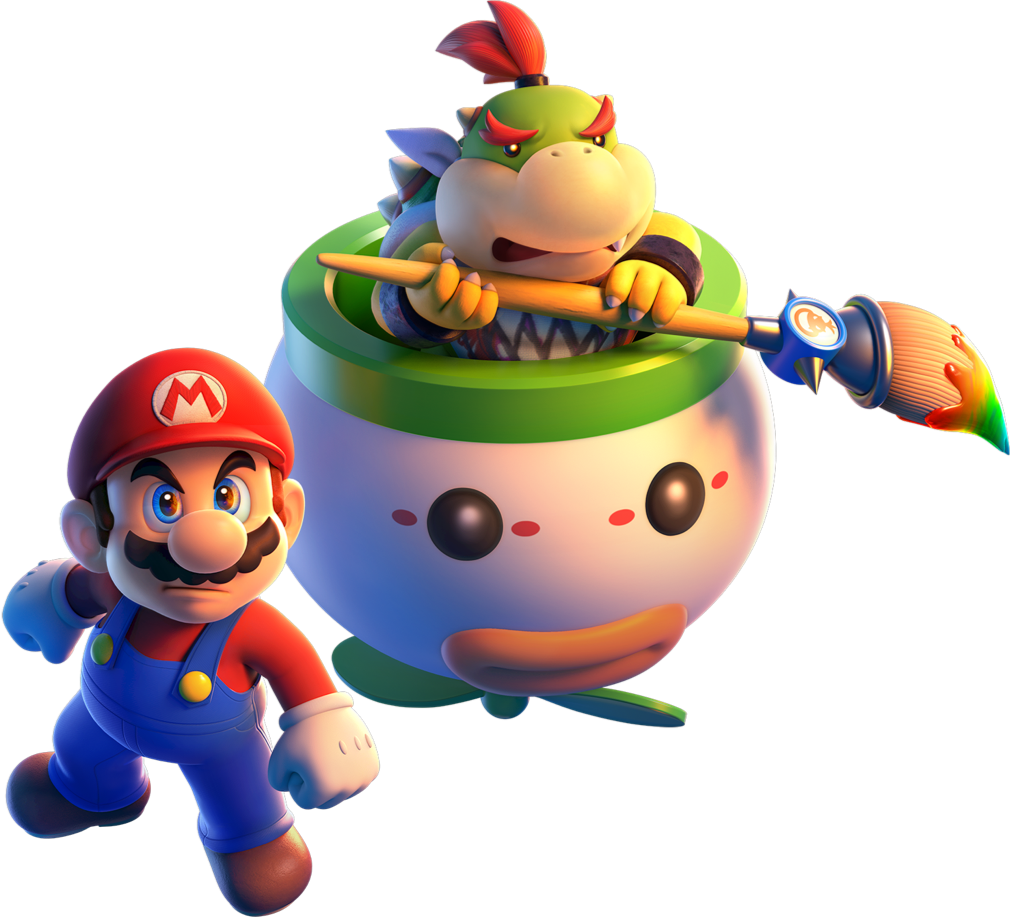 You'll be able to play Super Mario 3D World + Bowser's Fury next month on February 12th.

Leave a Comment