A lot of stange Pokémon merchandise has cropped up over the past year – remember the Metapod sleeping bag? – but this latest product from Premium Bandai might just take the cake.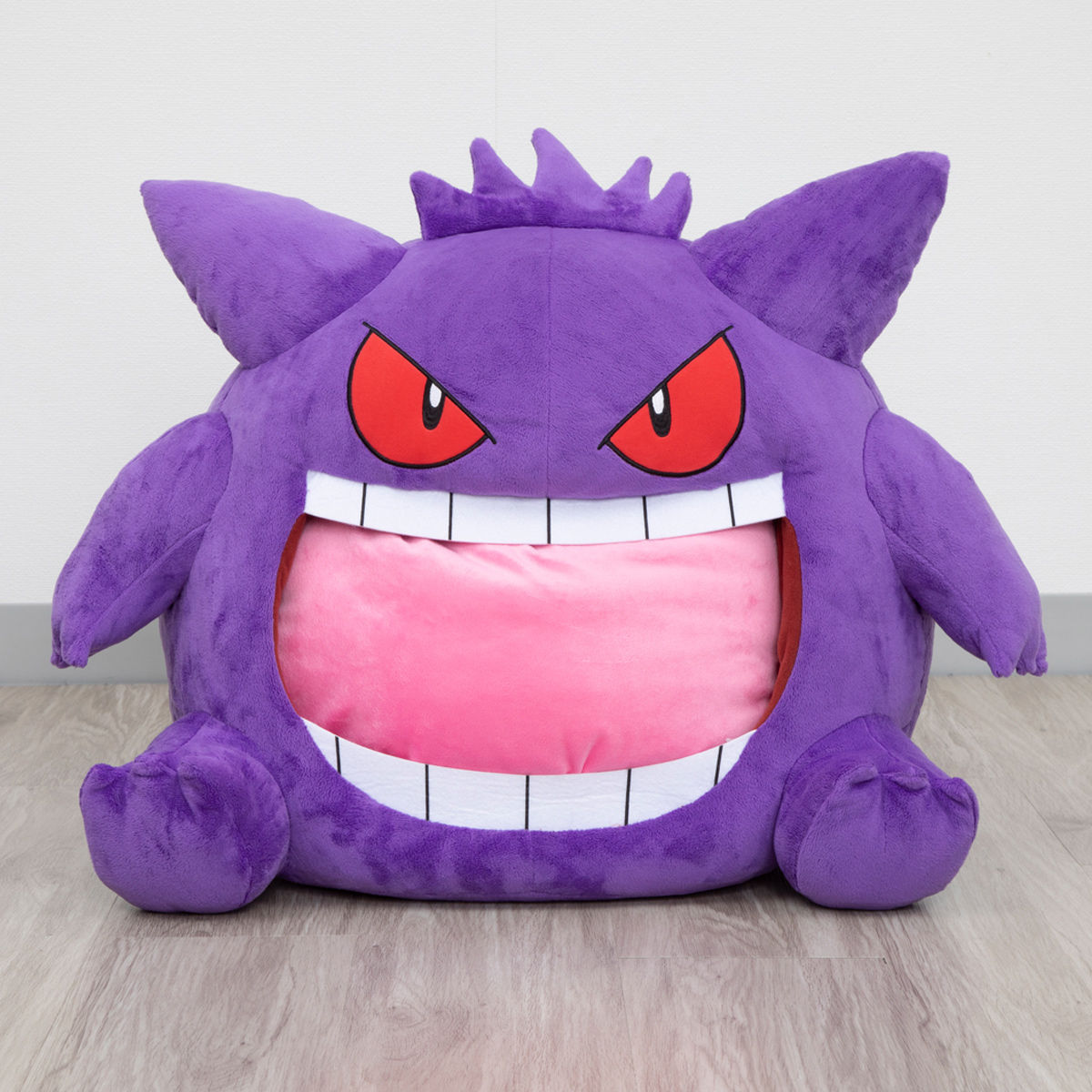 This Gengar head cushion might seem normal at first, but pull on his tongue and you get a 170cm long tongue to lie on. Where does your head go, you ask? Well, you put it inside the ghost Pokémon's gaping maw, of course!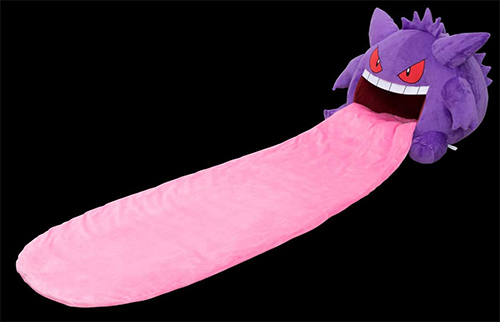 If you're hoping to come face to face with a real-world Dream Eater you'll have to try your luck at getting a reservation via Premium Bandai's store for now.

Leave a Comment