It may be impossible to get greenlighted for release due to copyright reasons, but leave it to crafty Nintendo fans to bring incredible creations to the front page of the LEGO Ideas creation program time and time again. In the past, we have seen several LEGO Ideas make the rounds regarding The Legend of Zelda including posable figures and notable landmarks from Breath of the Wild, but the famous Hyrule Castle has always been the talk of the town.
Artem Biziaev is yet another fan helping bring Zelda's palace to the site's spotlight again as he is campaigning for his interpretation of the iconic palace to receive an official review from The LEGO Company. Below you can check out his interpretation of Hyrule Castle that is based on the area that appeared in The Legend of Zelda: Ocarina of Time.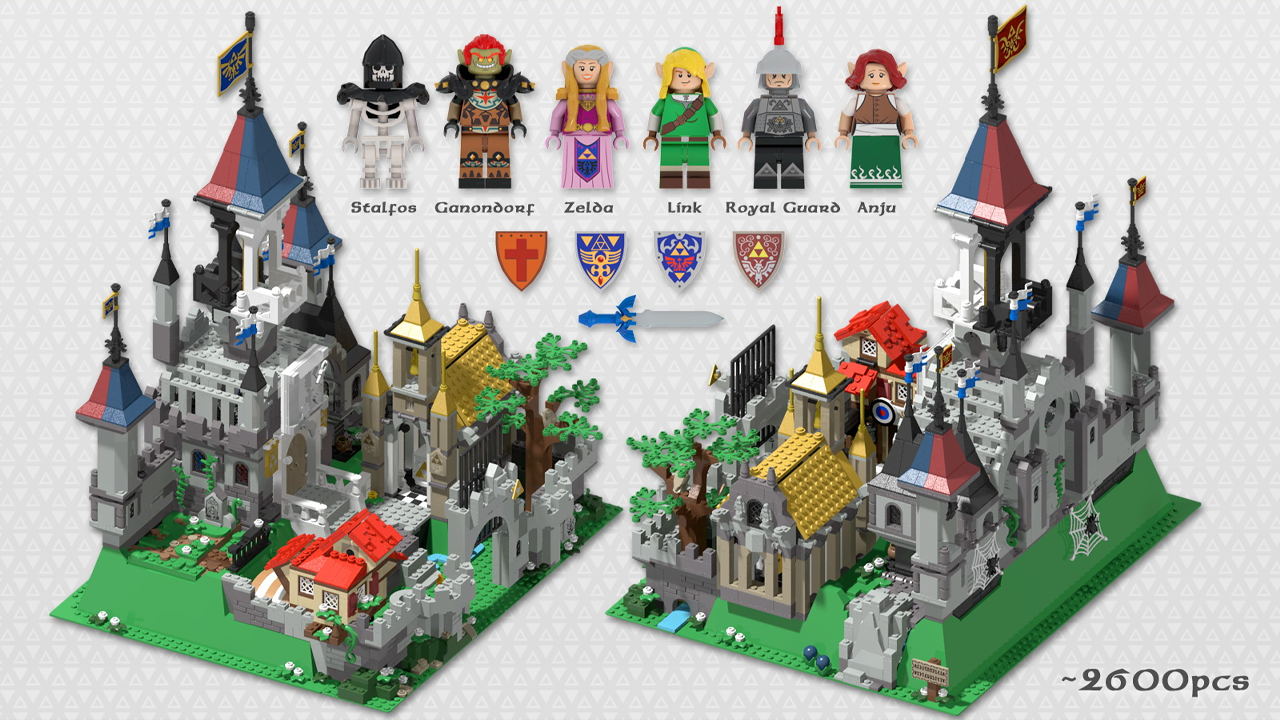 Biziaev's version of Hyrule Castle not only includes Minifigures for Link, Zelda, Anju, Ganondorf, and the Royal Guards but the creation contains several areas players explore in the original title such as the Temple of Time and the Fairy Fountain. Through built-in rotation mechanisms, Hyrule Castle can also transform into Ganon's lair with the assistance of a few measly turns.
Are you interested in helping Biziaev's Hyrule Castle potentially receive an official review from LEGO themselves? You can show your support for his creation by following his ideas page right here!

Leave a Comment