There's not long now till Bravely Default II launches worldwide on February 26, 2021!
Square Enix Japan recently updated the official website with some more details regarding the world, characters, and game mechanics. Gematsu has handily translated all of the info, and we'll cover the essentials below, but be sure to click through if you want the deep dive.
To kick things off we have a look at some locations found on the setting continent of Excillant. There's the Drought Kingdom of Savalon, which was turned into a desert by lumbering and war 200 years prior to the adventure. Underwater water veins were exploited to keep the kingdom alive, but as a result it has started to submerge. You'll be able to visit a casino hall here.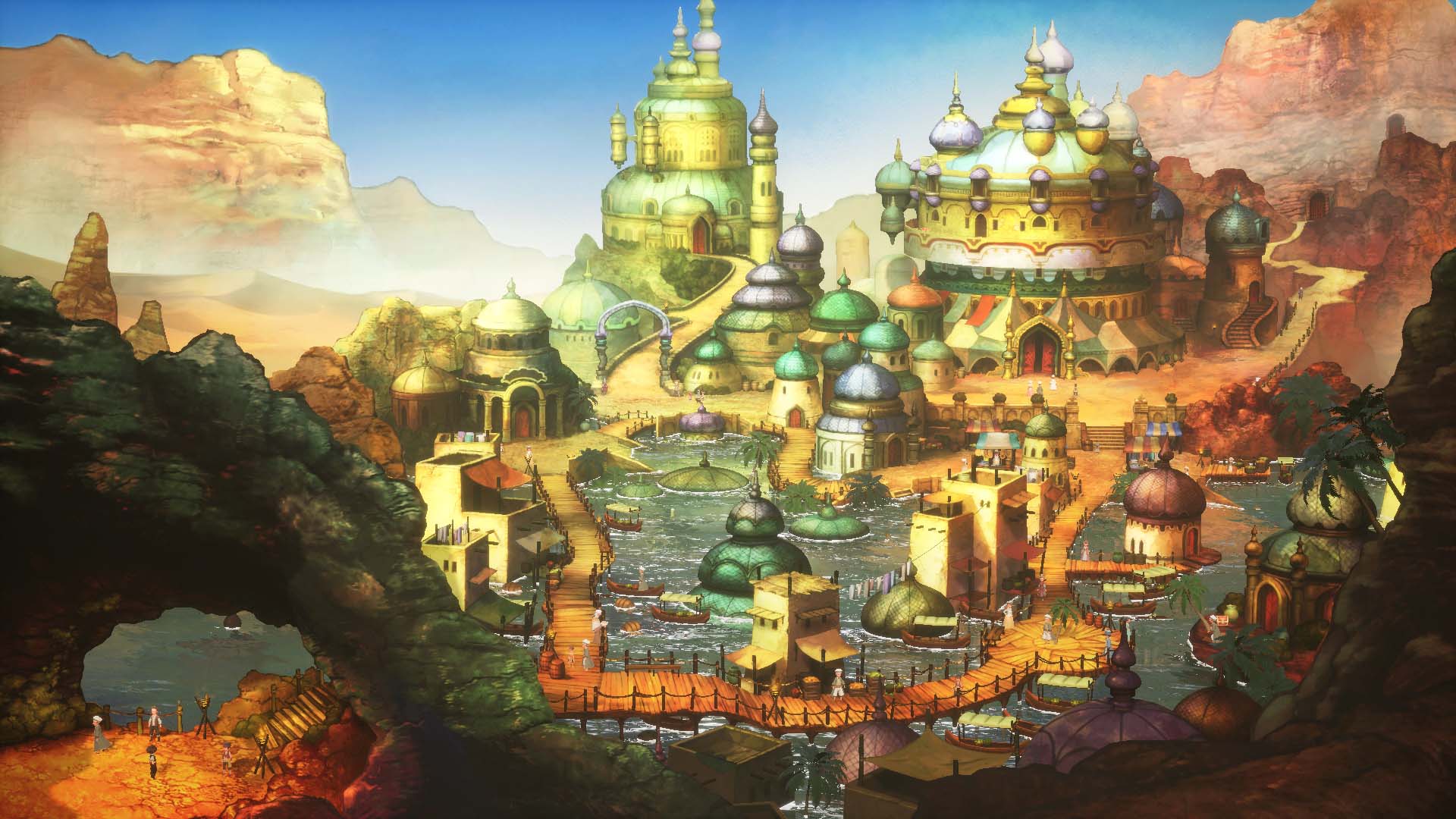 A variety of characters will appear in Savalon, including four Asterisk wielders for the Troubador, Gambler, Beastmaster, and Thief jobs. You can see them on the left in this new artwork: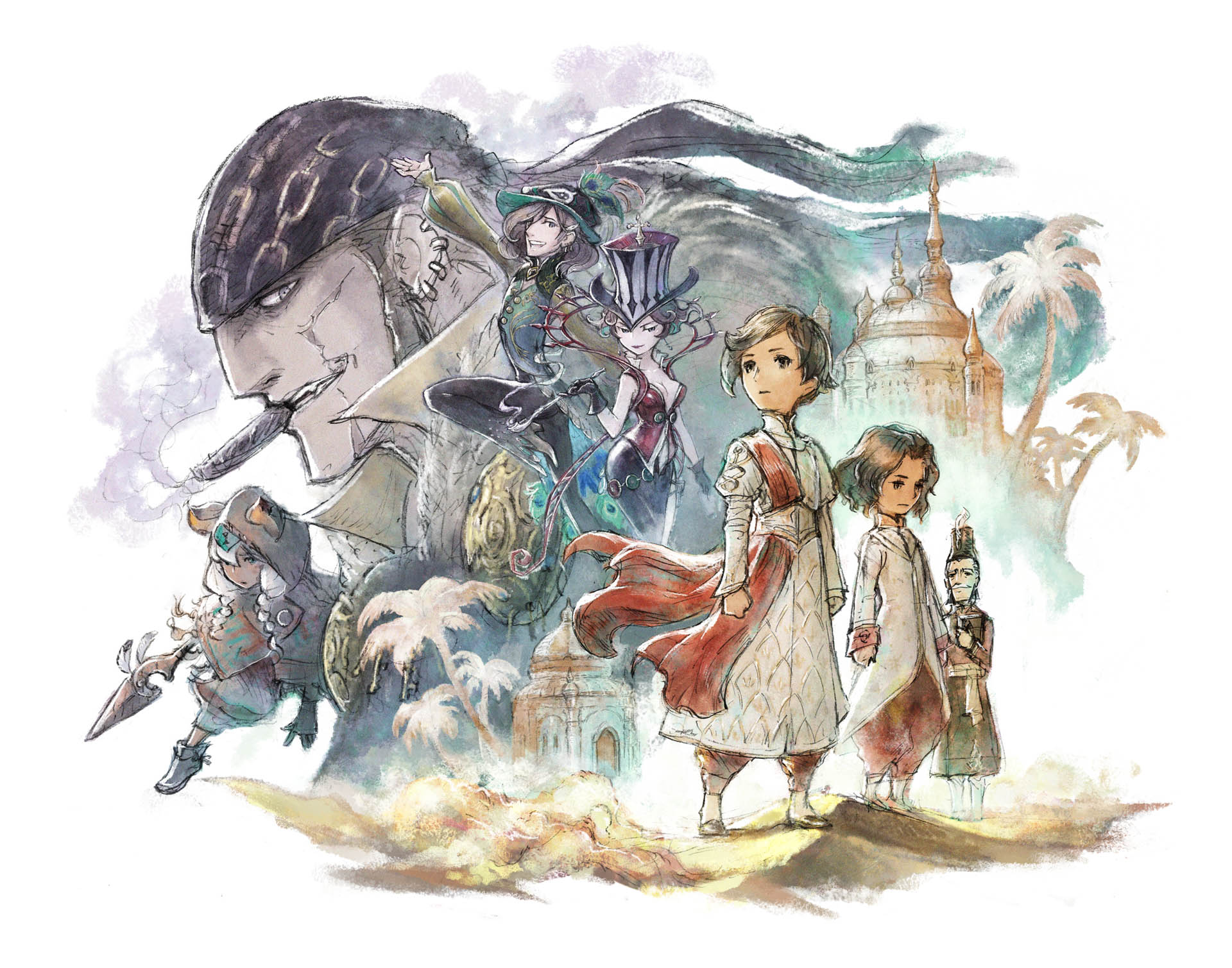 In stark contrast to Savalon we have the Water Kingdom of Wiswald, which is a country of magic and mages that's getting overtaken by vegatation.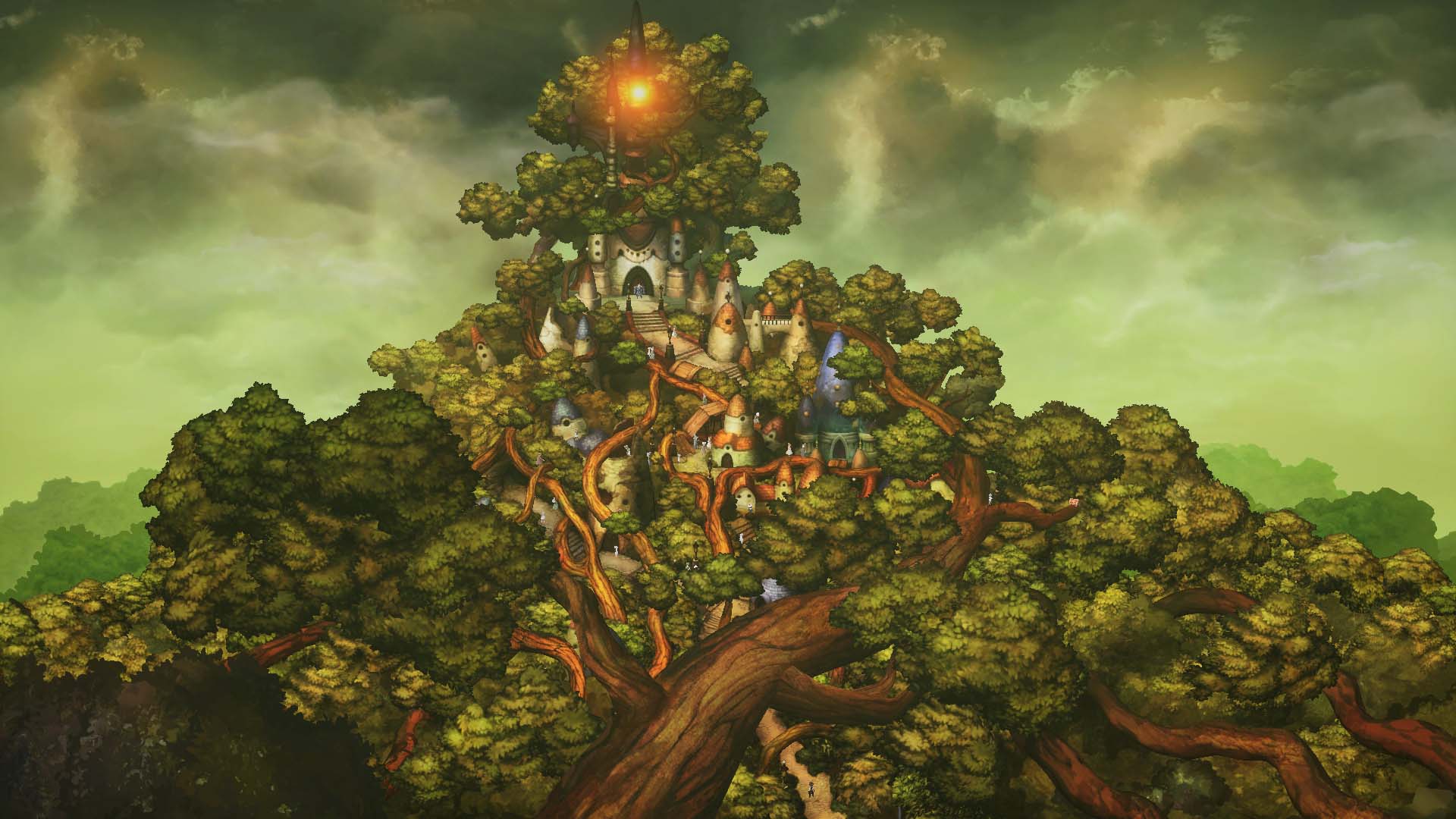 As for Wiswald's Asterisk holders, you'll meet a Red Mage, Hunter, and Shield Master.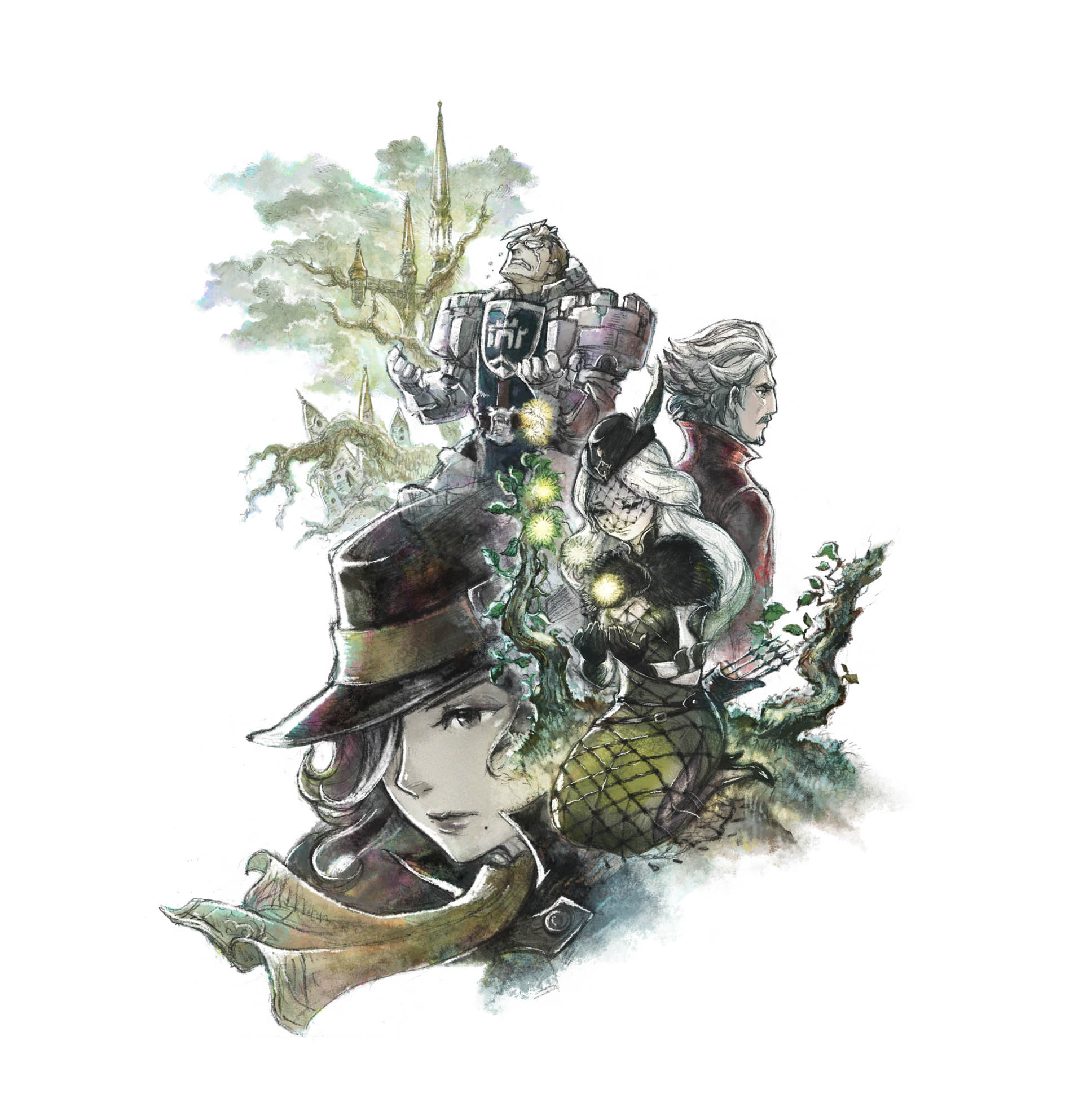 Finally we have a few new gameplay details. The overworld Brave Attack, which can be used to initiate encounters, will grant 1BP if it lands successfully, and it can also be used to cut-down grass to find items.
Then there's the "Search" function. You can send out expeditions into the open waters to find items while the game is in Sleep Mode, and if you're connected online then players from other worlds will help out and increase your rewards.
Bravely Default II launches on February 26th, 2021.

Leave a Comment