Previously shared as a prototype back in October, we now have a full look at this gorgeous Lyn statue coming from Intelligent Systems and Good Smile. The 1/7 scale figure of the Fire Emblem: The Blazing Blade character aims to capture a commissioned illustration from none other than Wada Sachiko, that (and other) Fire Emblem's main designer. You can compare for yourself below: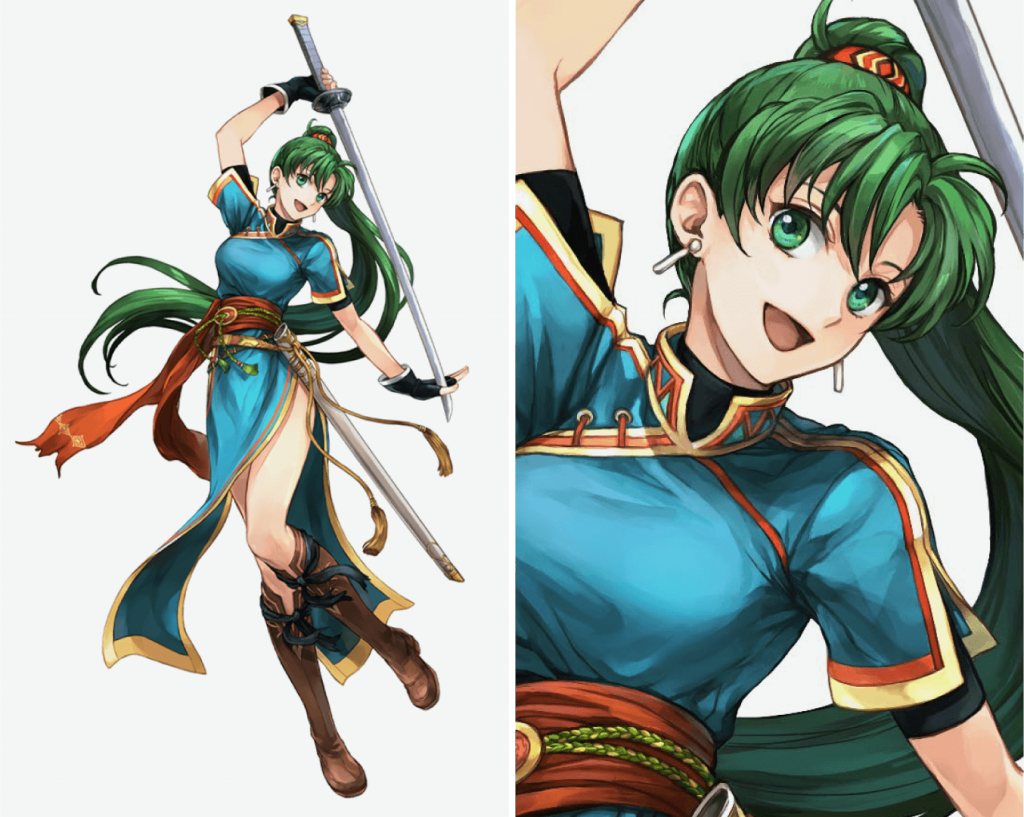 Various details via close up photos were provided, as was the concept sketch and accessory details. A full 360-degree look was also given.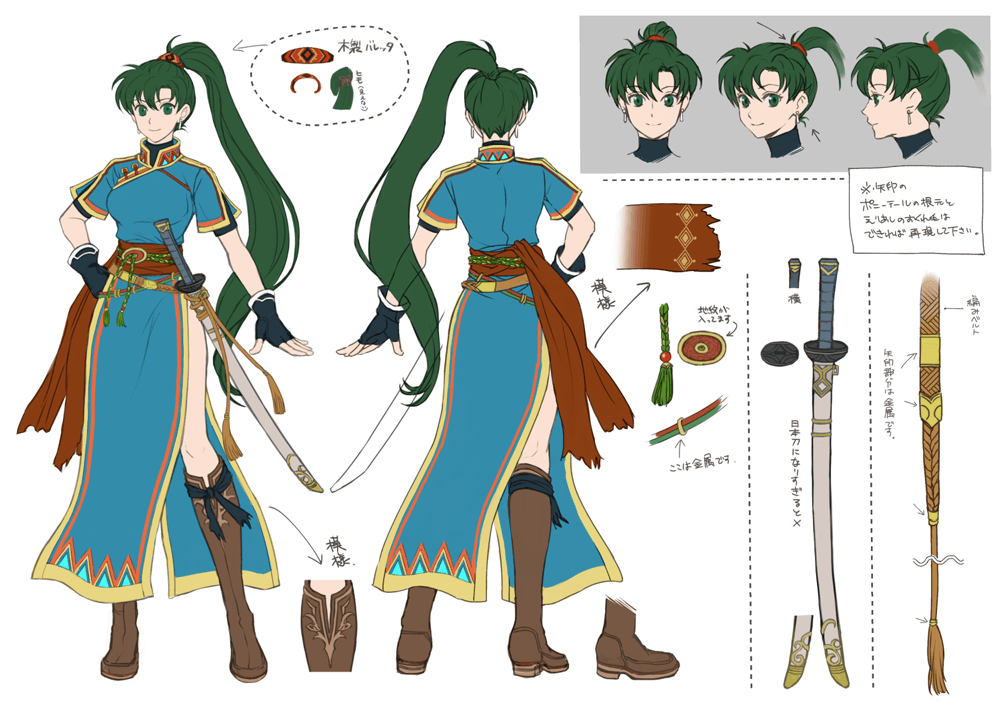 Lastly, Wada-san also provided a cute illustration of Lyn alongside her early allies Kent and Sain. Speaking of the illustration process, she shared the process of visualizing a design that could be translated well into a 3D figure. On the final, sculpted design, she was pleased with how cute it turned out. Concerning the pose, it was noted that Lyn doesn't quite look ready for battle. Instead, she notes it might be seen as a sword dance of the Lorca, the Sacaen tribe to which Lyn belongs.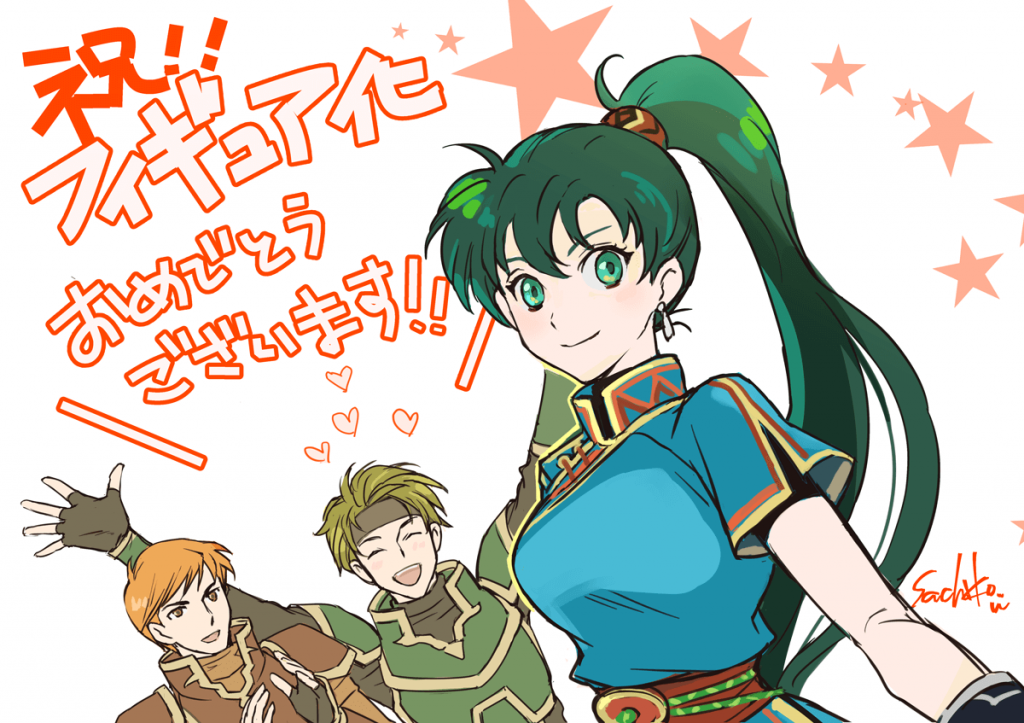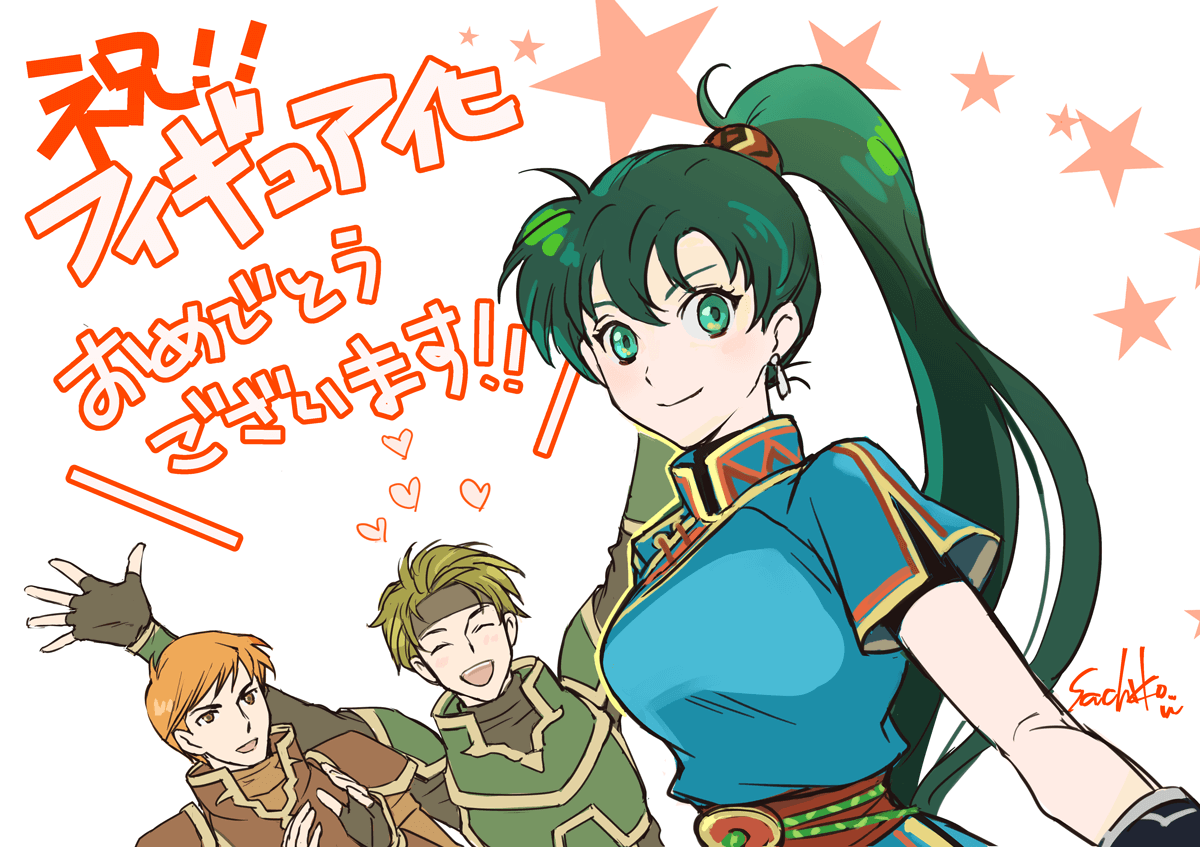 For many longtime Fire Emblem fans in the west, Lyn was the very first Lord they ever met. Getting her own dedicated prologue before becoming a key supporting figure in Eliwood's story, Lyn has gone on to remain immensely popular. She's been an Assist Trophy since Super Smash Bros. Brawl, made it into Fire Emblem Warriors specifically for her familiarity outside Japan, and seems to get a new alt in Fire Emblem Heroes every few months. 
The Lyn 1/7 scale figure is available to preorder from Good Smile now in Japan, with orders open until March 24th, 2021 for about $170 after conversion from yen. It's planned to ship in November 2021.
Leave a Comment