Young readers may not be familiar with the Tamagotchi, or at least might not see the appeal, but back in the '90s, they were huge. Coming out before Pokémon, they proved that kids in the day were absolutely frothing for taking care of little pixelated monsters. And with the release of Hyrule Warriors: Age of Calamity, one fan decided a Tamagotchi would be the perfect way to care for everyone's favorite egg boy.
Zelda Reddit user harboun posted a mockup of an Egg Guardian Tamagotchi that makes eggcellent use of the Guardian's shape and design. It's not an actual product that exists, but it absolutely, truly should be (although the idea of cleaning up the leavings of a robot egg is challenging to say the least).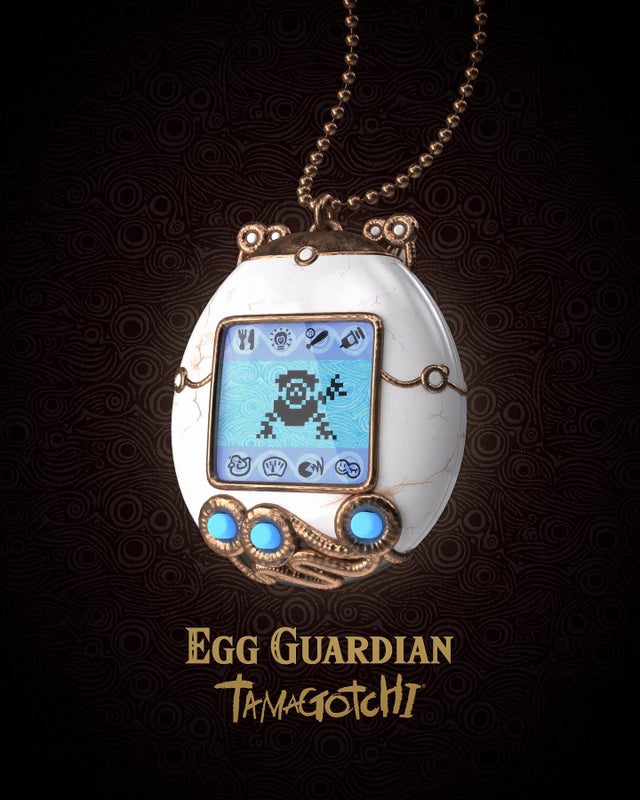 There have been recent video game-related Tamagotchis in the forms of Eevee and Pac-Man, and if Nintendo is listening, this one would be a perfect addition to the lineup!
Leave a Comment