Bravely Default II may have been pushed back into 2021 last week but that isn't stopping Square Enix and Nintendo from sharing more info on the game. In the latest news drop, via 4Gamer, we have plenty of crisp screenshots of scenarios we've already seen before, like battles and exploration…
But we also have a look at some new screenshots of the game's menus and UI. In the image below we can see the Job system, where you can mix-and-match a Main Job and a Sub Job to greatly customize each character's playstyle.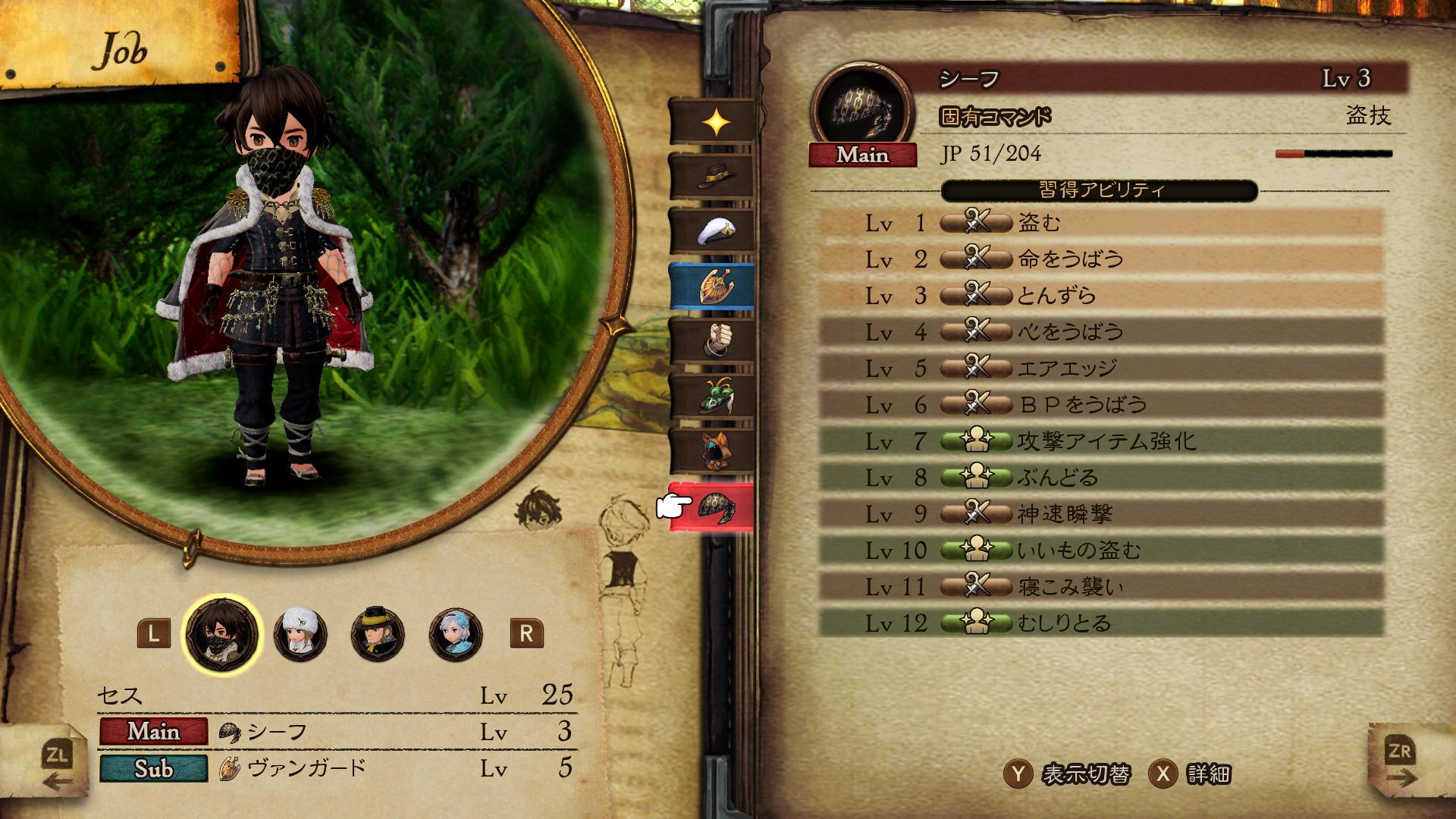 As for the other menu pictured below, it depics the Thief Asterisk and its abilities.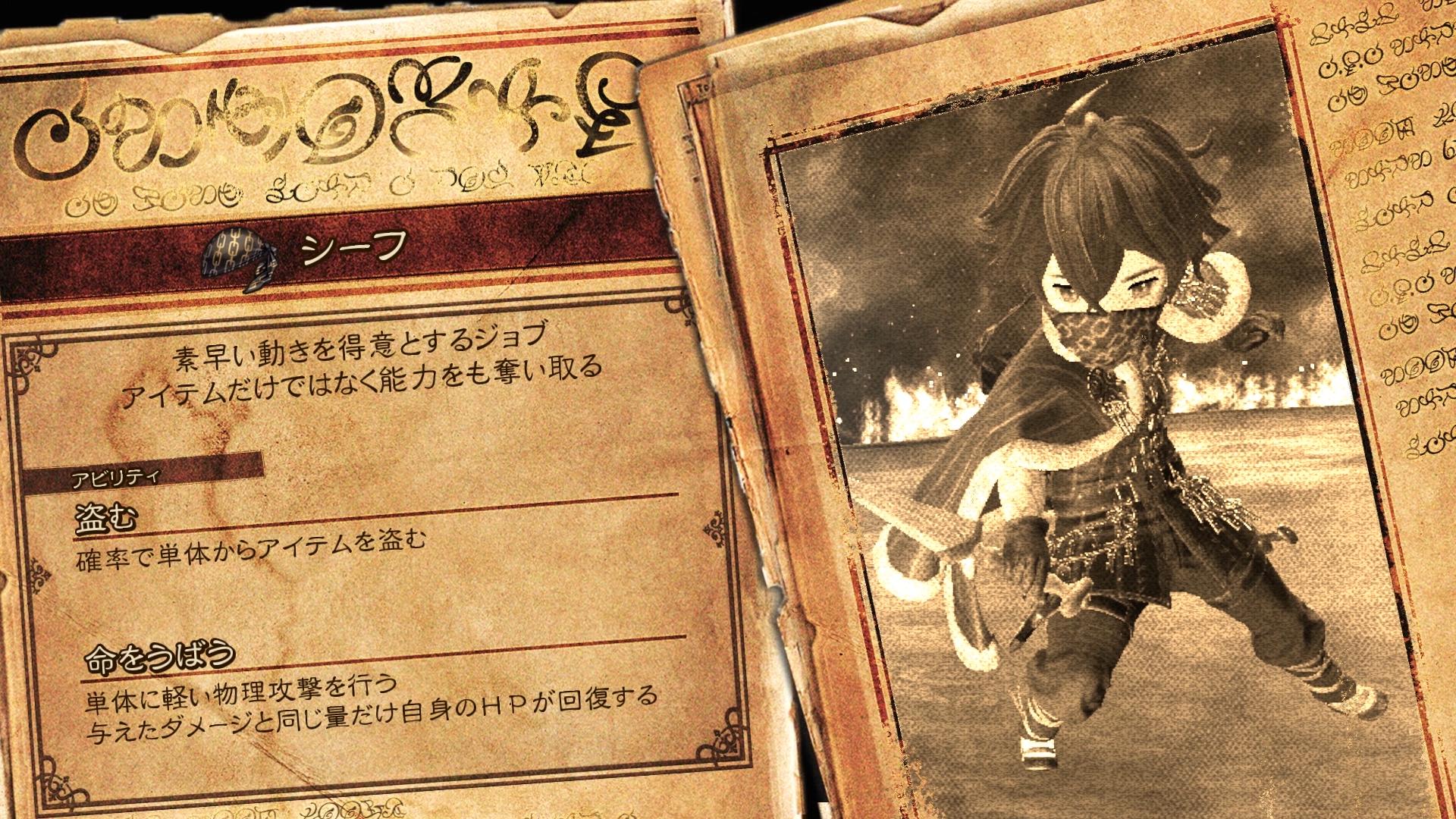 You can check out more images via 4Gamer's run-down of the news! Bravely Default II will launch on February 26th, 2021.
Leave a Comment