HAMSTER Co. has been slowly adding classic Japanese arcade games to the Switch eShop through the Arcade Archives line, giving the system an impressive lineup of classic and obscure arcade titles.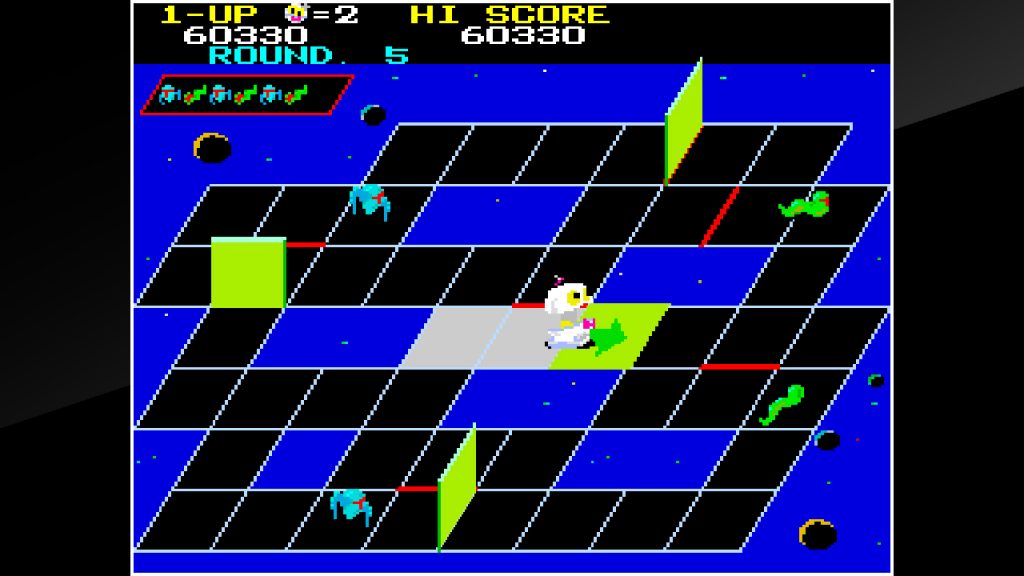 Today, the 1984 Japanese action puzzle game Pettan Pyuu was added, bringing one more title you may not have heard of. The game involves flipping tiles that you walk on to defeat enemies. It's a very simple game that is a product of its time, focusing on clearing levels with increasing difficulty.
Arcade Archives Pettan Pyuu is available now for $7.99 on the Nintendo Switch.
Leave a Comment