There've been plenty of ways to celebrate the Super Mario 35th Anniversary here in the states, but the Italian plumber's home country is really getting into it. Over in Japan a Mario Cafe & Store just opened at Universal Studios in Osaka, and in Tokyo Nintendo has partnered with the East Japan Railway Company to put some Mario murals in one of the country's busiest train stations.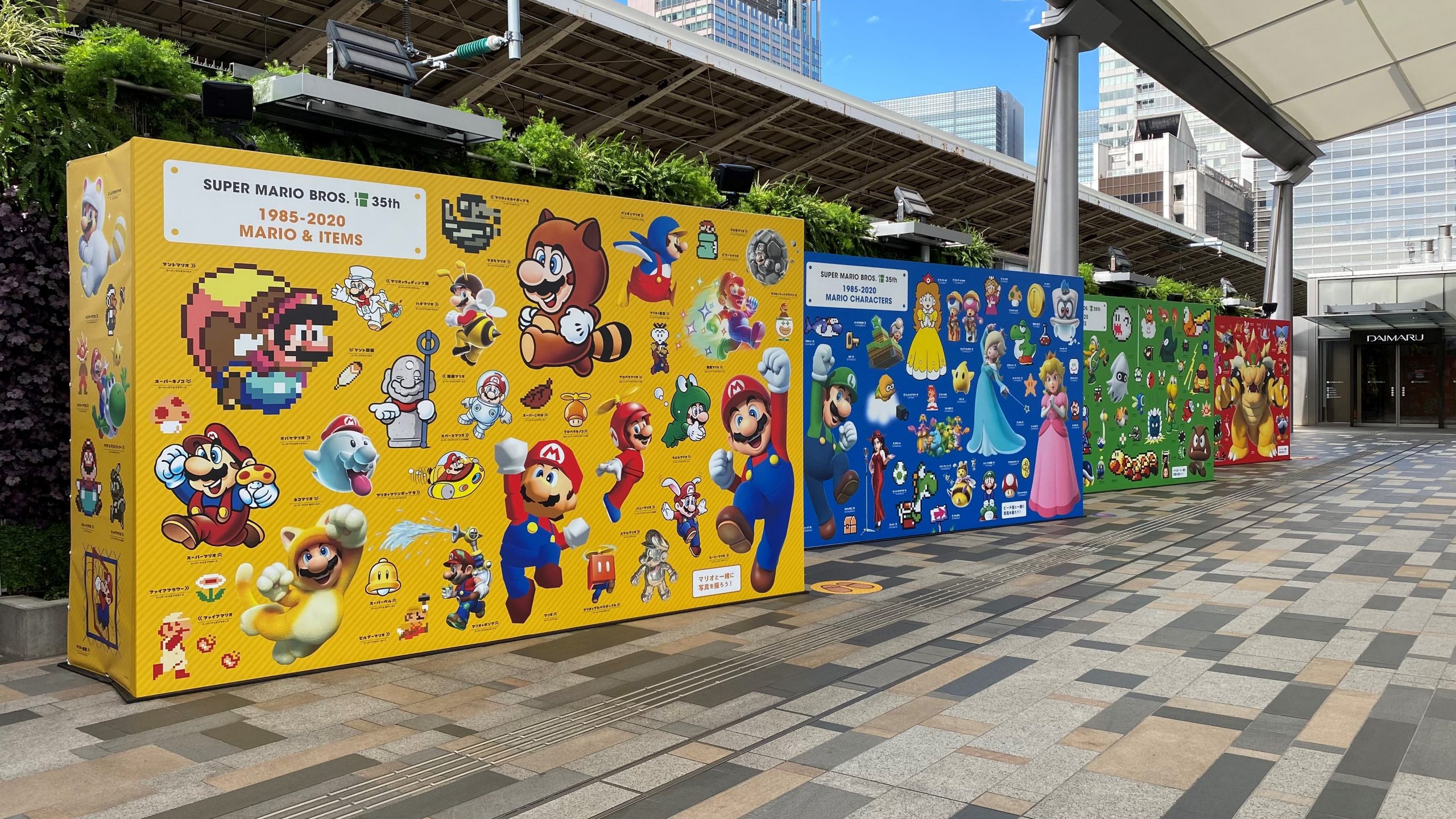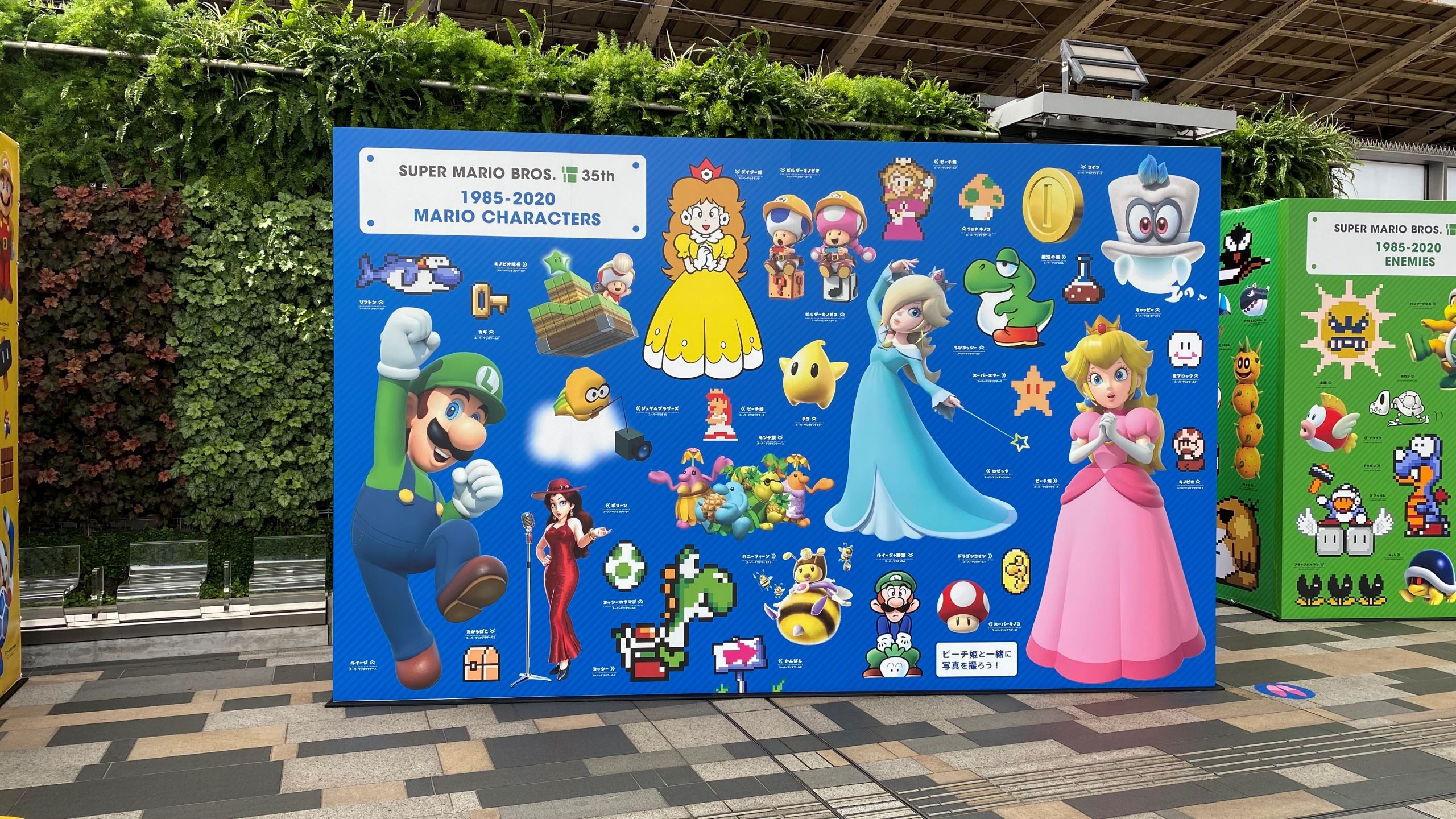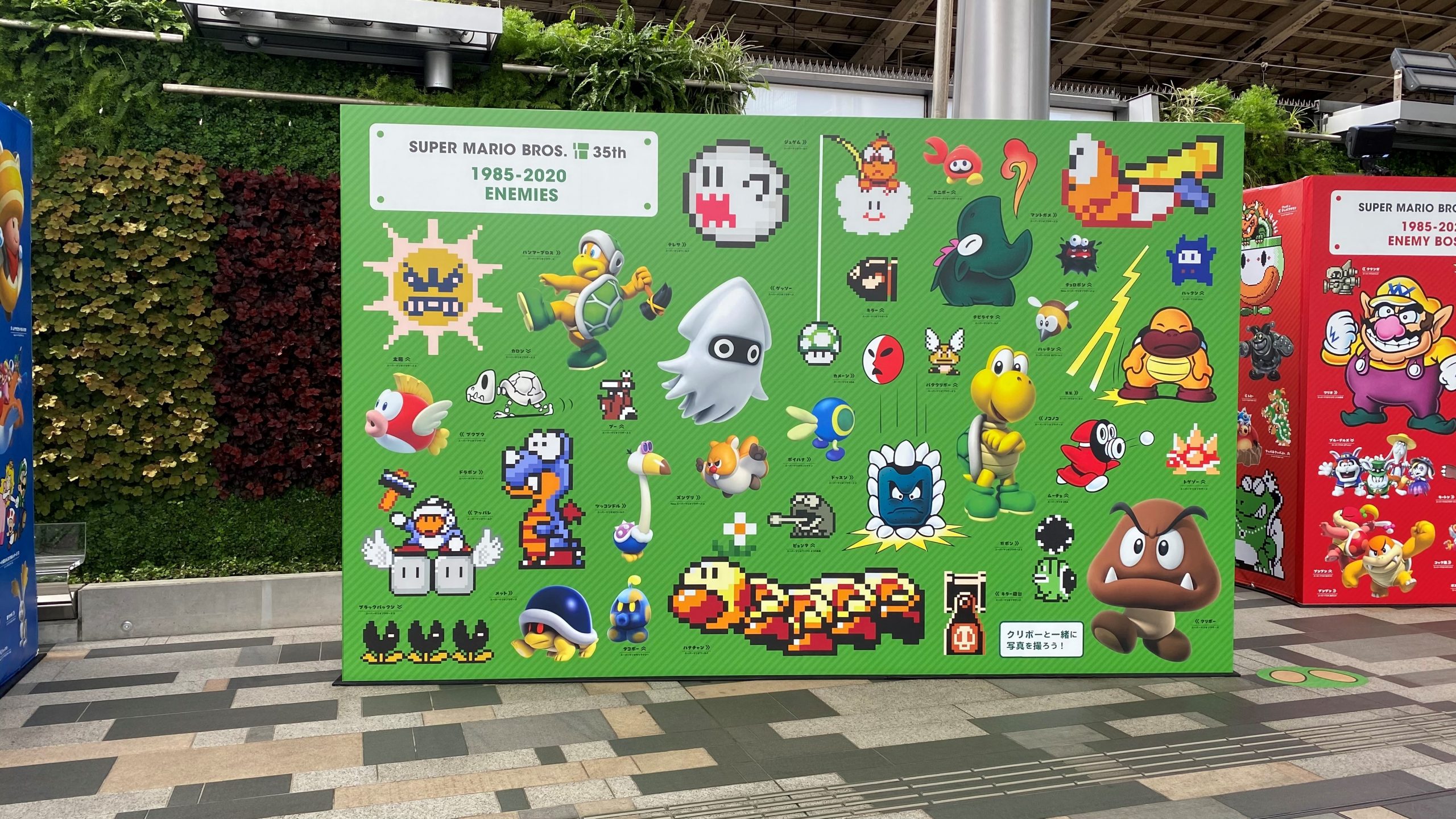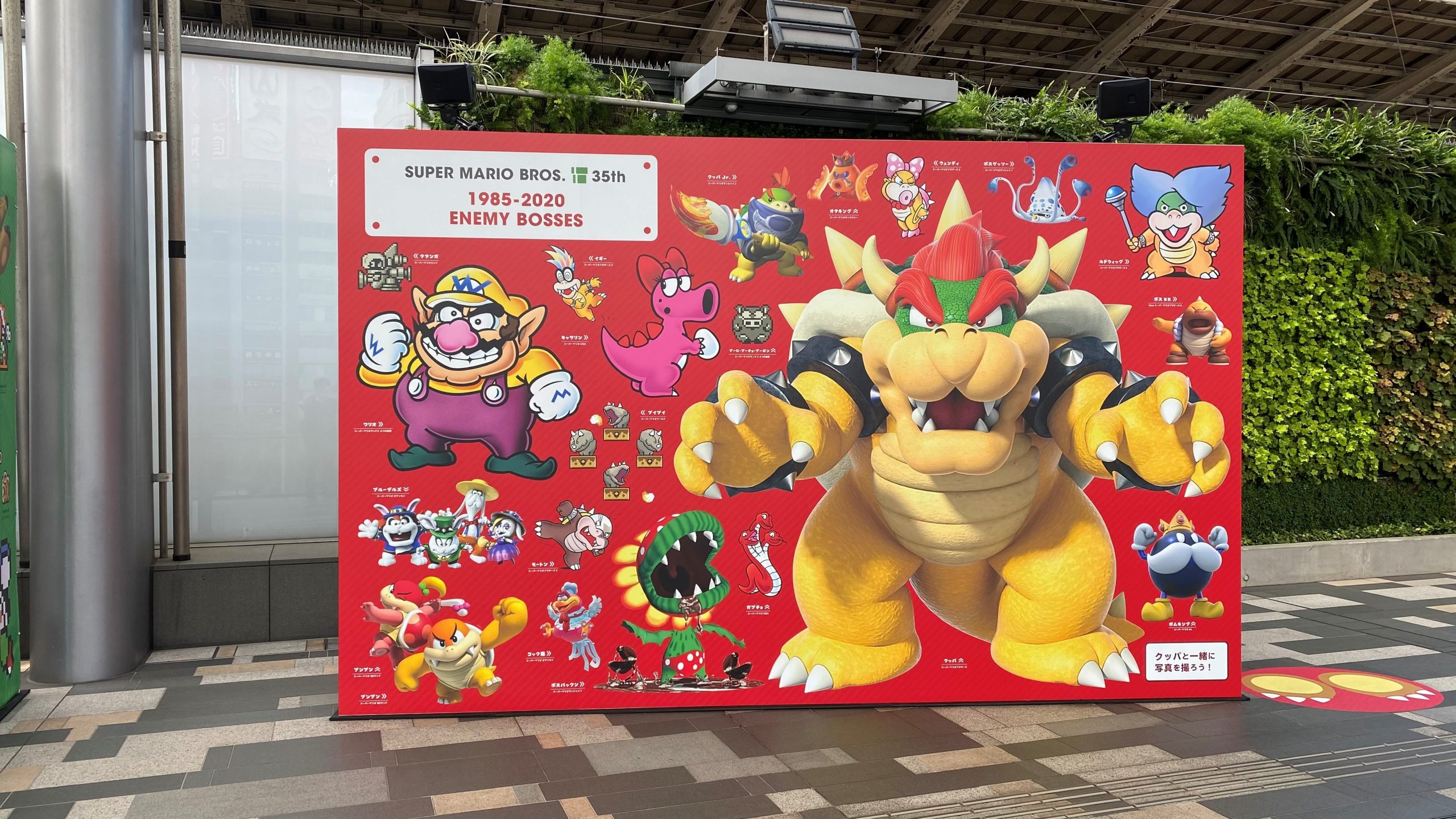 These colorful Mario monoliths can be found at Tokyo Station, with the four blocks (not those kinds of blocks) each highlighting different groups of characters. Mario gets one all to himself along with all his items and power-ups, followed by murals of friendly characters, enemies, and bosses.
Seeing all the sprites and artwork from across the decades come together does a great job of capturing the series' past and present. If you're in or around Tokyo be sure to check them out and grab some pictures while they're there!

Leave a Comment