As the Tokyo Game Show 2020 begins, Japanese game developers Inti Creates and role-playing supergiant Square Enix are celebrating the occasion with some worthwhile deals across both the Nintendo Switch and 3DS eShop worldwide.
From the critically acclaimed Bloodstained: Curse of The Moon entries to the action-packed Azure Striker Gunvolt series, there are plenty of notable titles part of the sale that have received a discounted price of up to 80% off. The Inti Creates TGS sale will end on October 6th at 11:59 p.m. PT so you still have plenty of time to browse and research their lineup of titles. If you love Castlevania as much as I do, I personally recommend you scoop up the first Curse of The Moon title while its only $4.99.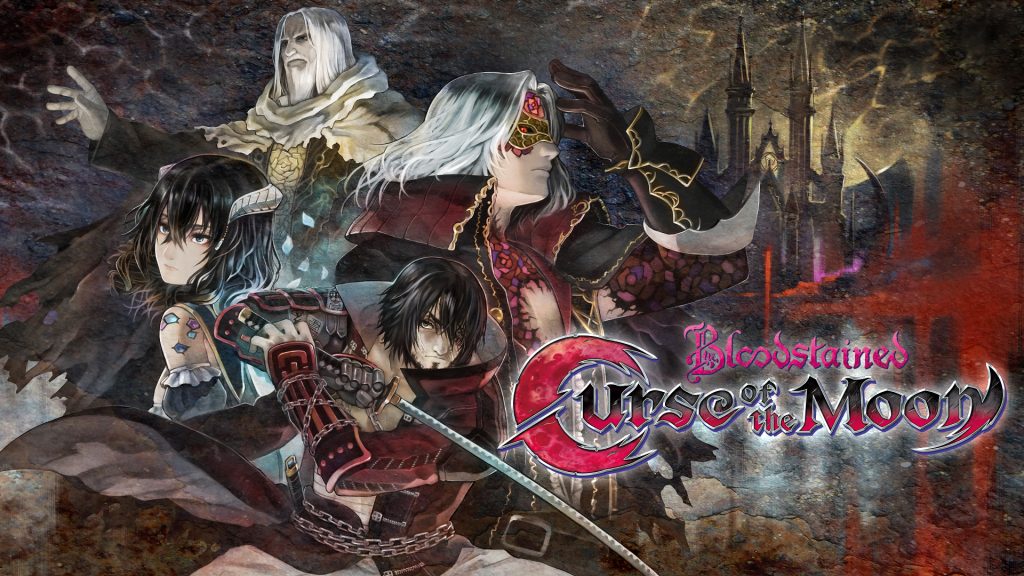 As for those Square Enix titles, customers can currently save up to 50% off on some of the various Final Fantasy entries, Oninaki, Star Ocean, and several other miscellaneous standalone titles. Theatrhythm Final Fantasy: Curtain Call and Final Fantasy Explorers are currently $19.99 on the 3DS. Unlike the Inti Creates sale which is extending into October, Square Enix's promotion will close on September 30th at 8:59 a.m. PT.
For those interested in perusing every deal currently available from both companies, you can visit the sales and deals page of the eShop online!
Leave a Comment