Like most other events this year, Tokyo Game Show 2020 will be foregoing the usual in-person convention and instead be a collection of livestreams from different companies. Earlier today three of the big main third parties shared their schedules, so let's take a look.
First up is Square Enix, which will be spotlighting quite the impressive selection of games, and will even be spotlighted on the first official day of TGS streaming at 9 a.m. ET on September 24th. As for the rest of the show, Switch owners can look forward to more on Kingdom Hearts: Melody of Memory on September 25 at 7:15 a.m. ET, complete with Tetsuya Nomura and Yoko Shimomura appearances. Collection of SaGa / Final Fantasy Legend will also be part of a general SaGa celebration stream on the 26th 4:30 a.m. ET.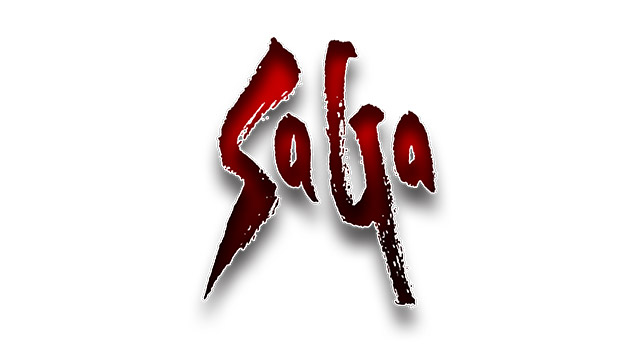 Next we have Capcom, which has no specific game announcements, but the "Capcom Special Program" promises reveals at 9:00 a.m. ET on the 25th. Better yet, an English stream will be available via Capcom's Twitch channel.
Finally, for now, we have Koei Tecmo, which is promising more than 10 titles for the show. Atelier Ryza 2 will be a marquee event, with the first gameplay being shown off at 8:00 a.m. ET on September 26th, while two key titles will be revealed at 9 a.m. ET on that same day. Two new Dynasty Warriors, meanwhile, will be announced on September 27th at 2 a.m. ET as part of a franchise anniversary celebration.
We'll be sure to bring you the news as it happens.

Leave a Comment