Earlier this year we brought you the news that Strictly Limited Games in partnership with ININ Games would be bringing the long-lost 1993 Westone arcade game Clockwork Aquario to the Nintendo Switch and PS4. We've just gotten an update on the project, including a look at some new promo assets.
First up there's the logo, which taps into the game's steampunk theme.

And we also have new key-art of the three playable characters – Huck Londo the ghost hunter, Elle Moon the adventuress, and Gush the robot.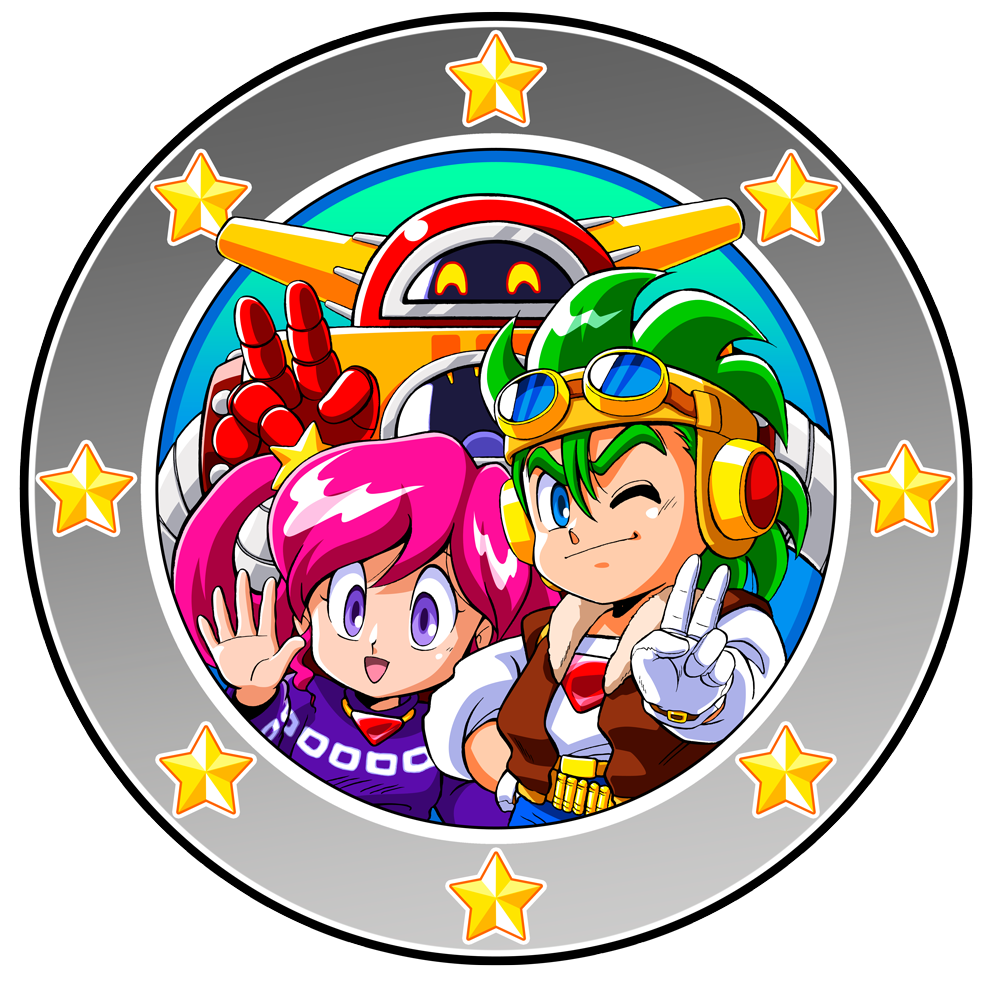 Finally we have confirmation that the game will release in early 2021 – a shift from the previously announced late 2020 release window. After nearly 30 years of waiting, however, a few more months probably won't hurt.

Leave a Comment