The early '90s saw a transition away from the 2D arcade games of yore to the 3D space, meaning a lot of new ground had to be broken to stay relevant. This meant 2D games were left behind somewhat, and in some cases even outright cancelled. That's what happened to Clockwork Aquario, a planned 1992 release from Westone Bit Entertainment, the studio behind the Wonder Boy/Monster World series.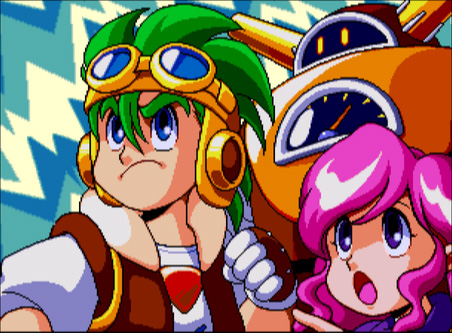 The beautiful pixel art platformer never saw the light of day, until now. Strictly Limited Games is on a mission to release unearthed games just like Clockwork Aquario, and in partnership with ININ Games, Sega and LAT were convinced that the game could be brought back to life.
As the games' sound and some graphics could not be reproduced just from the source code, Strictly Limited Games has involved as many members of the original development team as possible to ensure the re-release is as accurate as possible to the original vision.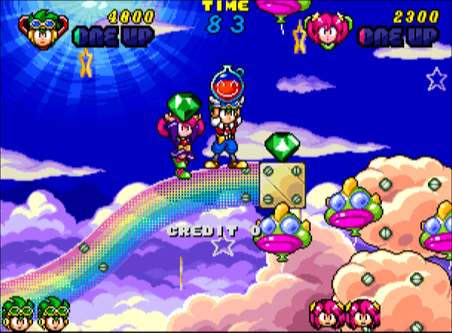 The modern port will be available for Switch digitally later this year, and a limited run of physical copies will also be produced.

Leave a Comment