Trainers who are fans of cream and earthy flavored treats from the Galar region will love this upcoming combo. Pokémon Centers in Japan will be receiving new specialty fall-themed items based on Pokémon Sword and Shield in just a little over two weeks. The cream pocket monster Alcremie will finally be receiving a plush toy alongside the new matcha-flavored assorted cookies and candies that will all come in either specialized sealed tin canisters or pouch bags. Have a look at the storefront's latest items below!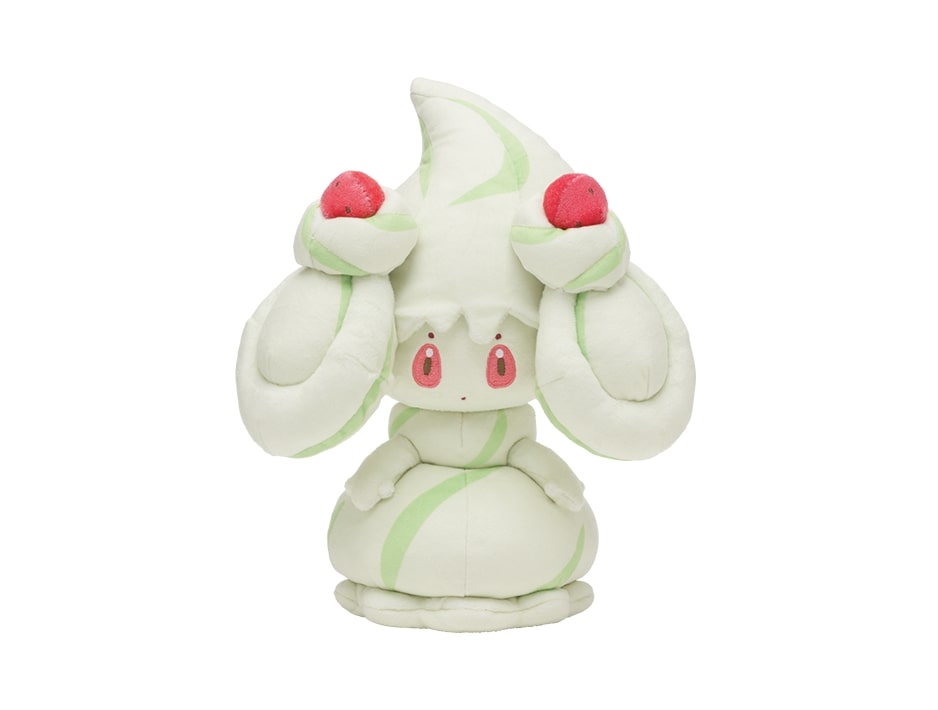 Every item seen above will be available to order online starting October 1st, but they'll release and ship on the 3rd of the month. On October 10th, these items will hit The Pokémon Center's Amazon Japan page in limited quantities. The Pokémon Company has also noted that your purchase of any item in this specific line of products is subjected to possible cancellation depending on the number of orders they receive.
The Alcremie plush has been priced at 1,815 yen. Pikachu Mini Gofuru costs 540 yen, Matcha Rusk will catch you for 648 yen, and finally, Eitaro Matcha candy comes in at 1,210 yen. As usual, if and when these items hit overseas online Center stores we'll be sure to let you all know!
Leave a Comment