The hits keep on coming as Hamster revives yet another classic to their Arcade Archives lineup this week.
Arcade Archives Gemini Wing is a faithful rerelease of the coin-operated cabinet first released way back in 1987. It's a vertical-scrolling shooter where players pilot gunships while blasting an invading army of insects to bits. Despite never receiving a sequel, it's one of the more memorable shmups of its time thanks to tight gameplay and some truly strange, yet unique boss battles. The game also supports up to two players so you don't have to fight the good fight alone.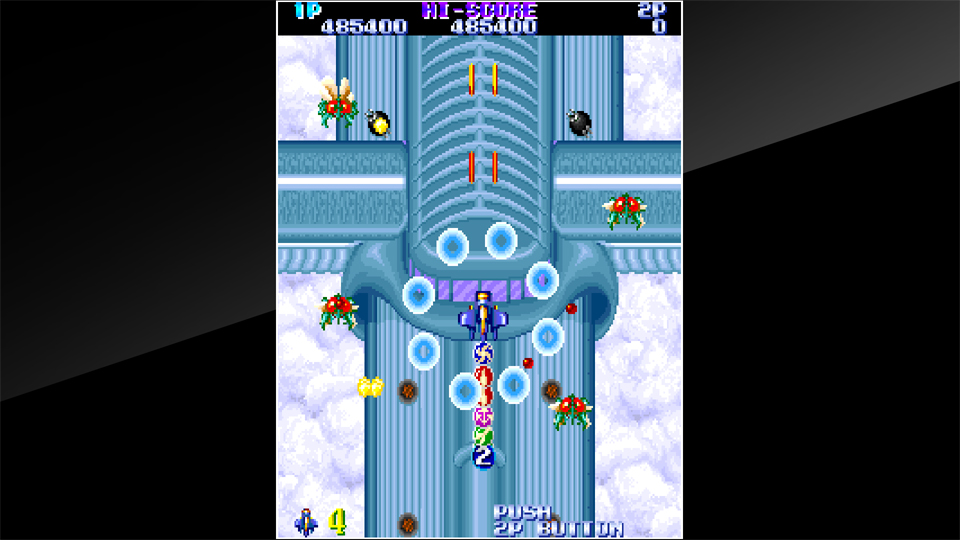 Arcade Archives Gemini Wing is available right now on Nintendo Switch for $7.99. Do you have what it takes to destroy the alien race?
Leave a Comment