Getting adjusted to working from home, Trainers? For those in need of some cozy blankets, erasable whiteboards, or pen holders, The Pokémon Company has some new products that might pique your interest. The Pokémon Accents line of merchandise embodies simple silhouettes and symbols in the form of patterns featuring two fan-favorite pocket monsters at the forefront.
Pikachu and the Unown species can be seen on every piece of merchandise currently available. While the Unown does receive the spotlight, there are dedicated Pikachu focused products. Have a look at all the new merchandise below!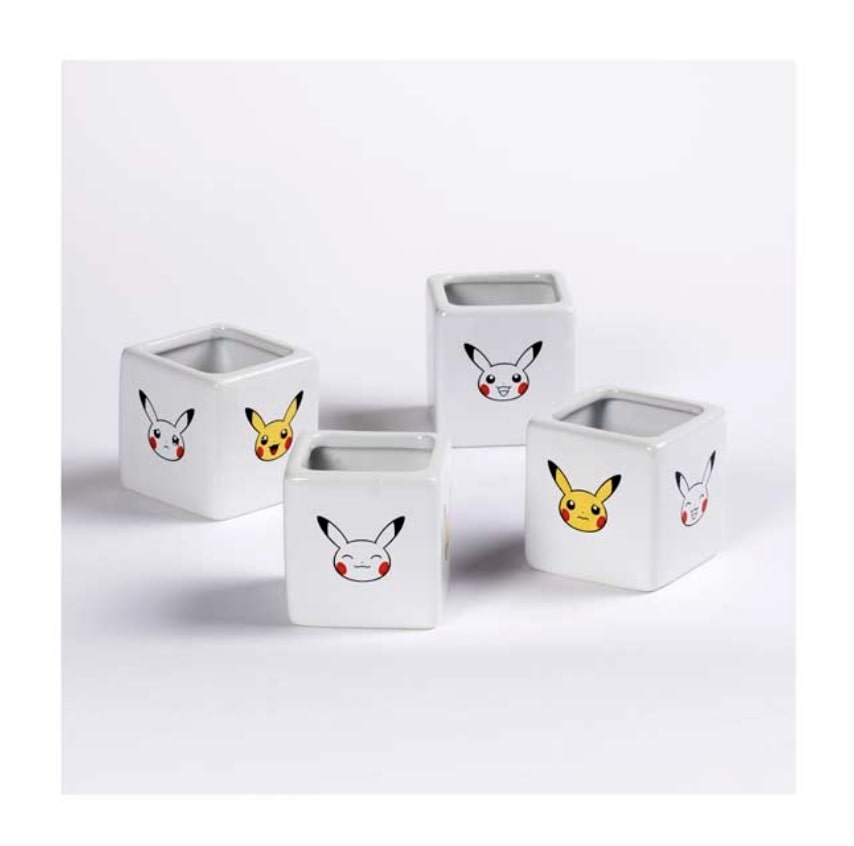 The Pokémon Accents line of products is now available worldwide. While customers can find these products in various Pokémon Center stores, fans can order any of the products seen above from their dedicated region Pokémon Center digital stores. For those interested in picking up any of these products, you can visit the Pokémon Accents product page on the Pokémon Center website!
Leave a Comment