Upcoming game Kingdom Hearts: Melody of Memory is said to include 47 worlds when it launches and there are no plans for any DLC.
In an interview with Famitsu, Melody of Memory developers confirmed the game will include 47 worlds divided into 31 Disney-based locations and 16 original ones.
The Famitsu interview also states there will be 33 "boss" stages referred to as "Black Holes" for players to experience.
No downloadable content is planned for the game, either; the development team wants the game to be a "definitive omnibus" for the series.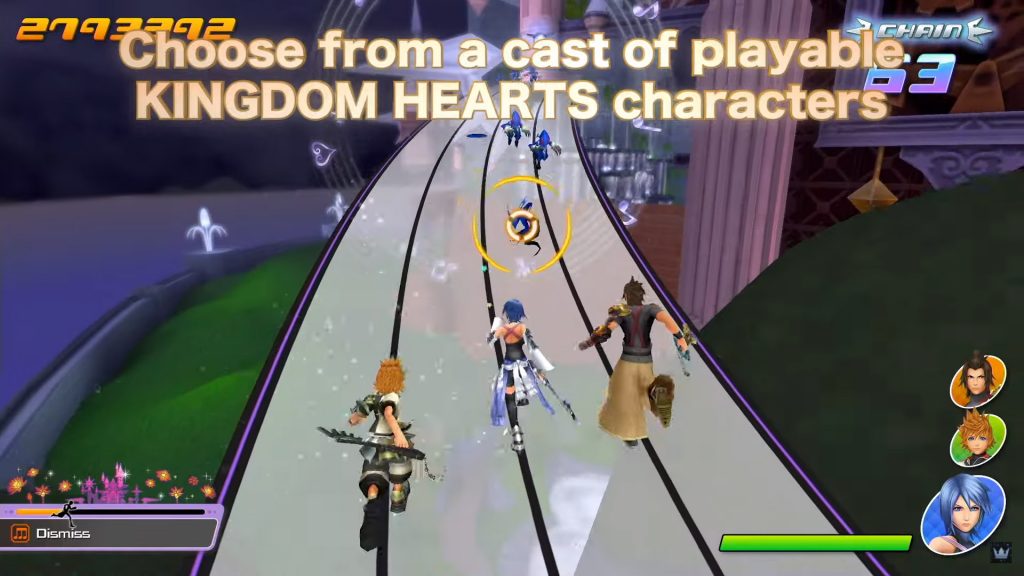 A similar interview with Game Informer also revealed that none of the game's over 140 songs are new — instead, they're all pulled from past games.
Both interviews also revealed a few other development details, like how Chirithy was intended to be the game's narrator before Kairi was selected, as series director Tetsuya Nomura felt she would be a more appropriate character.
The game won't include any "secret episodes" or movies like past titles in the series, and the game is said to be around 10 hours long.
The ongoing COVID-19 pandemic also affected development, as it was difficult for the developers to record audio overseas.
Finally, Nomura is aware of 2022 being the 20th anniversary of the Kingdom Hearts series, and assures fans that his team is working on the series' next project.
Kingdom Hearts: Melody of Memory launches for Nintendo Switch on November 11th, 2020.
Leave a Comment