Dear friends, I have dark news. Back in July, we shared a retrospective of the Kingdom Hearts franchise from a Nintendo perspective. The piece was written with an undertone of hope for the future of the series on Nintendo hardware thanks to a rich history with the brand and Kingdom Hearts: Melody of Memory having already been announced for the Switch. Alas, the bright hope of finally experiencing the mainline Kingdom Hearts entries on a handheld appears to have faded. In a recent interview with Nintendo Enthusiast, series Director Tetsuya Nomura has stated that "there are currently no specific plans for more Kingdom Hearts games on Switch."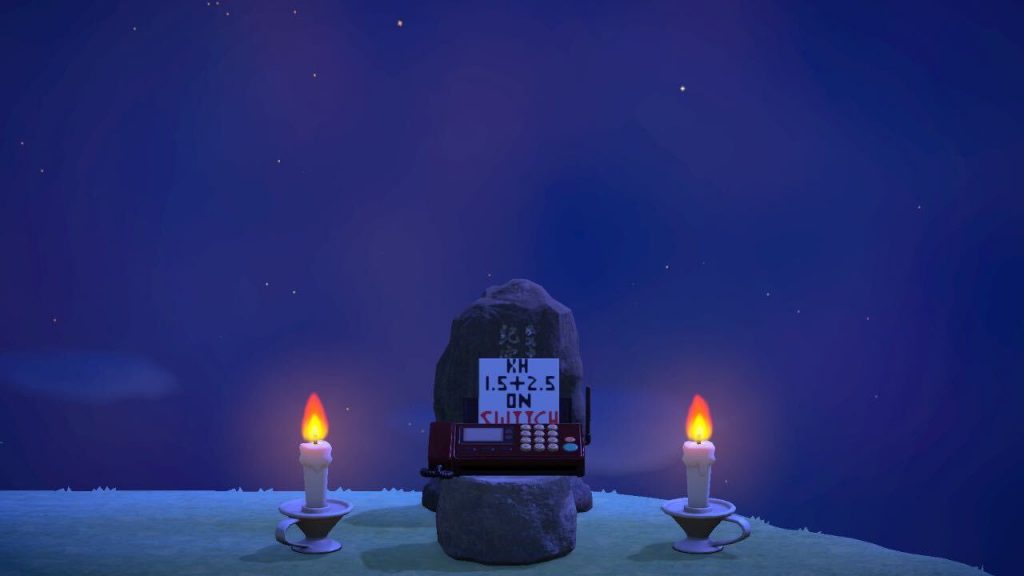 This comes as a bit of a punch in the gut for Nintendo fans who have been earnestly holding out for a port of the HD collections on our beloved hybrid. It also seems odd, as things appeared to be trending in a positive direction for the series' future on the hardware. Melody of Memory was announced for the Nintendo Switch to launch day-and-date with other platforms, and the game's release date and Switch-exclusive free-for-all mode were revealed at the last Nintendo Direct Mini: Partner Showcase. It appears that trend may have just been wishful thinking, as Nomura's full quote makes Melody of Memory seem very much like a one-time deal:
"Through a translator, Tetsuya Nomura confirmed there are currently no specific plans for more Kingdom Hearts games on Switch. Square Enix did consider ports of existing games for Switch in the past but found that it was technologically difficult. However, Nomura added that he believes Nintendo Switch is a very appealing piece of hardware and he had always wanted to do something on this console. Additionally, while he cannot speak for games at Square Enix that he isn't associated with, Nomura did express that it is possible another game of his could come to Switch."
Well, I suppose it's back to my 'ol, reliable 3DS to enjoy a traditional Kingdom Hearts game on the go… I need a nap.
Leave a Comment