Ready to start your engines? Earlier this year, fans were thrilled to learn that the vehicular-based soccer phenomenon from developer Psyonix, Rocket League, will soon be going free-to-play on all platforms. Max Parker from Rocket League's community team has finally provided audiences with information as to when and what to expect from the game's newest upcoming update before it hits the field.
What's important to draw attention to from the team's notice is the fact that not only will Rocket League be going free-to-play sometime during mid-September, but the title will not require a paid online subscription for both Nintendo Switch and PlayStation 4 users. As long as you have a stable internet connection to play online, your field will not be dictated by any company's interference. Some other notable additions part of the latest patch longtime fans will like to know about have been listed below.
Streamlined seasons

New competitive ranks

New tutorials and driver challengers

New quick chat prompts

New music tracks

New bot difficulty

Removal of solo standard playlist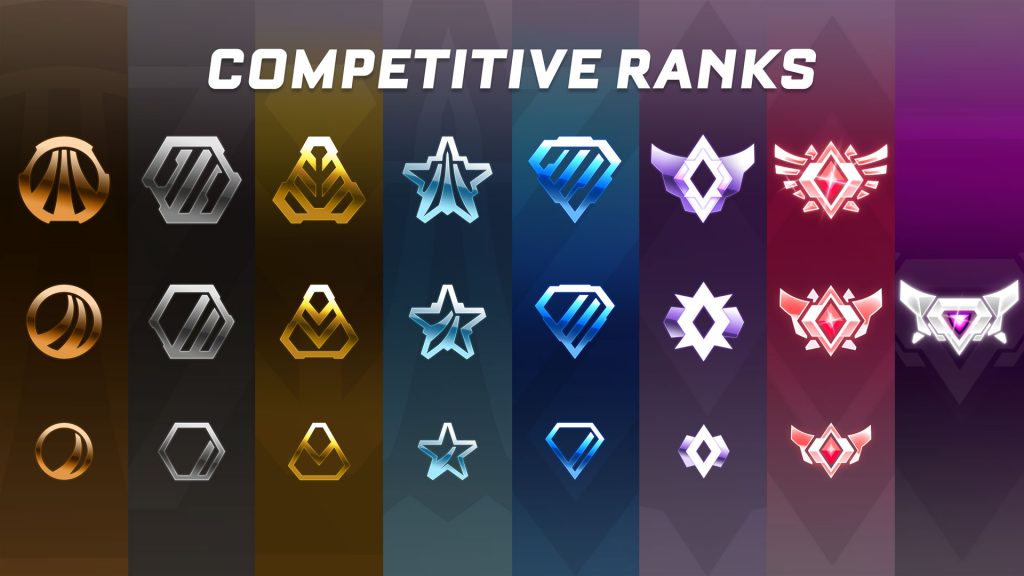 If you would like to check out Parker's full report on the upcoming update, you can head to Rocket League's official website and read his full post. According to Parker, another news blog with more detailed information will be provided shortly before the update goes live. When developer Psyonix provides us with an official date for the update's launch and that information, we'll be sure to let you all know. In the meantime, until the title goes free-to-play, get the crowd excited and prepare to score!
Leave a Comment