An ocelot never lets his prey escape and neither should you let Fangamer's latest Metal Gear Solid and Perfect Dark merchandise fly right off your radar. The newest lineup of gear from both Konami's famous tactical espionage operations franchise and Rare's revolutionary Nintendo 64 first-person shooter brings fan-favorite characters to Fangamer's comfy shirts, neat pins, and more.
For Metal Gear Solid, a new long-sleeve shirt titled "Born on a Battlefield" has become the forefront of the latest merchandise lineup. Rather than Snake and Metal Gear Rex receiving the spotlight again, Sniper Wolf and her trusty animal companion have taken over the shirt design with a new beautifully retro look reminiscent of the game's original Yoji Shinkawa concept artwork. A camoed waterbottle with the original PlayStation logo is also available alongside pins featuring Snake under a cardboard box and Revolver Ocelot with a spinnable single-action army revolver pistol.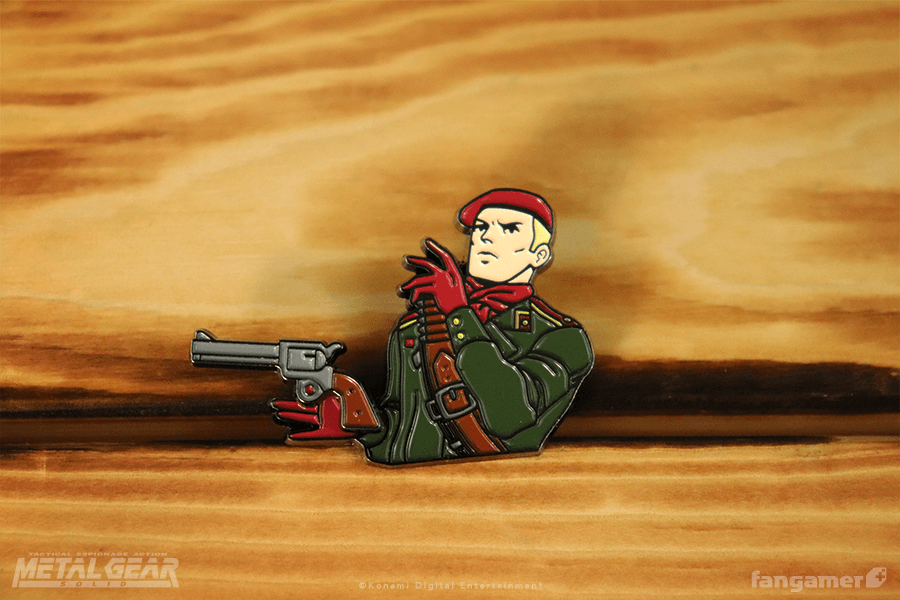 As for Perfect Dark, while nothing too fancy has made its way into Rare's crossover with Fangamer, new shirt designs featuring a comic-inspired Joana Dark and Elvis the alien have been added to the store. To pick up any of these items from Fangamer you can browse to their official Metal Gear Solid and Perfect Dark pages. We will keep our eyes peeled and let you know when more products from the two franchises arrive as Fangamer's website says more is still on the way!
Leave a Comment