Water ready and Liquid approved, the Metal Gear Solid franchise is the latest series to take part in Numskull Designs' Tubbz Cosplaying Ducks rubber ducky toy line. Announced today via Numskull Designs' YouTube channel and social media channels for Metal Gear, we got to see which characters are taking part in this first wave release.
Solid Snake and Revolver Ocelot are here to quack it up on your shelf or just make bath time turn into an hour-long cutscene. Each duck is packaged in their own bath tub box and is stackable. According to Numskull Designs, there will be a total of 10 Metal Gear Solid Tubbz ducks to collect.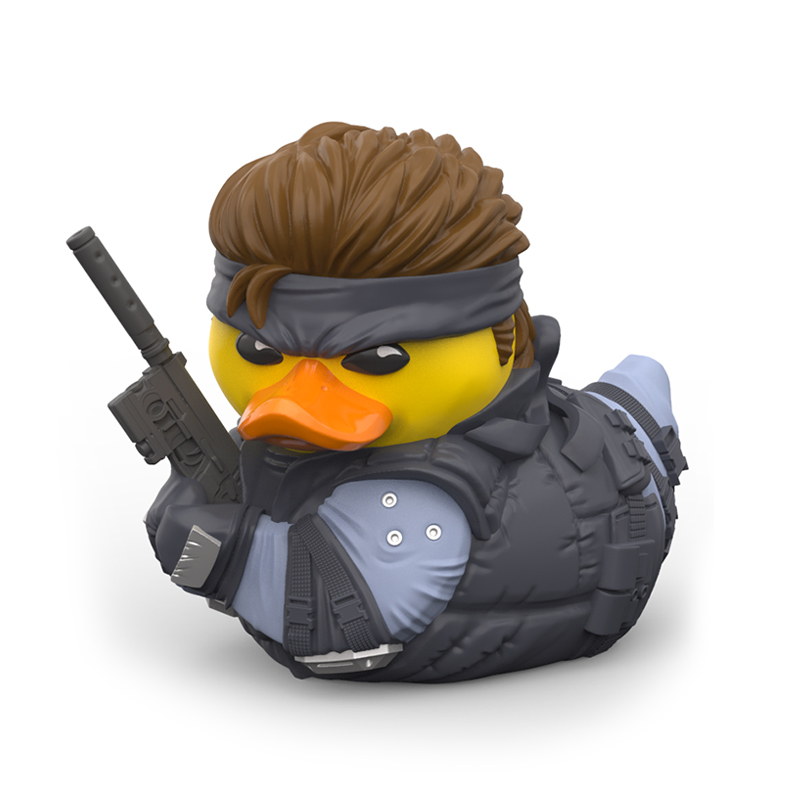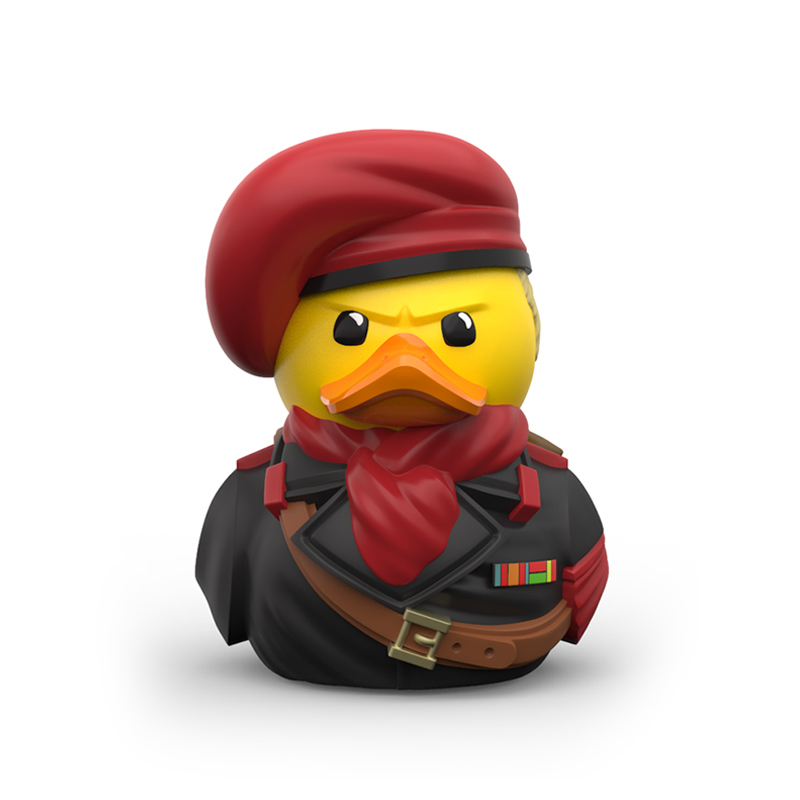 No word when we'll receive an incoming transmission about the other eight characters, but for now you can at least pre-order the first two. Available to pre-order on Geek Store's site, each duck is priced at $12.99 and has an estimated release date of July.
Leave a Comment