With large gatherings still unsafe in the wake of the ongoing COVID-19 pandemic, many notable gaming events, such as EVO and Game Done Quick, replaced their traditional in-person meetups with online presentations. Just last week, presenter Geoff Keighley announced that Gamescom 2020 will shift to an "Opening Night Live" digital event, and now, he has also revealed that The Game Awards 2020 will also be held online.
On a recent episode of IGN's long-form interview podcast, IGN Unfiltered, Keighley was asked if the Game Awards would be virtual this year. "Yeah… what I will say about it is, we have a very interesting plan for the show this year," he responded. "We're definitely doing it. A lot of people are [asking], 'Are you delaying it? The Oscars are being postponed, are you postponing The Game Awards?' We are absolutely not."
Keighley said that we can expect more details soon. "We'll share more in the coming weeks about it, but it's actually probably going to be our biggest show yet." It's also worth noting that, in the episode, host Ryan McCaffrey says that the recording took place at the "tail end of July." The information that Keighley promised would come "in the coming weeks" may just arrive sooner than you think, considering that this episode released now almost a month after his statement.
He also says that people should look to Gamescom 2020 for an idea of what to expect for the Game Awards. "We are obviously not going to have 10,000 people in a room together, physically, for the show, but I think… you'll see a little bit of this with how we do Gamescom."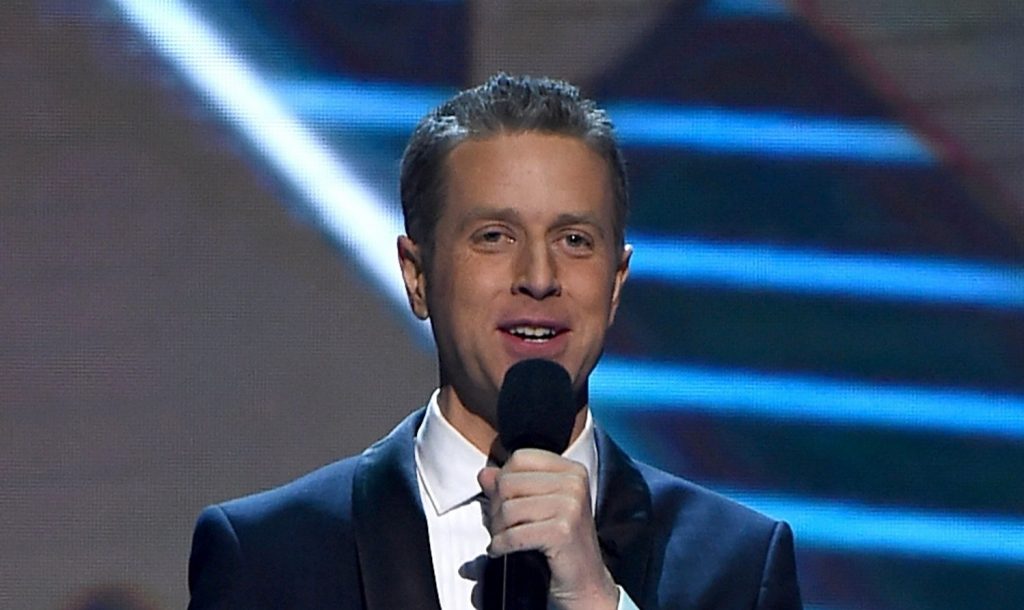 "We're definitely doing more than just me in a room, announcing winners," Keighley elaborated. "I'm really passionate about [still] doing the show live, versus something pre-recorded. So, yeah, we're working on some scenarios for ways we can present the show live with a bit of spectacle to people… without the public [being] able to buy tickets to come to the show, and things like that, this year."
The project is still being worked on, and Keighley is determined to bring some grandiosity to the event, despite the limitations. "There's a lot of work and, honestly, our team is working overtime thinking of how we present this in a way that celebrates the industry in a bit bigger fashion," he says. "So we're going to do some live stuff, we're still hoping to do some spectacle and scale to how we do things, but we're likely not going to be able to do the 'traditional' show this year, but it's absolutely happening, for sure."
Leave a Comment