Animal Crossing: New Horizons' most recent content update was certainly a welcome one, with Luna's Dream Suite allowing players to sleepwalk their way through various islands uploaded by the playerbase, and the Firework Festivals giving fans something to look forward to every Sunday in August. Unfortunately, those new additions also introduced a number of bugs in the game and, following the recent update that removed hacked trees, Nintendo has issued a second patch for the game this month.
Version 1.4.2 promises to fix crashing issues that have been popping up "under certain conditions" while players are dreaming, so hopefully, dream navigation will be a lot smoother from here on. It also addresses the game's glowing spots, which allow the player to dig up Bells and plant money trees. These previously had a habit of sometimes appearing in hard-to-spot places, such as behind buildings, making them easy for players to miss. The patch will ensure that shining soil will no longer spawn "improperly."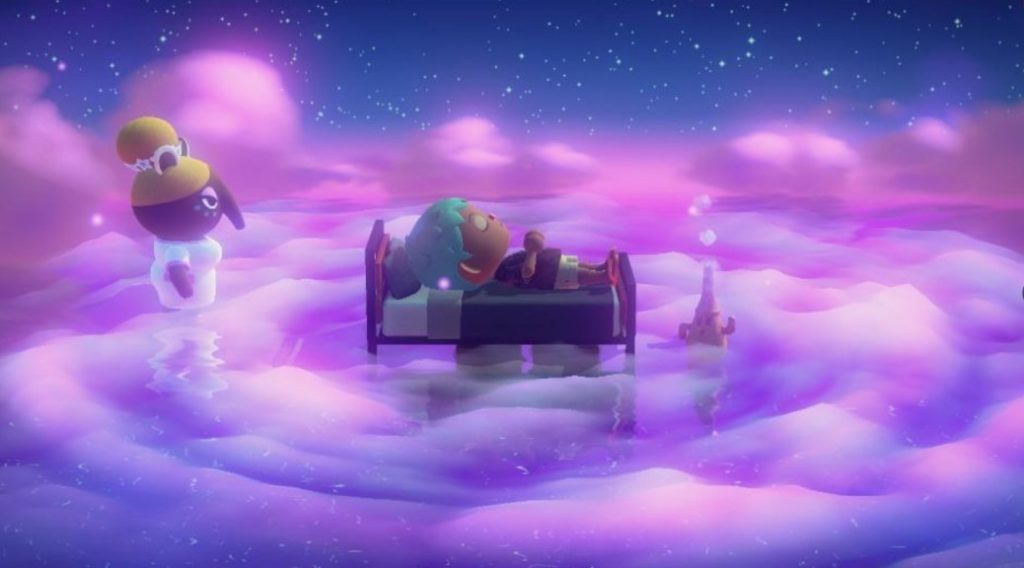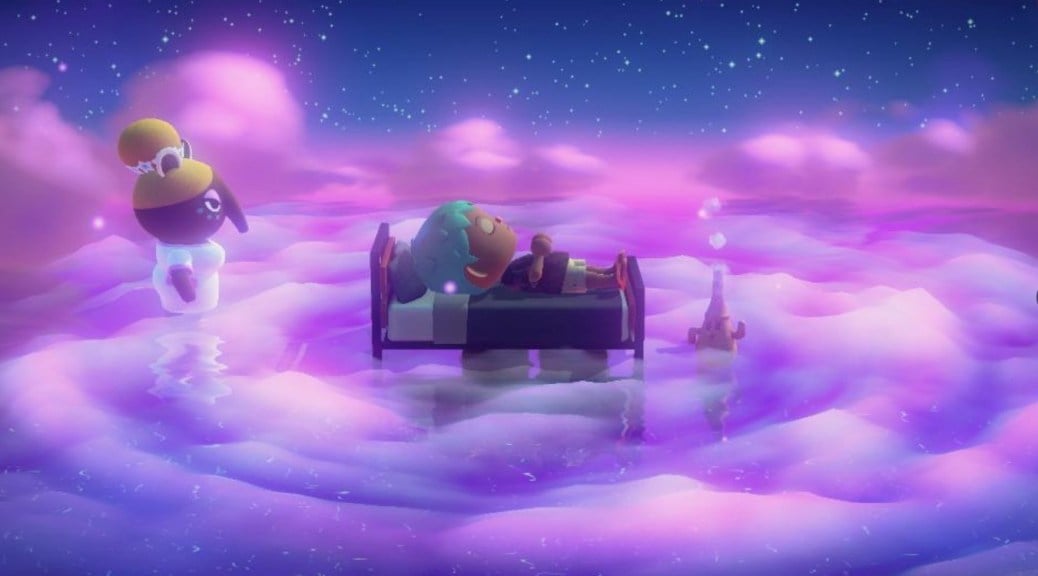 Furthermore, the issue of "specific message cards sent from animal residents" not appearing in the player's mailbox has been fixed, as has another problem where the Sumo Ring flooring "would not display properly." I believe this is in reference to the item appearing as a blank spot when kept in the house storage, which is something I personally noticed of late while browsing through my storage menu.
The final patch note reads, "Changed the MTU when playing with others from 1364 to 1240 in order to investigate an issue where players cannot play with others in certain network environments." Hopefully, that means something to the more technically informed out there; whatever it means, it sounds good!
Leave a Comment