If you've spent time on Twitch or YouTube lately, you've no doubt seen the wacky, 60-player antics from Mediatonic and Devolver Digital's Fall Guys all over your feed. The game, which plays like Human: Fall Flat and Tetris 99 had a baby in a Discovery Zone, has taken social media by storm. It currently sits comfortably in the top-ten stream categories on Twitch, and has been trending regularly on Twitter since its release last week.
The online, free-running free-for-all is currently only available for PlayStation 4 and PC, but its success could bode very well for a multi-platform release, especially on Switch. In an interview with our own Ricky Berg last E3, Mediatonic's Producer Luke Borrett shared how he'd love to bring the game to other platforms.
"…Borrett emphasized that the early 2020 release target is for PlayStation 4 and PC, but that Mediatonic would love to bring the game to Switch and others. So while there may be no solid plans in place, they're looking into the possibility and are encouraging those interested to be on the lookout for future announcements as development continues."
This lines up with Mediatonic's official FAQ for the game, which states an almost identical quote, along with a call to action urging fans to voice their desire for the game on other platforms via the official Fall Guys Twitter and Discord.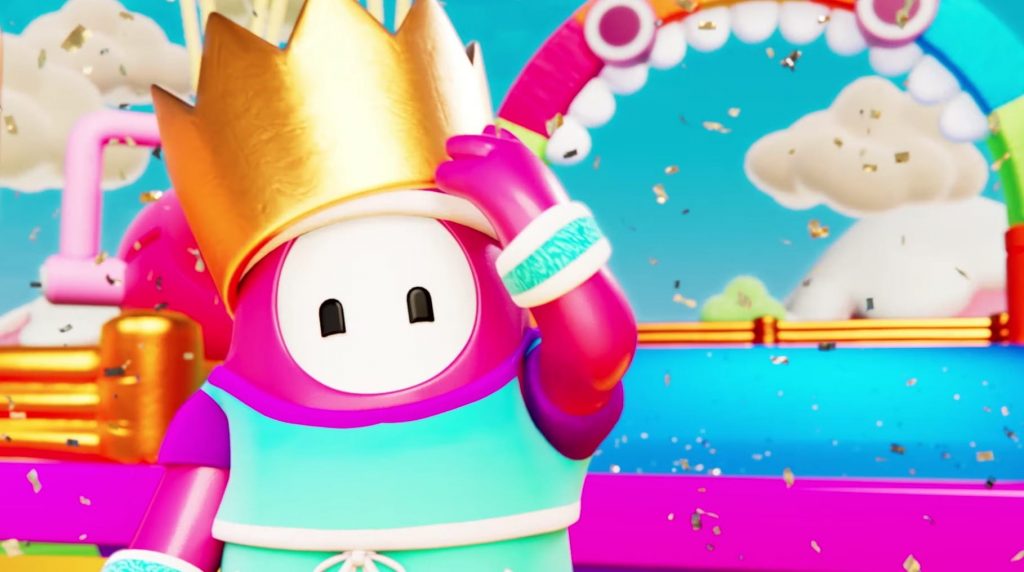 While it's not confirmed in any way, Mediatonic's clear messaging on the matter along with the game's initial success has us very hopeful for a Nintendo Switch port in the near future.
Leave a Comment