You can pre-order Pikmin 3 Deluxe at Best Buy.
---
Update: Check out this beautiful hi-res image of the Pikmin 3 Deluxe box art!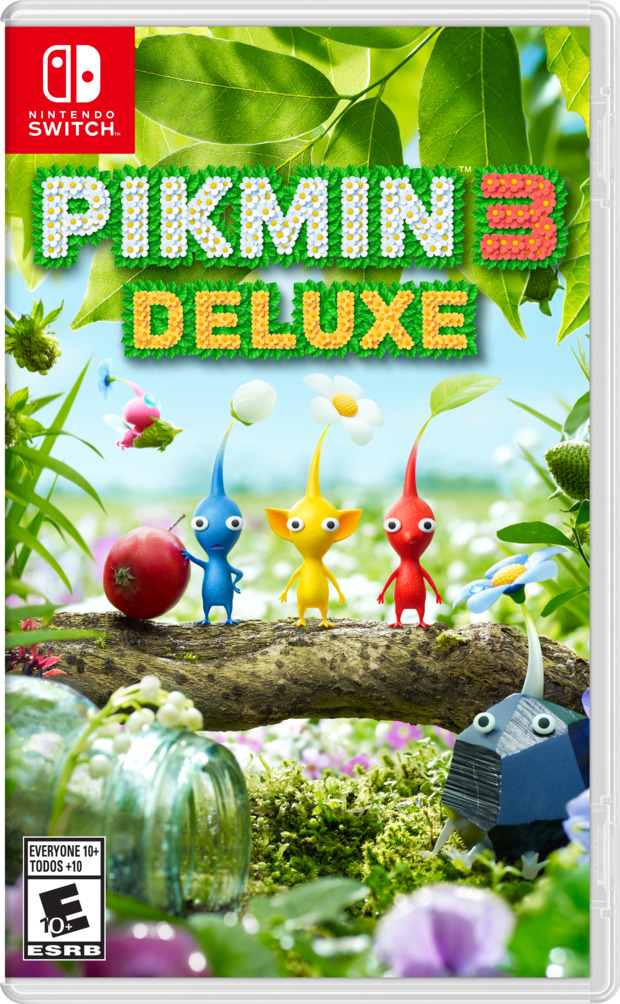 ---
Once again Nintendo has announced a game out of the blue! This time around it's Pikmin 3 Deluxe, which is bringing the Wii U game to Nintendo Switch with a bunch of bonuses like extra side missions with Olimar and Louie, new difficulty options, and all the DLC!
Embark on new side-story missions featuring #Pikmin experts, Olimar and Louie! Give these new missions a try in Pikmin 3 Deluxe and learn a bit about what happened before and after the main story from their perspective! pic.twitter.com/F5ubkMVJtW

— Nintendo of America (@NintendoAmerica) August 5, 2020
Pikmin 3 Deluxe will launch on October 30th, 2020.
Leave a Comment