Donkey Kong Country: Tropical Freeze is a truly magnificent game. Not only did it have the challenging platforming gameplay and dazzling visuals that the series is renowned for, but it included a gorgeous soundtrack composed by David Wise. Wise's return to the franchise in 2014 — 18 years after his work on Donkey Kong Country 3 — was a huge deal for fans, and for good reason.
In a new interview with ComicBook.com, Wise remains highly enthusiastic for the Donkey Kong Country series. When asked if he saw himself creating more music for the franchise in the future, Wise responded, "I'd obviously be delighted to be involved again if ever the opportunity were to come up in the future."
Elsewhere in the interview, Wise also praised Nintendo for helping to create free and creative environments for development teams. "There is always welcome guidance from Nintendo," Wise says. "There is also a huge amount of freedom and creative expression. I have consistently found that Nintendo are very happy to let creativity breathe and flourish, especially for first drafts, and then possibly suggest changes or give ideas to reflect the development of the rest of the game."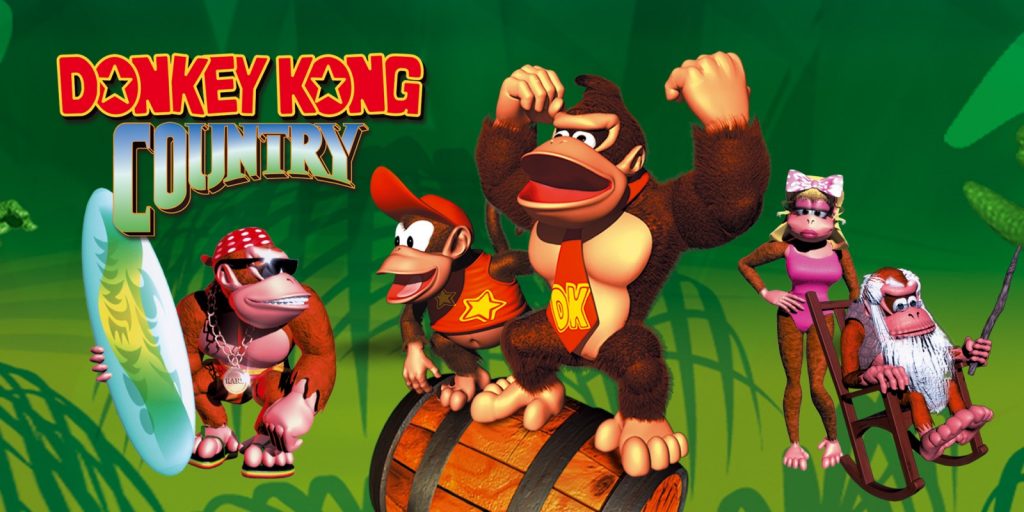 Out of all of his works, Wise revealed that the original Donkey Kong Country soundtrack is his personal favorite. He also recalls being brought on to work on the game and realizing he was a part of something special. "Going back in time by 26 years, there simply wasn't anything like this on a video game console. It was as though you could almost put your hand into the screen and pick the characters up. Even on the SNES, this was unprecedented territory."
The full interview is well worth reading, as the composer also describes the process in creating all his incredible tunes for the SNES. David Wise's work can also be heard on other Nintendo Switch titles, such as the Yooka-Laylee series and Snake Pass.
Leave a Comment