Having surpassed the 5 million sales mark and becoming Nintendo's third-biggest launch ever, Animal Crossing: New Horizons' popularity shows no signs of slowing down. The only thing that may be higher in demand than the game itself is the special edition Nintendo Switch console based on New Horizons, which sold out almost immediately following a recent restock in Australia.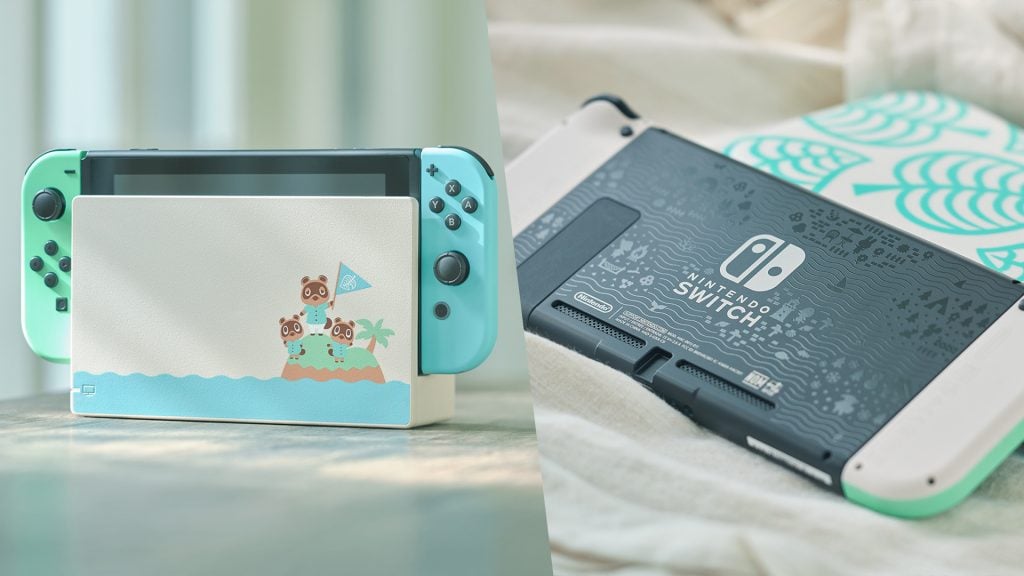 Vooks announced on Twitter that the Animal Crossing: New Horizons Special Edition Switch had been restocked at EB Games, and then, a mere two minutes later, Editor Daniel Vuckovic followed up with a confirmation that the system had sold out.
The Animal Crossing New Horizons Special Edition Switch is back in stock at EB Games

EB Link: https://t.co/v2SsPGJeSChttps://t.co/tJmVDdhwjP pic.twitter.com/krl6Vu37Lj

— Vooks (@vooksdotnet) August 4, 2020
It went already >_> https://t.co/8SsMPiHqCQ

— Daniel Vuckovic (@VOOK64) August 4, 2020

The themed Nintendo Switch has been almost impossible to obtain before it even launched, quickly disappearing from Nintendo's website and retailers unable to meet demand following its release.
Best of luck to all you hardcore Animal Crossing collectors out there — you're going to need it.
Leave a Comment