The cute and adorable special edition Switch that Nintendo released prior to Animal Crossing: New Horizons is now even harder to find. While some stores received a second batch that quickly sold out, or perhaps saving them for the game's release, the Big N has made the unit vanish from the Nintendo site. 
Spotted on r/NintendoSwitch, Nintendo's photos, information, and retailer search for the island getaway blue and green beauty are no more. Now if you want to try and find a unit, you'll have to use stock checking websites. On top of that, you're now limited to a handful of retailers. Target delisted the unit from their site, and other retailers list it as sold out. The third-party/scalper market though is booming, with inflated prices.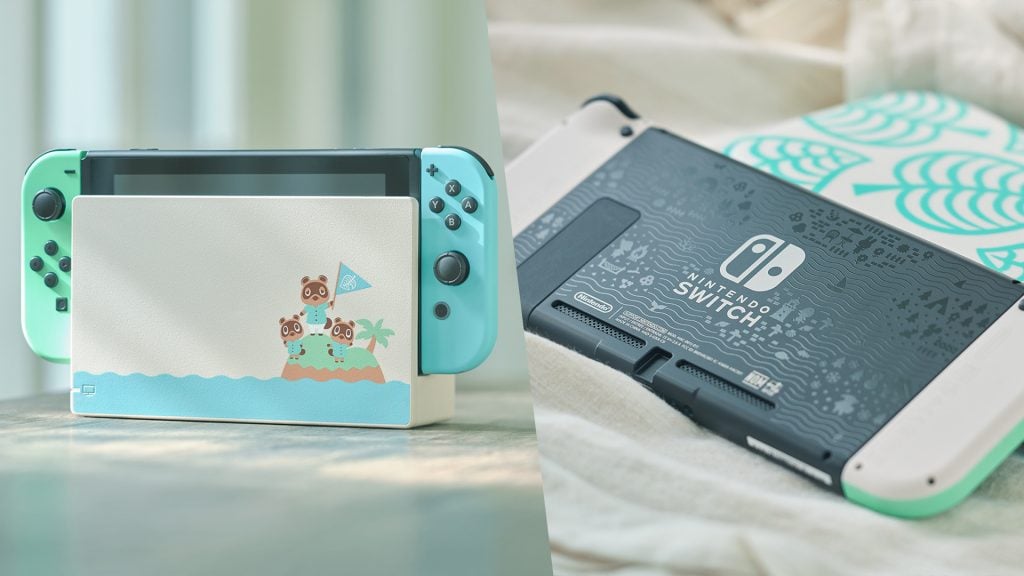 If you were hoping to secure this special Switch edition in time for New Horizons' release date, your chances are slim, sadly.
Leave a Comment