Clubhouse Games: 51 Worldwide Classics is still one of my favorite releases this year, and it's nice to see Nintendo continuing to support it. A new update has gone live that fixes multiple, small issues in a handful of games as well as other improvements.
Now you can show the world you've played mancala into the triple digits, and hopefully not get stuck in the reroll hell that is stalemated Ludo.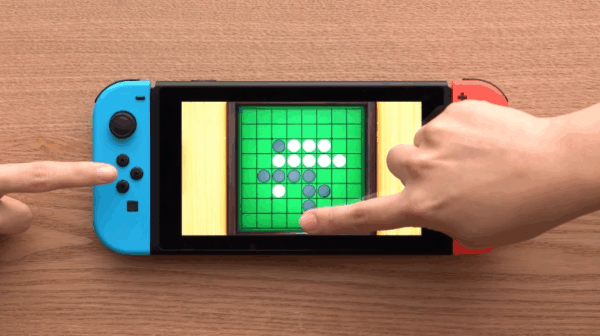 The Ver. 1.1.2 Clubhouse Games update is available to download now.
Leave a Comment