It was only a couple of weeks ago that Nintendo's mobile puzzler Dr. Mario World reached its first anniversary, and now, the franchise has an even greater milestone to brag about. 30 years ago today, on July 27th, 1990, the original Dr. Mario game first launched on Nintendo's Famicom in Japan, and to celebrate, the latest Dr. Mario World update adds the good doctor in his original, pixelated form.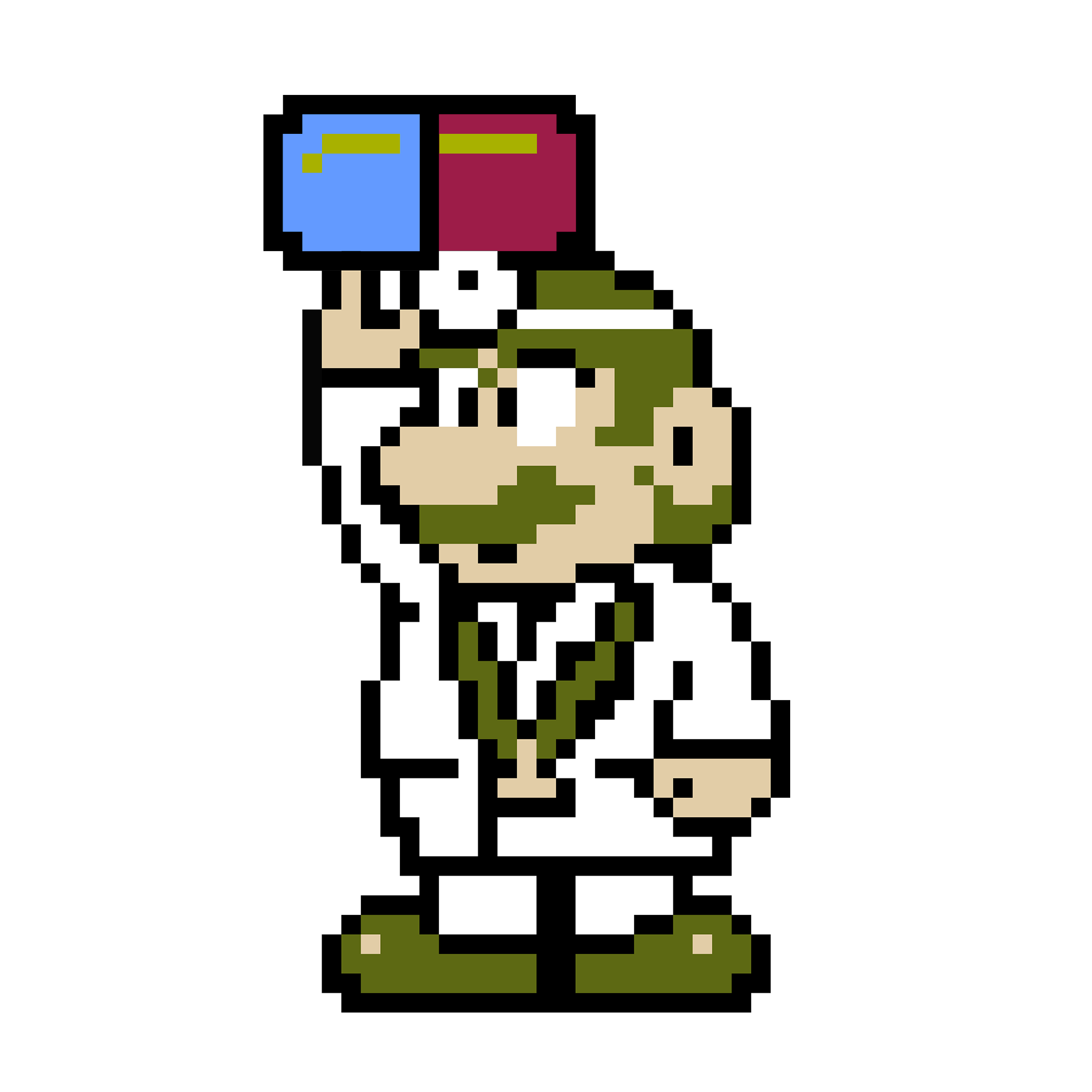 You'll want to act fast, as 8-Bit Dr. Mario is only available for a limited time from July 30th at 10:59 p.m. PT to July 31st at 5:59 a.m. UTC. Just sign into the game between this timeframe, and you will receive him as a free login bonus.



8-Bit Dr. Mario can eliminate special viruses with his signature magnifying glass in Stage Mode, and stop opponents from controlling half-capsules in Versus Mode. For more stats and gameplay, check out the trailer above.

Leave a Comment