Paramount Pictures has announced plans for their upcoming films, and among the delays related to the ongoing Covid 19 pandemic comes a speedy blue sequel to this year's major success, due in a couple years time.
While we knew a sequel was in the works as of May, Paramount has released a release date for the film – April 8th, 2022.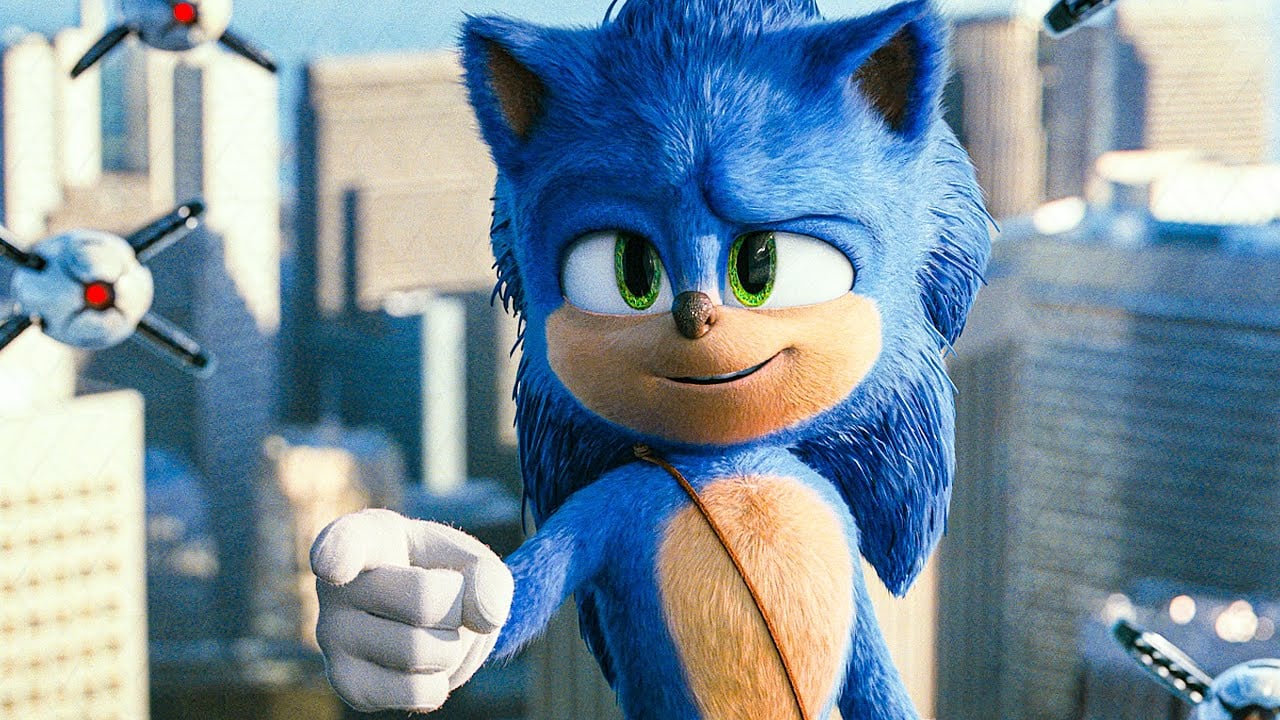 Sonic the Hedgehog 2 will share a key addition with the game that shares its name, as it's expected Tails will play a part based on their cameo at the tail-end of the first film. Much of the behind the camera creative team are due to return, and it's also expected the main cast of Ben Schwartz, Jim Carrey, and James Marsden will reprise their roles.
Of course that's always liable to change – especially given the current turbulent conditions of the film industry – but it's good to have a general idea of when we'll see the blue blur's next big screen adventure.
Leave a Comment