Even with a troubled development that led to the film being delayed by several months, the Sonic the Hedgehog movie has been a massive success. It beat the record for opening gross for a video game movie set by Detective Pikachu, and now it's broken another record.
Sonic the Hedgehog has surpassed Detective Pikachu as the highest grossing video game movie domestically, with Pikachu pulling in a total of $144.1 million. Sonic the Hedgehog currently sitting at $145.8 million domestically. Even with the lack of crowds seeing movies currently due to coronavirus, it's maintained steady viewings in theaters.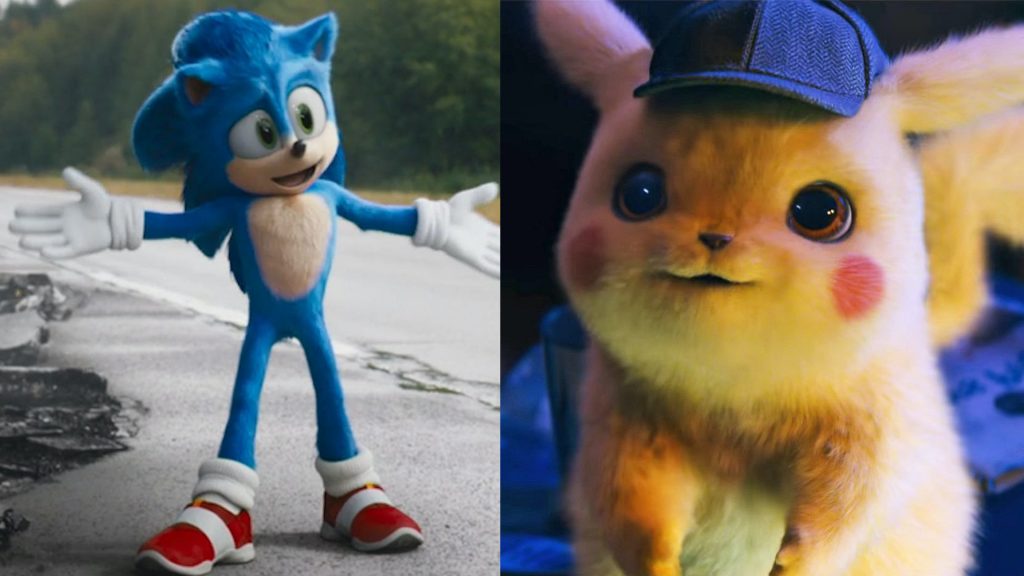 If we take inflation into account, the final expected total for Sonic the Hedehog will likely place it at number three, putting it above Detective Pikachu and Mortal Kombat, but below Pokémon: The First Movie and Lara Croft: Tomb Raider.
Leave a Comment