Spoilers are no good, but there're a few for the Sonic the Hedgehog movie in the following article. You've been warned!
After clinching the biggest opening for a video game movie and running circles around others in terms of critical and fan reception (not to mention a cameo from Tails), it was clear a sequel for Sonic the Hedgehog was both likely and on the creator's minds. Now in an exclusive report with Variety, Paramount Pictures and Sega have confirmed development has officially begun.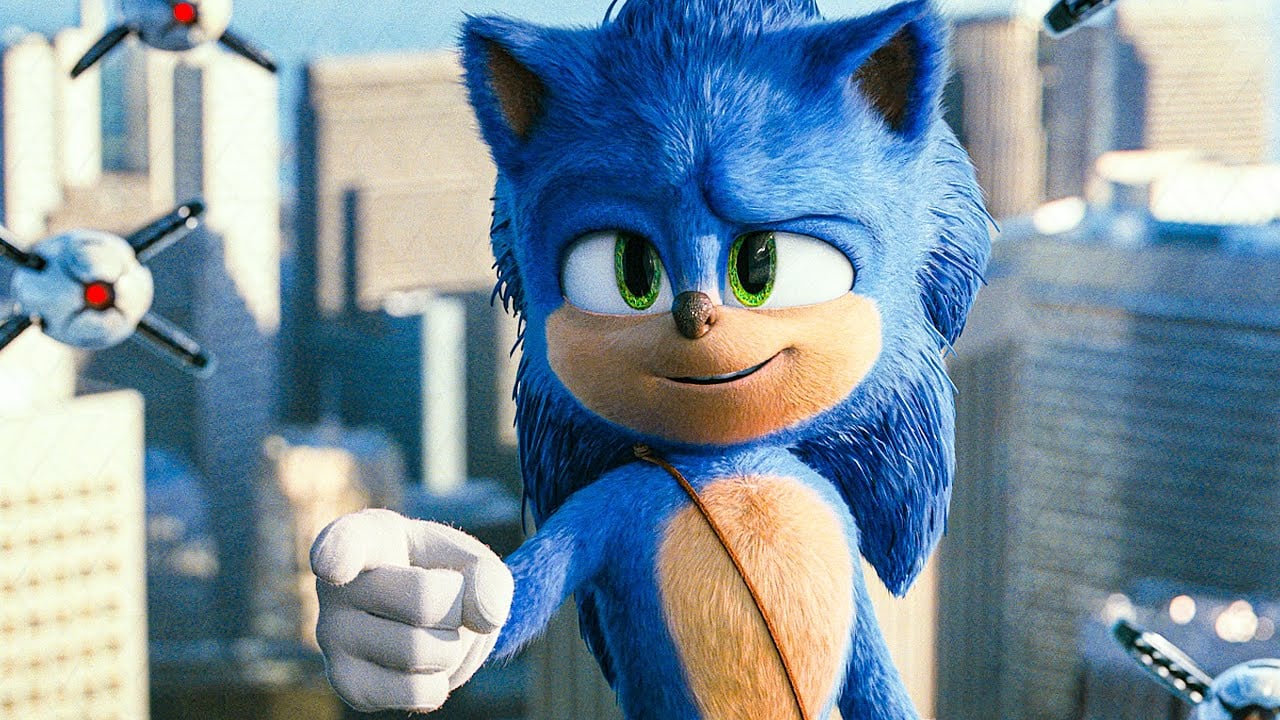 It was also confirmed that the Sonic Heroes behind the camera, director Jeff Fowler alongside writers Pat Casey and Josh Miller, would be returning in their respective roles. No word has been provided on casting, though hopefully Ben Schwartz, Jim Carrey, and James Marsden can return in their roles. Carrey in particular has been set up to become a little more Robotnik-y after the movie's climax, with the Eggman's trademark moustache, baldness, and goggles making up his new look.
While it may be some time we hear anything more on this, particularly as film production is more difficult due to Covid-19 and related guidelines and practices, if the movies follow the games' success we might end up with a more than worthy sequel ala Sonic 2.

Leave a Comment