Just last week we saw another high-profile Pokémon card sell for big money via auction, and this week we've seen the most expensive card in history sold, going for a cool $233,000 (25,000,000 yen).  
The card in question is a PSA-graded mint-9-rated Pikachu Illustrator, which was auctioned off at ZenPlus. The card was released through a Japanese comic book contest back in 1998; only 39 were released, and reportedly there are only ten left in existence now. Ironically enough, this is the same card that previously sold for the world record.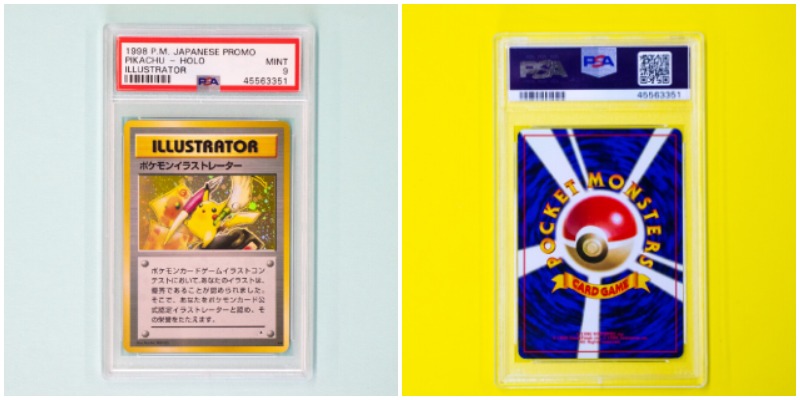 So, the morale of the story is simple: get your unique cards graded and watch them rise in value. 
---
Via: Kotaku
Leave a Comment