Pokémon merchandise may be ubiquitous today but in the early days of the franchise it was harder to come by, and there were some genuinely rare products that soon became highly sought after artefacts. The Trading Card Game in particular has quite a few of these legendary items, like the first print holofoil Charizards.
One card in particular eclipses all others, however – the Illustrator Pikachu card. Originally 39 of these cards were given away to those who won a contest in Japan held from 1997-1998. Only around ten are expected to still exist, and they go for very high prices.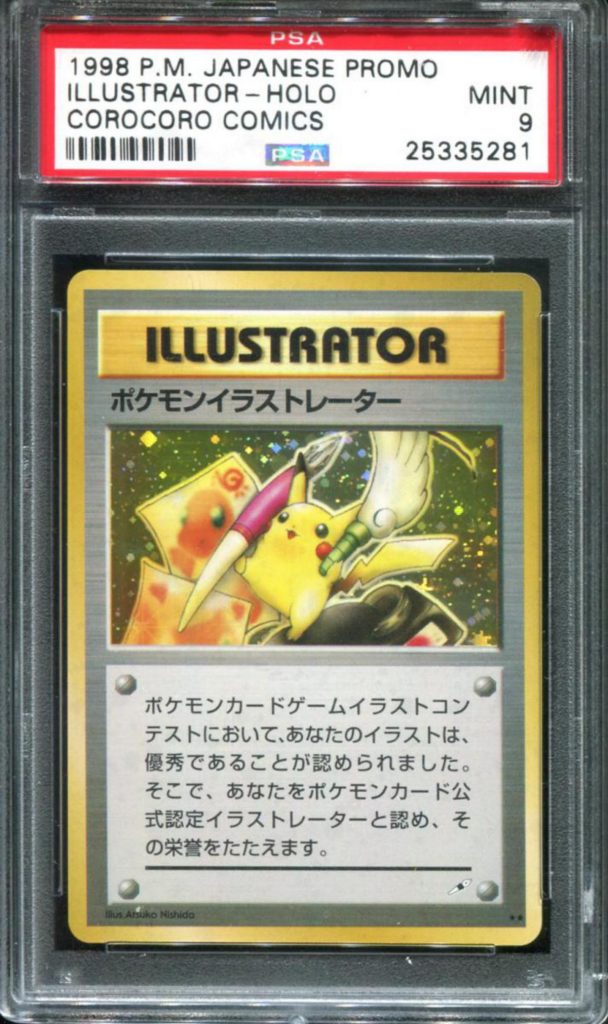 The card recently went to auction in New York and sold for a whopping $195,000. This is a significant leap up from the previous documented sale price of $54,970.
We'll just have to wait and see how much it goes for if it ever ends up on sale again…

Leave a Comment