Hamster Co. is keeping up the pace with weekly Arcade Archives releases. Preserving games of yesteryear, it's easier than ever to enjoy these once arcade-only games. This week, side-scrolling shoot 'em up Koutetsu Yousai Strahl is the latest addition to the Arcade Archives family. 
"KOUTETSU YOUSAI STRAHL" is a shooting game released by UPL in 1992. Bent on world domination, mad scientist Gegeben Funkerun has formed the secret society, "Aizerun Geist."

Select from four types of main weapons, sub weapons, and bombs, and use them to destroy the steel fortress KOUTETSU YOUSAI STRAHL!"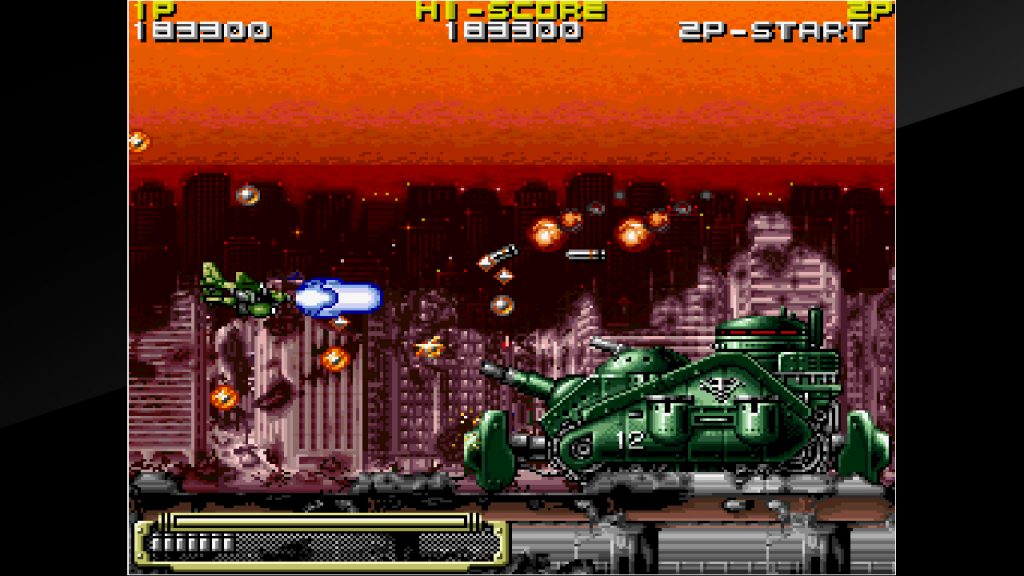 Available now on the Nintendo Switch via the Nintendo eShop, you can add Koutetsu Yousai Strahl to your digital library for $7.99.
Leave a Comment