Limited Run Games and Meridiem Games are partnering up to bring KUNAI, the ninja-metroidvania, into the physical realm. Released back in February via the Nintendo eShop, soon you can add this indie title to your collection. 
The Arcade Crew, publisher for KUNAI, made the announcement today on Twitter. Limited Run Games is in charge of the North American release and will begin taking pre-orders on July 8th.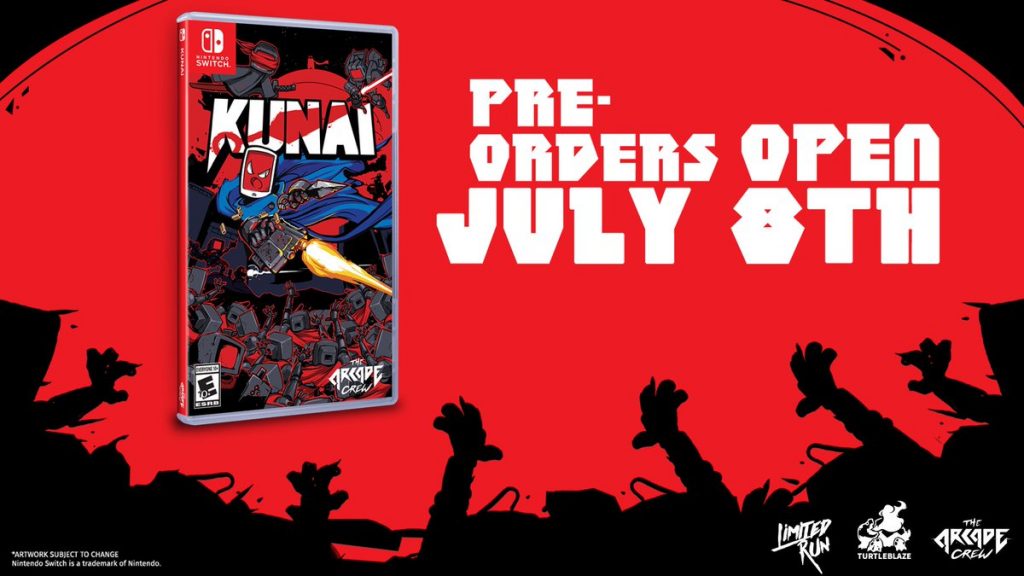 As for Meridiem Games, their print run is for Europe. They're also throwing in a pre-order bonus of stickers and a pin of Tabby, the playable hero. Scheduled to be released in October, the game is available to pre-order via Amazon.es  for 34.99€ (roughly $39.31) now and can be shipped internationally.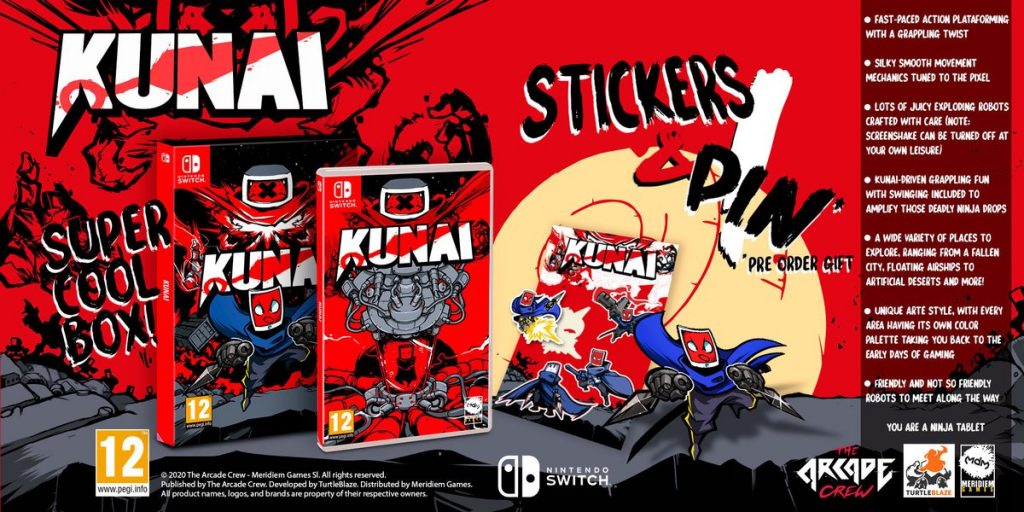 Want to know more about KUNAI? You can read about our experience with the game.
Leave a Comment