A delay that was expected, Super Nintendo World will be missing its planned summer opening. Reported by NHK as well as a number of news outlets, Universal Studios Japan is scrapping a planned late July opening and hasn't announced a new grand opening date.
While "[c]onstruction of the new theme area, including attractions and restaurants, is almost complete," opening this section of Universal Studios Japan is dependent upon the COVID-19 pandemic. Combine that with a great demand to experience this new section of the park and Universal's current limitation of lowering its max capacity to half, these conditions don't provide an ideal opening. Even if Universal offered an exclusive preview, akin to Disneyland's attempt with Star Wars Galaxy's Edge last year, the number of park guests for that section would have to be strictly monitored.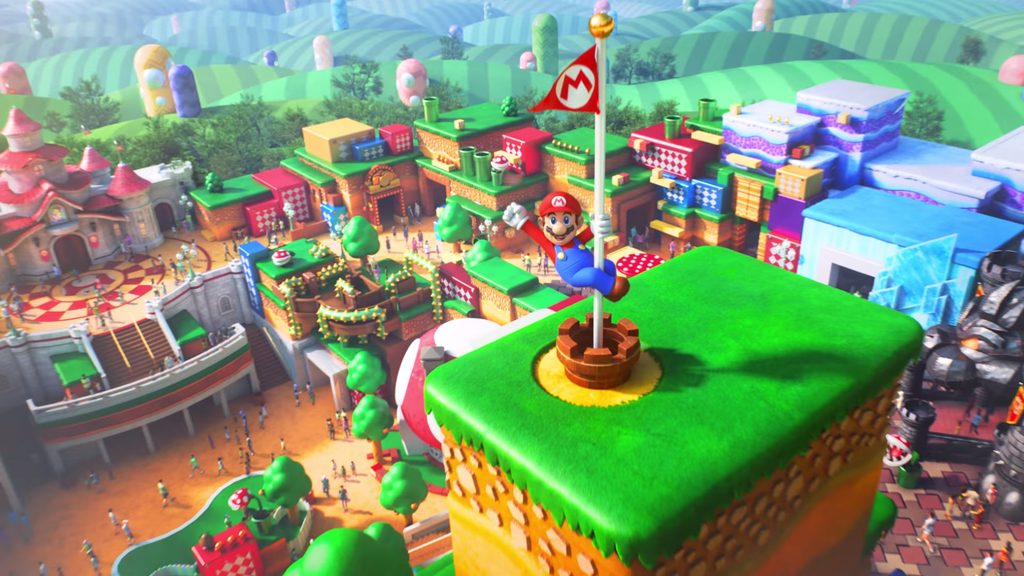 As for a possible trip down the warp pipe, it's speculated that it could happen as early as this fall and as late as next year. If the Lawson's contest that was held in April hasn't changed, the first visitors to Super Nintendo World might be the grand prize winner who gets a private night at the park on November 20th.
Leave a Comment