Since its release last October, Ring Fit Adventure has gone from "that new exercise game" to one of the most coveted items in the Nintendo Switch library. The game is perfect for staying active while staying home, but has been notoriously difficult to purchase around the world. Yet despite that scarcity, the game has managed to reach a significant milestone in Japan.
Famitsu is reporting that the game has now surpassed 1 million total sales there, with copies either selling out or being forced into lottery style sale models before they can reach shelves. It's oddly fitting that a game about staying active just won't stop moving product, with occasional in-stock alerts popping up (and near immediately selling out) over the last two weeks here in America.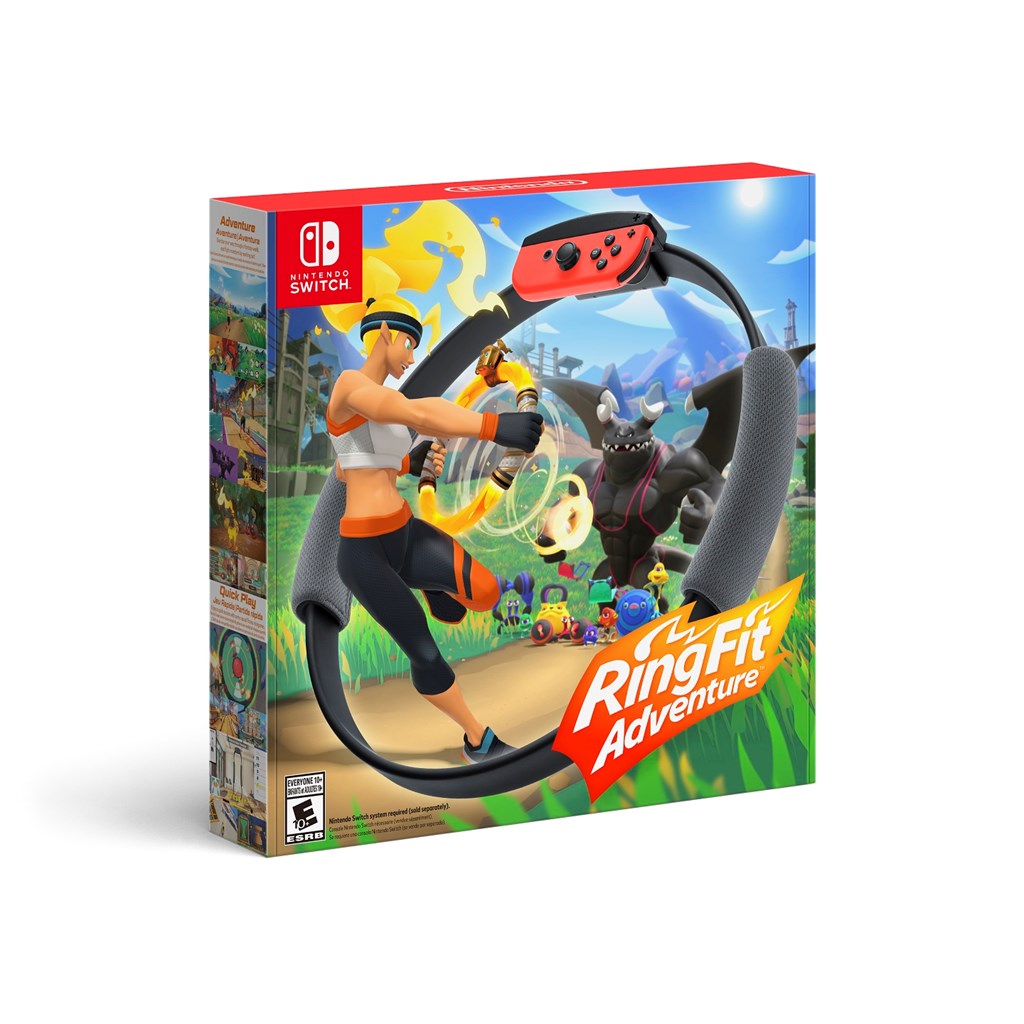 Still, the better the game does in sales, the more likely we are to see production and shipments increase. Let us know if you've managed to grab a copy of Ring Fit Adventure yet, and see if you can reach this level of achievement. 
Leave a Comment