Yesterday kicked off the last leg of a special Gigantamax Wild Area Event. Featuring Pikachu, Eevee, and Meowth from previous events and/or meeting certain saved data requirements, these three have taken turns appearing in Max Raid Battles across the Galar region.
When it was first announced, dates for each Pokémon were shared. Earlier today, as noted by Serebii.net, there has been a slight change to Gigantamax Meowth's time. 13 hours have been added to the feline's event. Thus, the new time for the Gigantamax Meowth Wild Area Event is now the following: Monday, May 25th, at 5 p.m. PT | 8 p.m. ET to Tuesday, June 2nd, at 5:59 a.m. PT | 8:59 a.m. ET.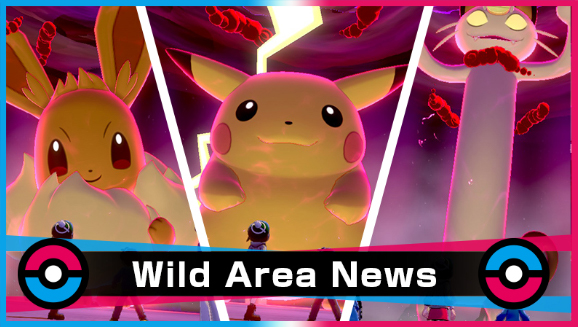 No reason has been given for the change, even with the announcement being edited to reflect the new time on Pokémon.com. Still, this isn't the time to dilly-dally and put off your quest for finding and capturing a Shiny Gigantamax Meowth! Good luck, and happy Pokémon catching!
Leave a Comment