Nintendo is continuing to roll out their online tournaments, and this time Splatoon 2 is riding the inky wave of the recent ketchup vs. mayo Splatfest rematch.
On June 14th and June 21st, North American players will be able to compete in the North American Open in Splatoon 2. Winning teams will each receive download codes for Super Smash Bros. Ultimate, Mario Tennis Aces, and ARMS.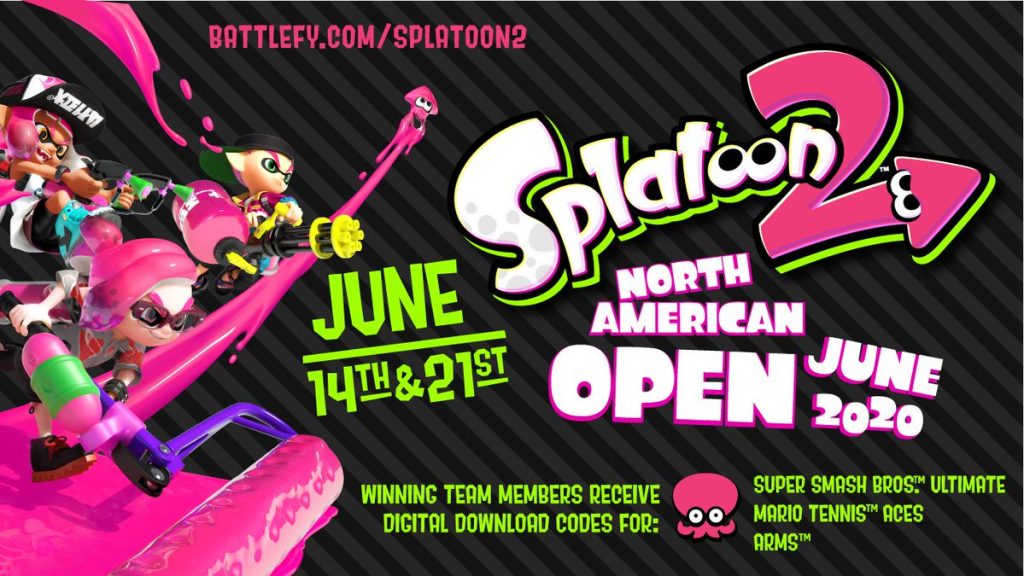 More details are to come — for the time being, you can register now through Battlefly.
Leave a Comment