Update: The wallpapers are now available through the North American My Nintendo program.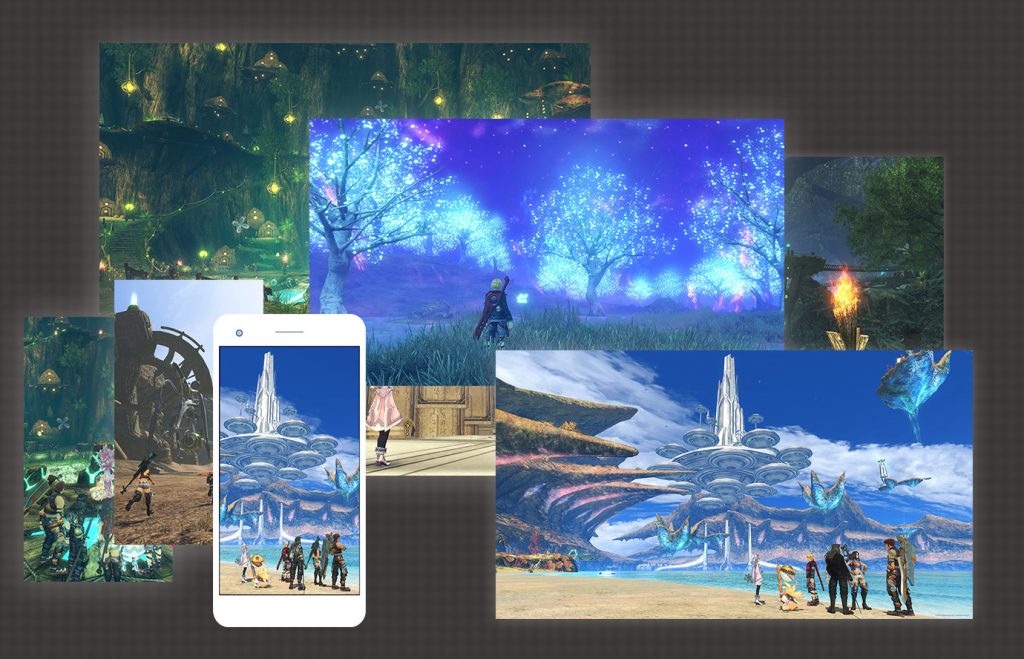 ---
Please note: If you're located in a region other than Europe, you may experience difficulty accessing the My Nintendo link below due to regional Nintendo redirects.
It seems Nintendo is getting in the Xenoblade Chronicles: Definitive Edition spirit, as they've released multiple My Nintendo wallpapers, free of charge, to celebrate the game's coming release. 
There are a number of designs to choose from, each showing off a different portion of the world inside the remastered game.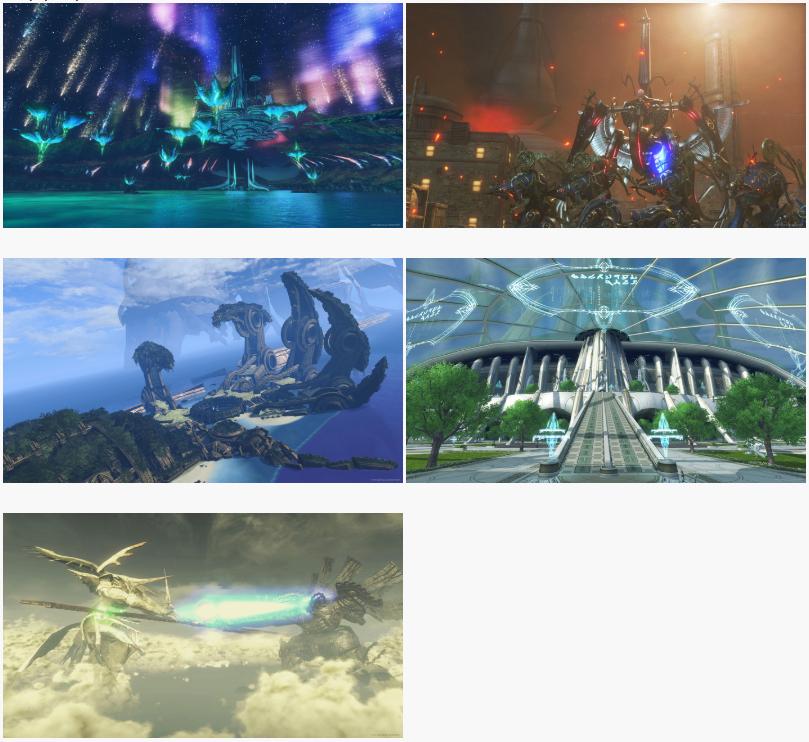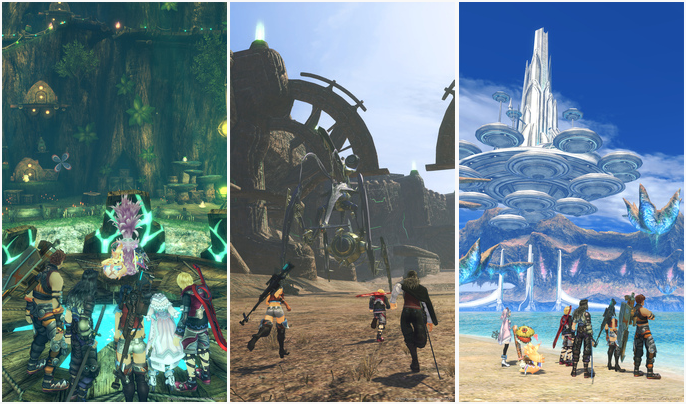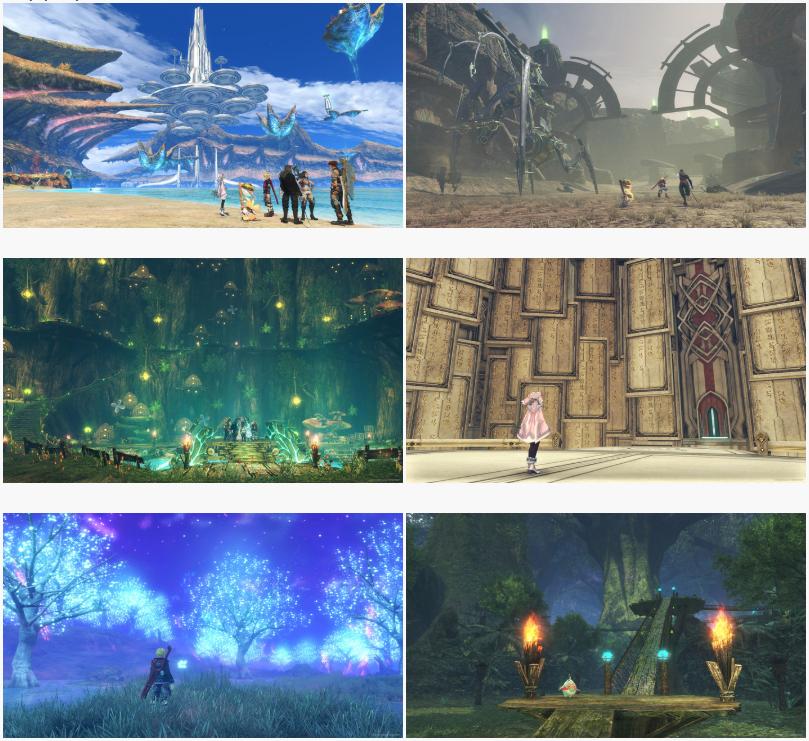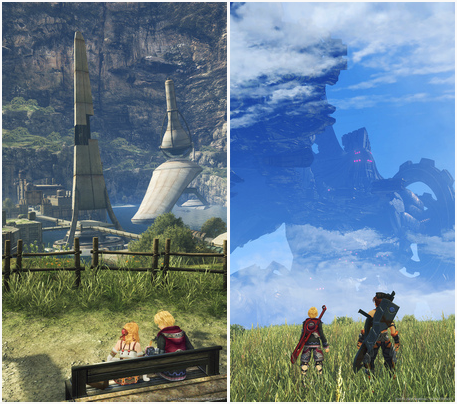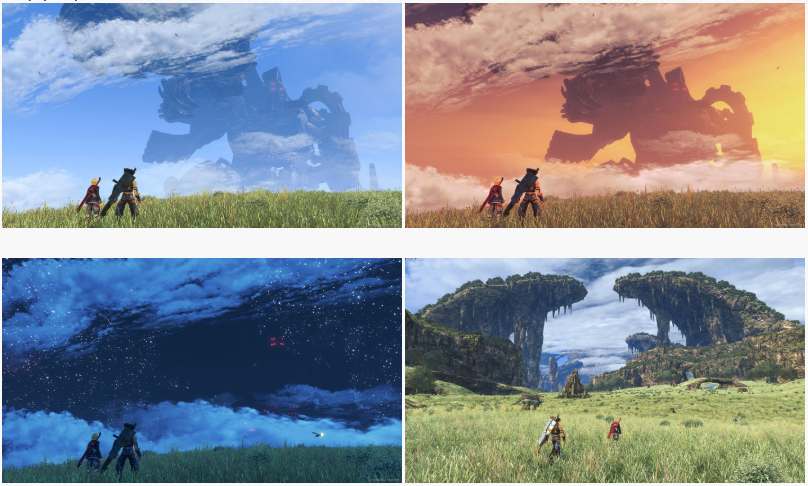 Unfortunately, these are only available for My Nintendo users in Europe. If they show up for other regions we'll be sure to let you know — and in case you forgot, Xenoblade Chronicles: Definitive Edition releases this Friday, May 29th.
Leave a Comment