2020 marks Sega's 60th anniversary, and the company has been celebrating in a bunch of ways since the year started. This latest is a merchandise collaboration between two of the company's biggest hits – Sonic and Puyo Puyo.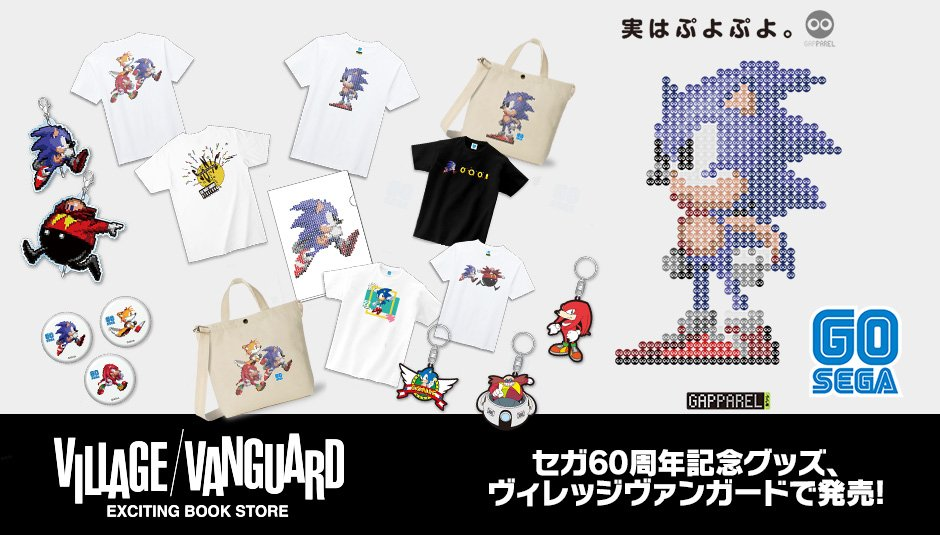 Sega is partnering with the Village Vanguard Exciting Book Store to sell a variety of t-shirts and totes that feature classic Sonic sprites made up of different multicolored Puyo. You have to lean in close to see the little guys!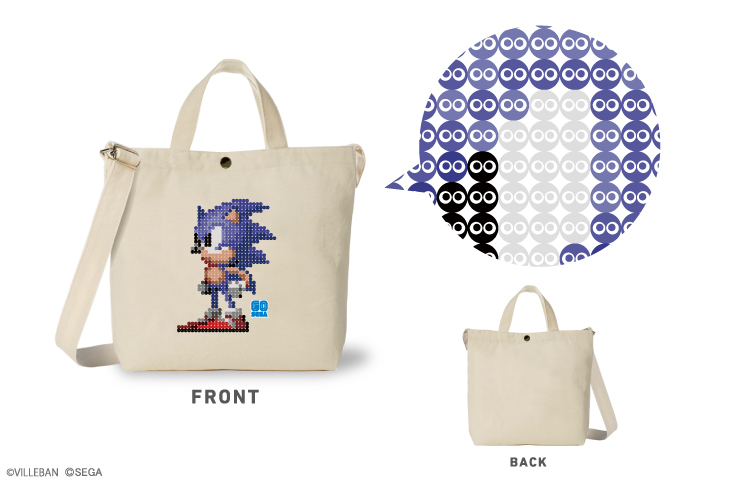 There will also be other t-shirts and keychains that don't feature the iconic blobs, instead focusing entirely on classic Sonic artwork.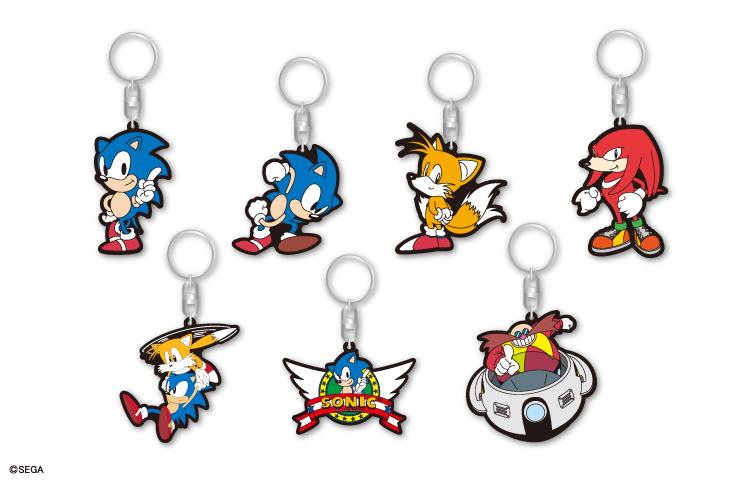 Keep an eye on the official Village Vanguard store page for more information.

Leave a Comment