Another game is joining the ever growing collection of digital wallpapers and backgrounds aimed at decorating your conference call screens. This latest batch is centered around Trials of Mana, showcasing the game's beautiful artwork.
Tweeted by the official Mana game series Twitter account, four backgrounds have been shared and are free to download.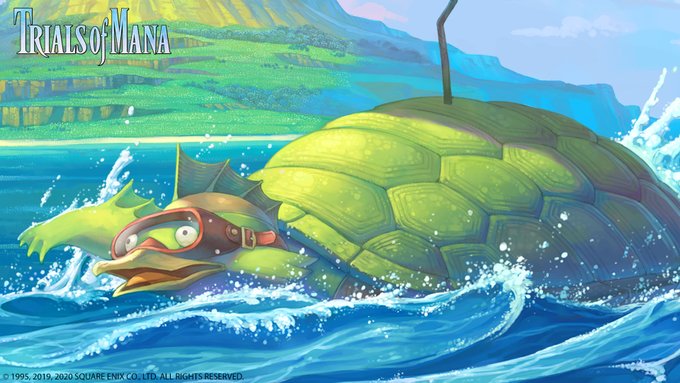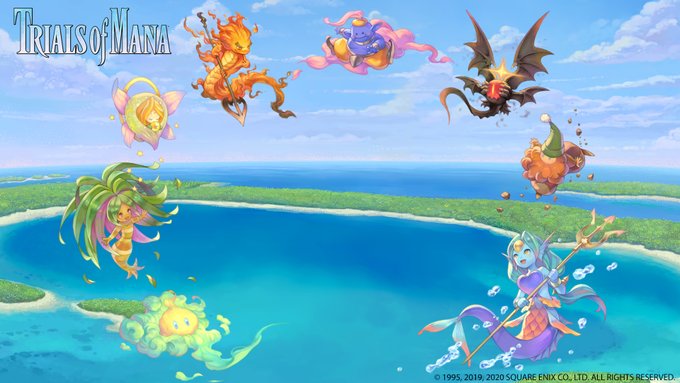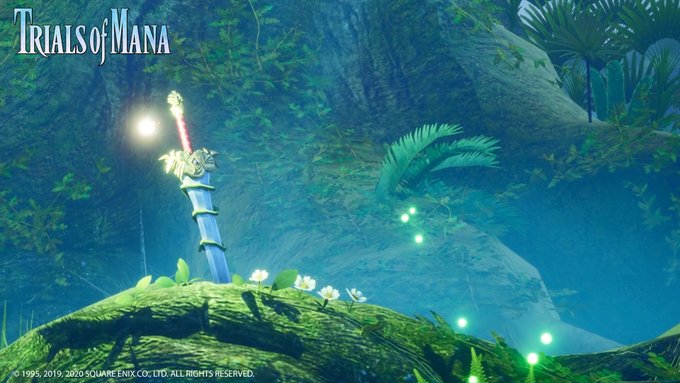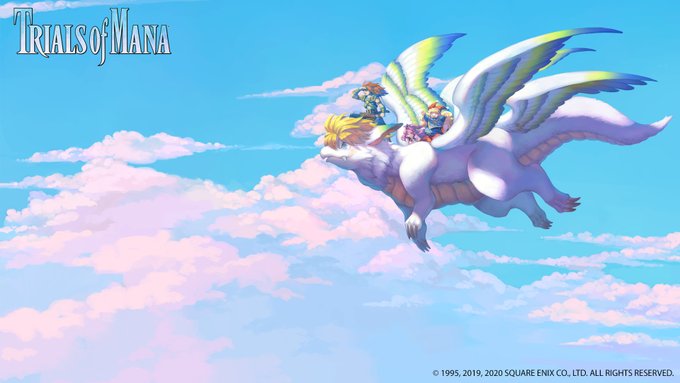 For more free wallpaper downloads, you can check out our previous coverage of Nintendo's big background release and their followup with Star Fox, Story of Seasons: Friends of Mineral Town's parade of animals, and The Pokémon Company making their own collections to download them all (including Pokémon Shirts designs)!
Leave a Comment