Working from home? Taking a lot of calls on video chat? Tired of having your co-workers look into the depths of your home office or bedroom? Well, The Pokémon Company has got you covered.
On the official website, you can grab a number of images and looping videos featuring different Pokémon and Pokémon promotional materials that you can then use as virtual backgrounds on programs like Zoom.
The backgrounds include images of Grookey, Scorbunny, and Sobble, as well as images and videos from Detective Pikachu and Sword & Shield. There are even a few from promo videos for TCG expansions like Team Up and Cosmic Eclipse. Quite frankly, those are my favorites, and I don't know who wouldn't want an angry Igglybuff/Togepi/Cleffa trio backing them up in any meeting.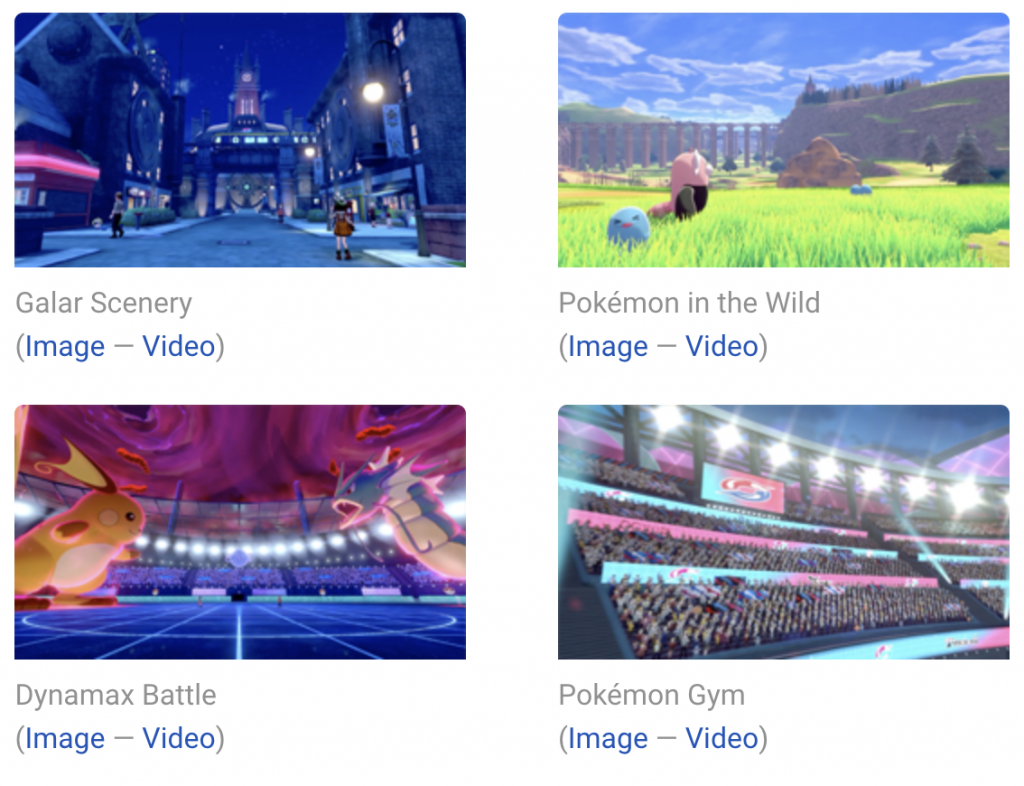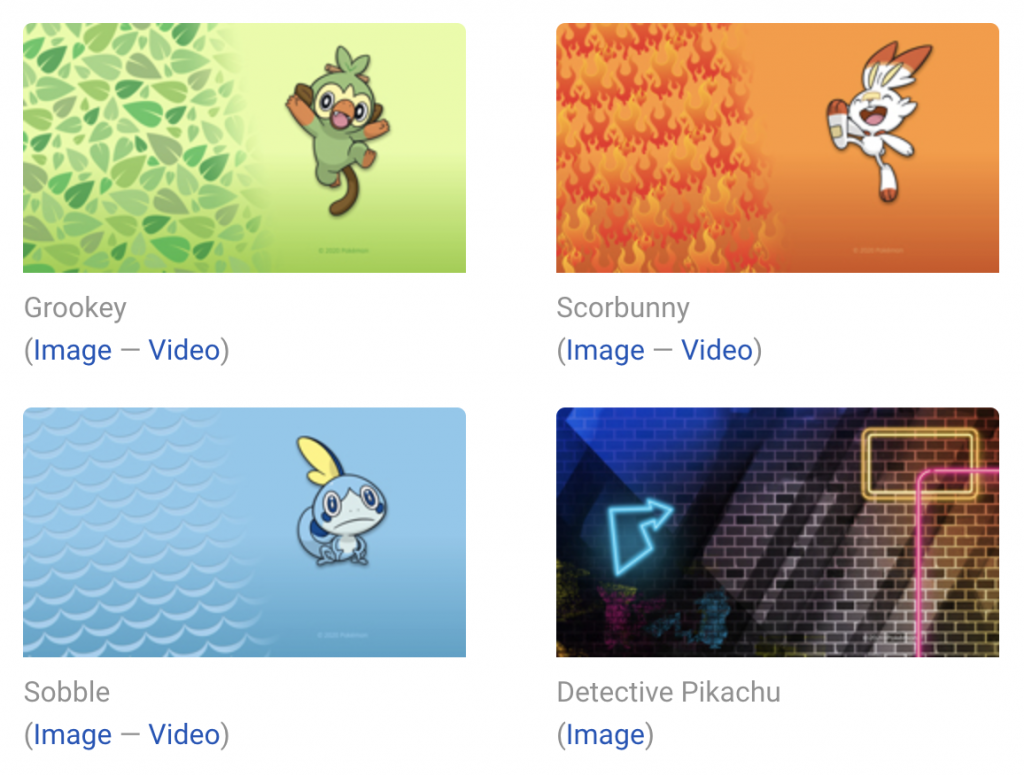 You can download all of these Pokémon virtual backgrounds in both image and video formats on the official Pokémon website!
Leave a Comment