Have you, or someone you know, had a hard time trying to purchase a new Nintendo Switch console over the past few weeks? There may be many factors at play, but one reason in particular may be due to the search phrase 'Buy Nintendo' spiking in usage some 890% over the past seven weeks. 
The data comes from information company MiQ Canada, who's been tracking how people consume media, including the gaming industry, since the start of the COVID-19 pandemic. According to Jason Farlano, a company representative, "[Gaming has] become a little bit more of a family oriented project."
All of this makes sense, after all, as Nintendo Switch consoles are still hard to find in stock online or in stores, and Nintendo's games appeal to many different audiences.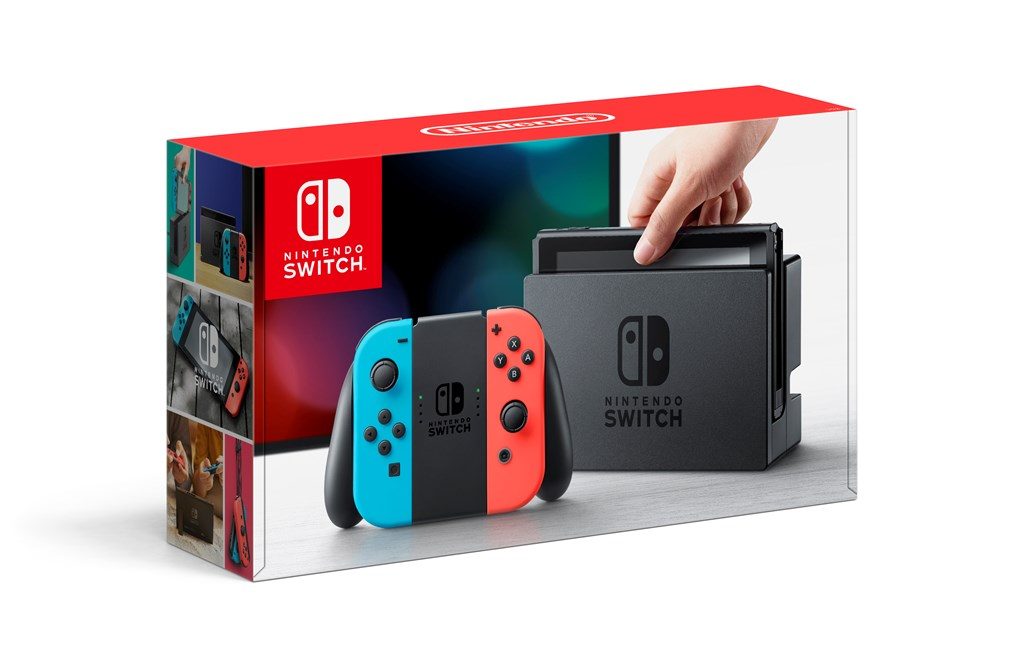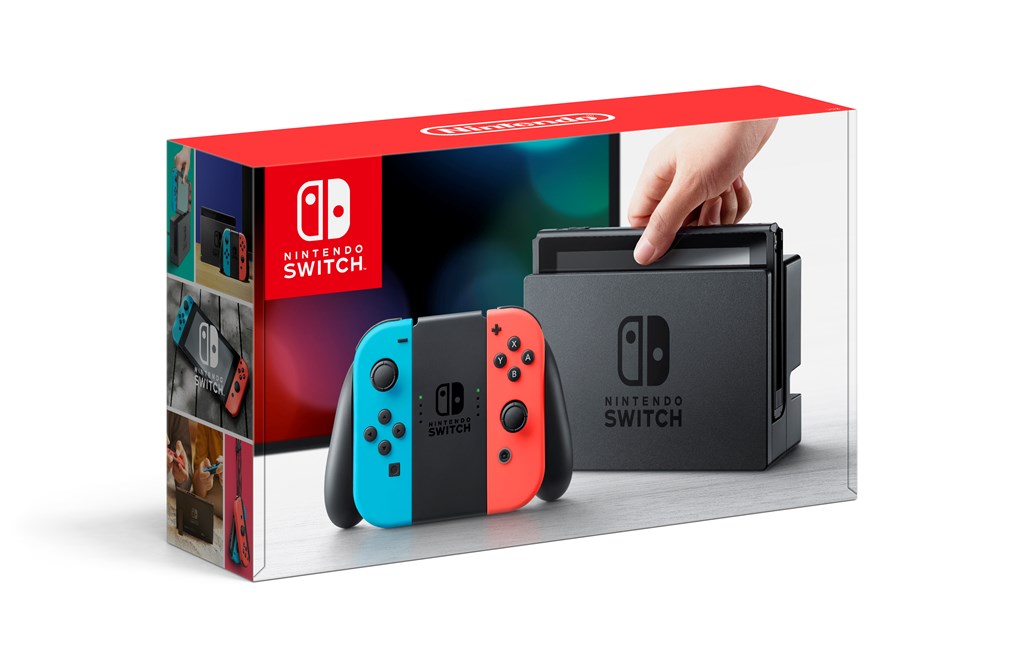 Leave a Comment