The ongoing situation with COVID-19 has led to a low stock of Nintendo Switches worldwide — but that situation may be changing soon, as Nintendo recently issued a note on their Japanese Twitter account stating that Japanese customers who had reserved a Switch would be receiving their consoles this week, but that outside of these reservations units are not being shipped this week. They'll have an update on the retail situation next week.
The situation is a global one — Switch unit stocks are extremely low in the wake of the COVID-19 outbreak, which caused a huge surge in Switch sales before supplies ran out. Because the consoles are manufactured in China (which shut down manufacturing to deal with the pandemic), there's been a delay in shipments up to this point.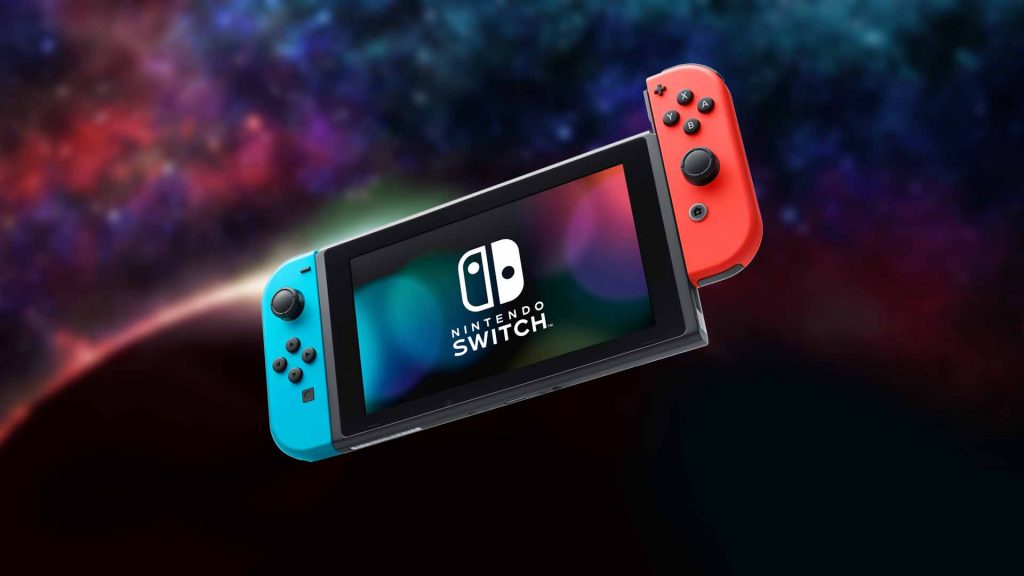 Hopefully restocking will soon occur across the globe. We'll keep you posted on Switch stock updates as they come out.
---
Via: Games Industry
Leave a Comment